Last week, temperatures hit -30°C in Whitehorse, Yukon, so, naturally, a local hot spring hosted a "Hair Freezing Contest".
Participants submerged themselves in the hot spring, and when they emerged, the frigid temperatures outside froze their hair almost instantly.
They were asked to show off their hair freeze, and the results were pretty insane.
1.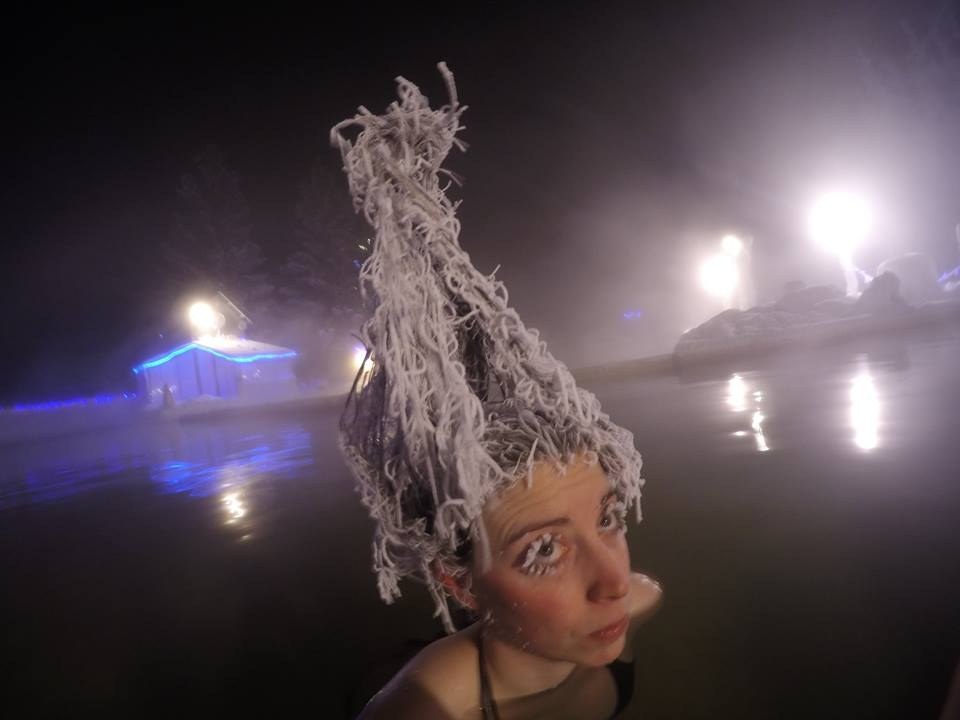 2.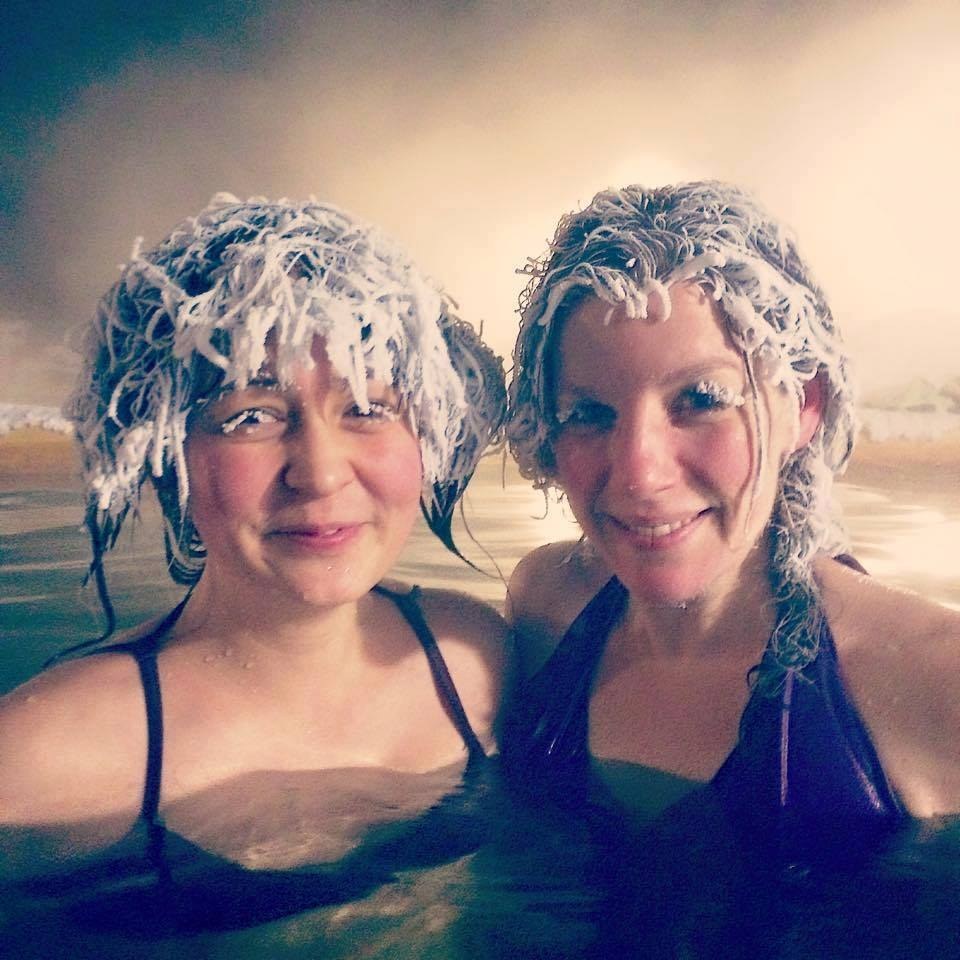 3.
And so, so Canadian.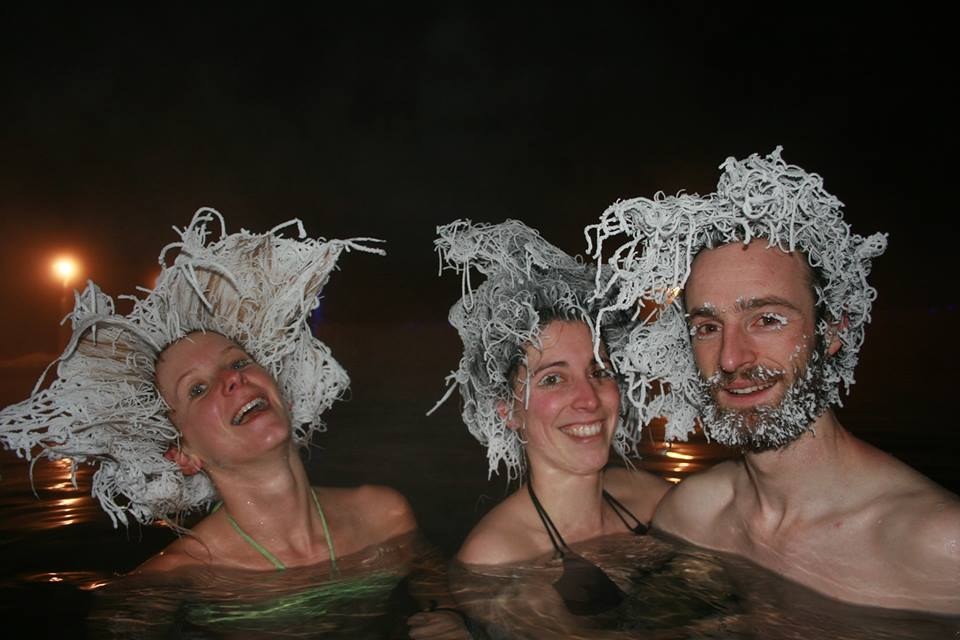 4.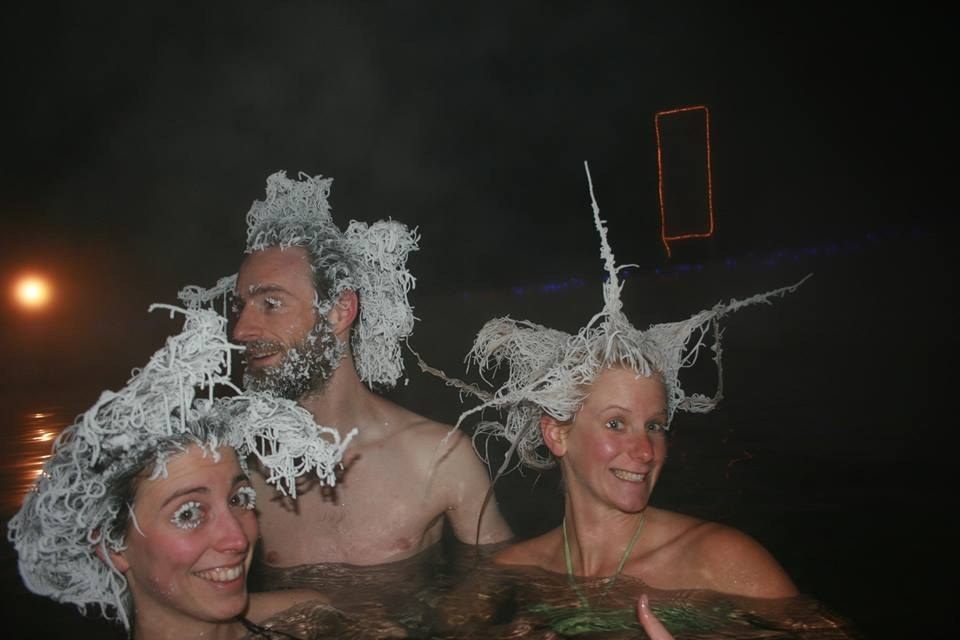 5.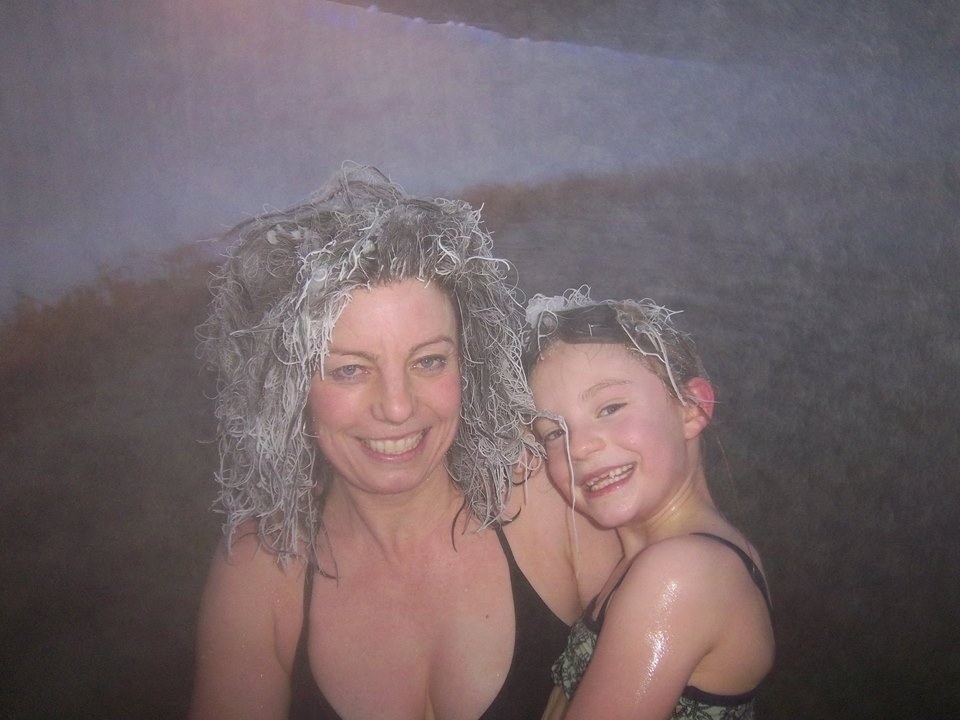 6.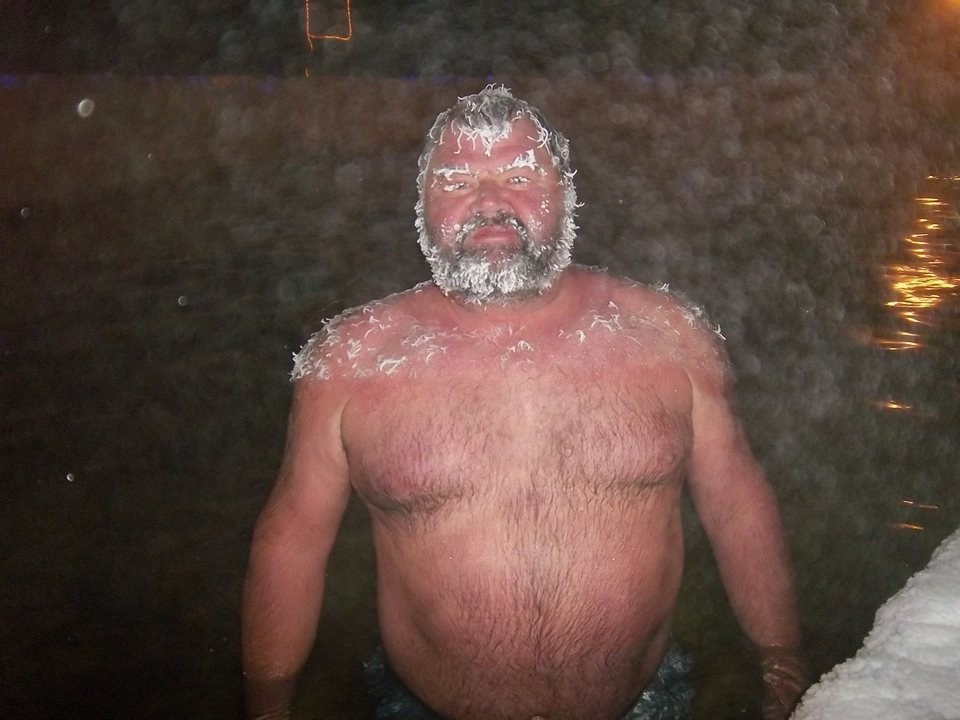 7.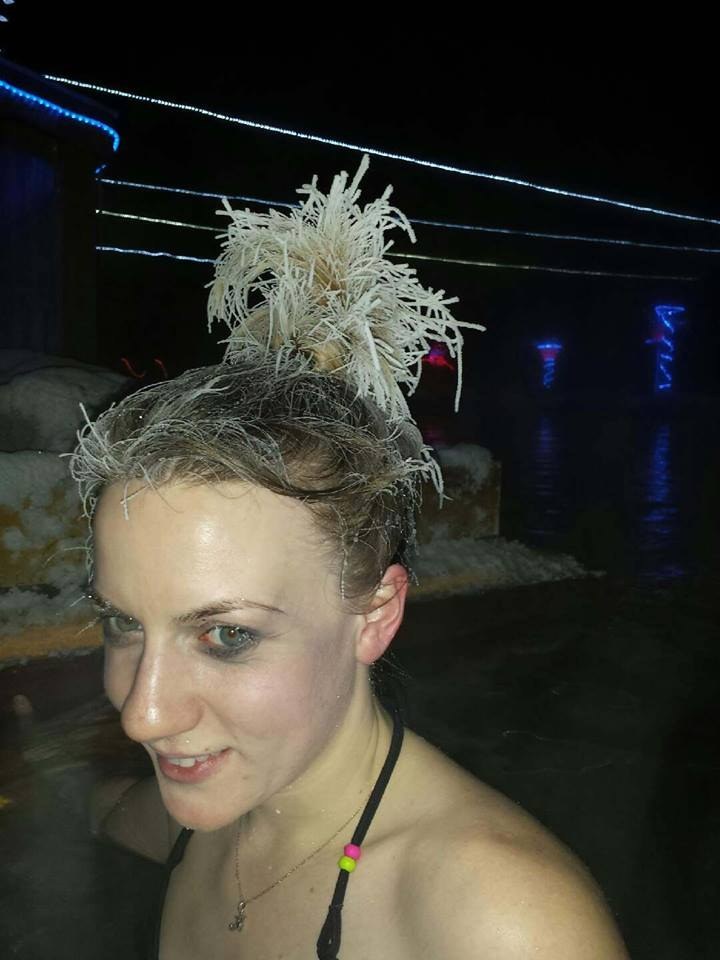 8.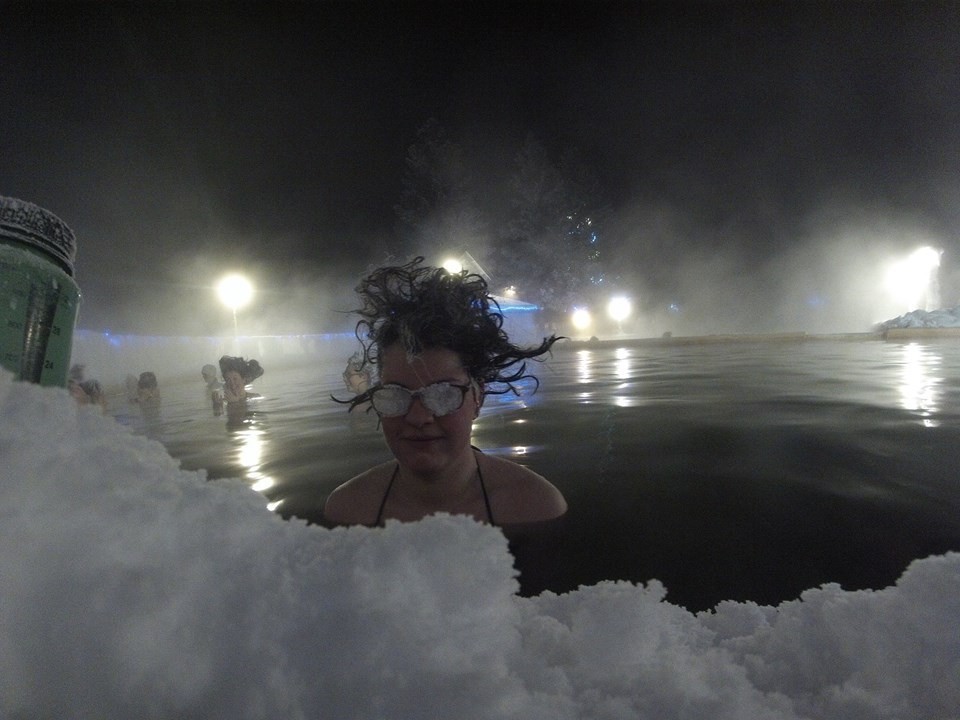 9.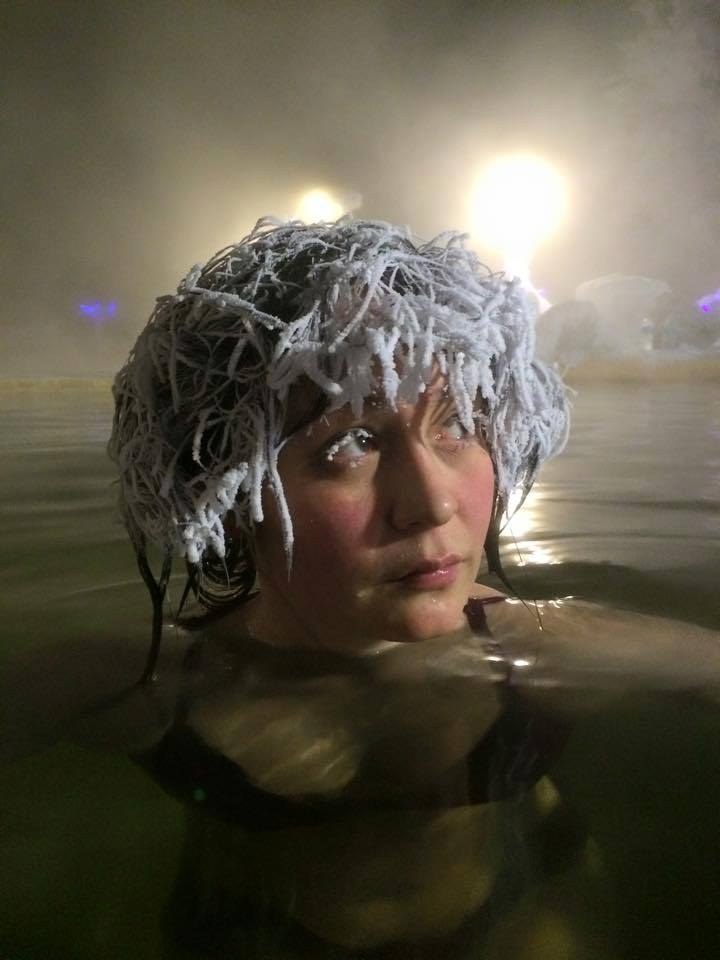 10.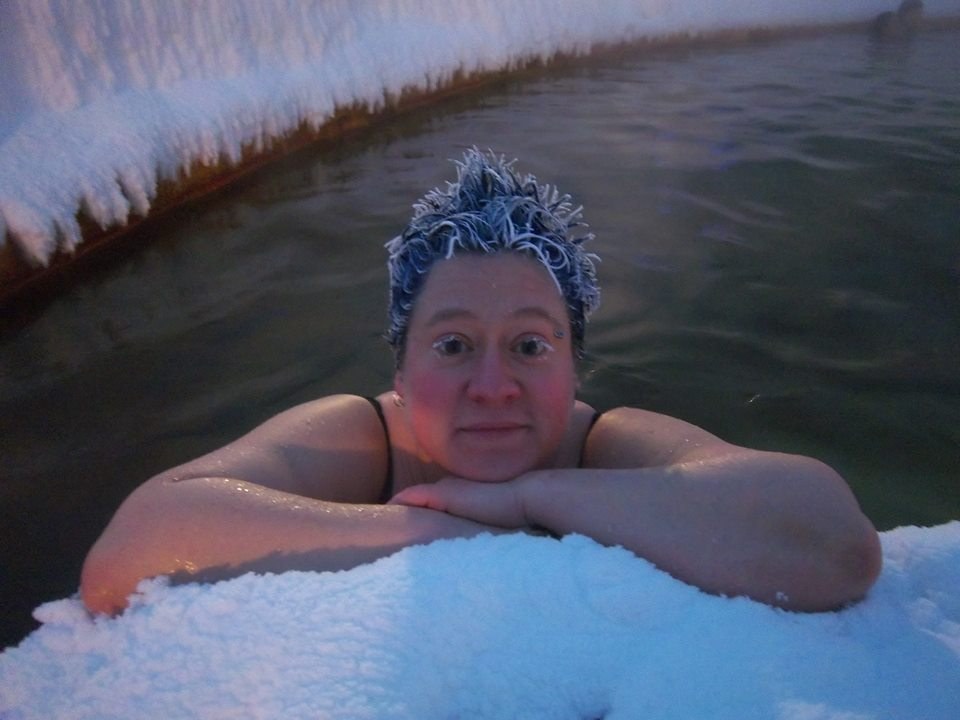 11.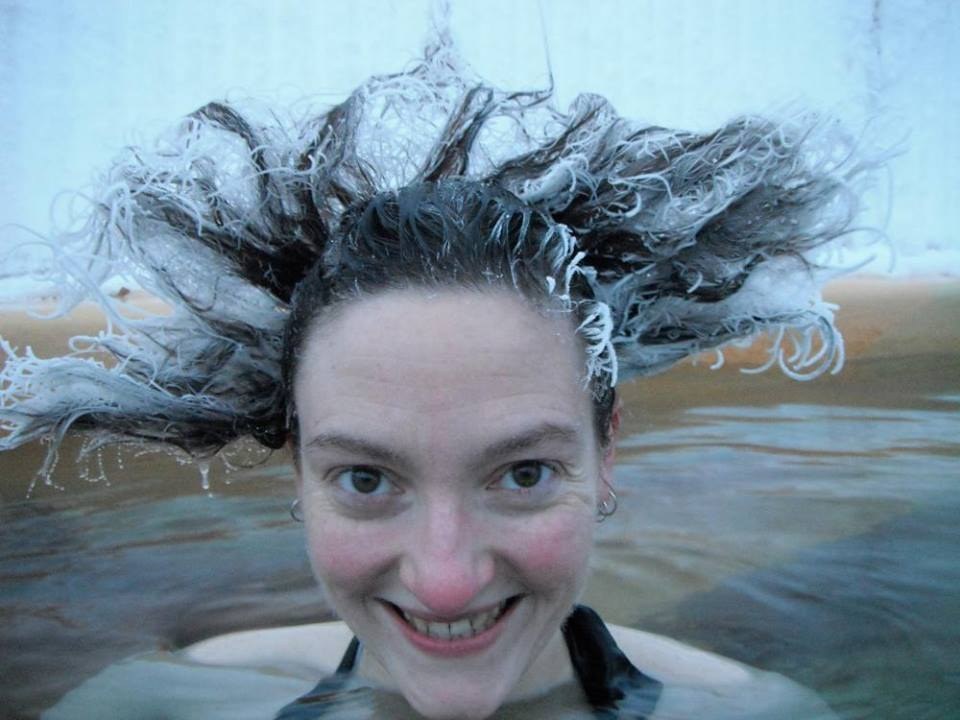 Yukoners even jumped out of the water to go play in the snow. In, must we remind you, -30°C.