1.
LISTING: $2,145,269 CAD

The castle, called the "Fairytale Chateau," sits on grand and gorgeous countryside pastures. It houses 18 rooms, with at least 15 rooms in the uppercase levels, multiple outbuildings, guest cottages, and a tennis court. The castle was constructed in the 18th century and was rebuilt and restored at the turn of the 20th century as a famous equestrian estate at its time.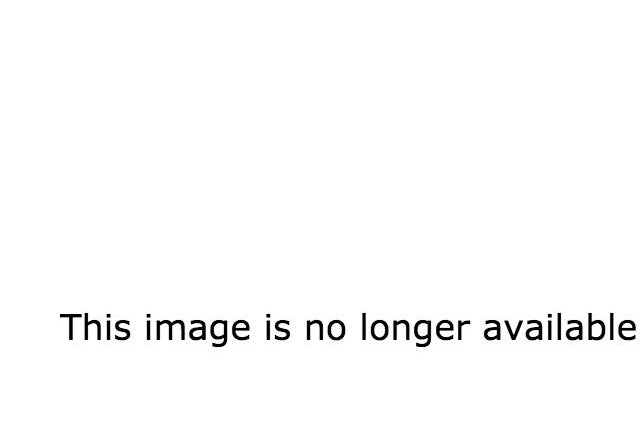 This condo is on the 48th floor and faces waterside views of the West side of the city. It has 2 bedrooms and 2 bathrooms. There's a spa and theatre inside the building. And public spas and public movie theatres outside of the building.
2.
LISTING: $2,436,681 CAD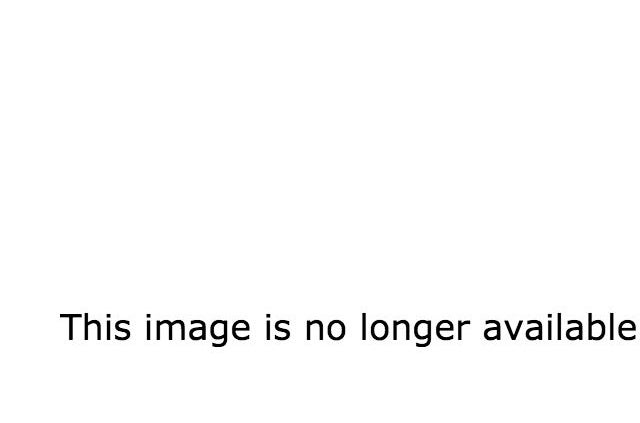 This very trendy condo is one of the bigger offerings of Vancouver real estate at 2,400 square feet. There are 3 whole bedrooms and 3 bathrooms. Also a game room in the building.
3.
LISTING: $1,502,584 CAD

Situated on 17 acres of sprawling land, the castle as 5 bedrooms, 4 bathrooms, a guesthouse, a swimming pool, a barn, and stables — yes, stables. Multiple of them. Beyond the castle is a private driveway that leads to a historic tower, that is also yours.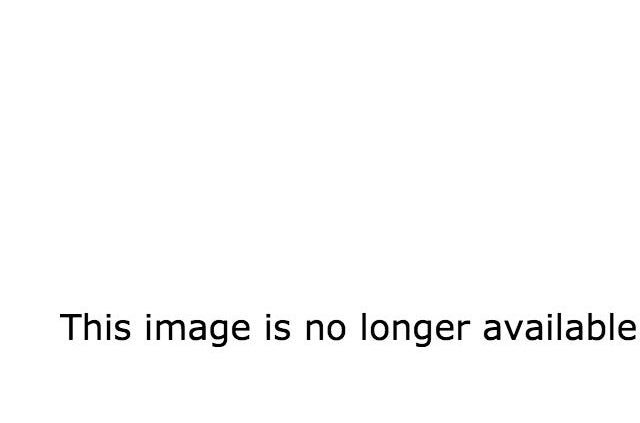 This space has all of 1,623 square-footage of clean condo living and 2 bedrooms and 2 baths. Also a wine fridge preinstalled.
4.
LISTING: $1,713,347 CAD
Along with the main structure of the property (the castle), are several surrounding outbuildings, like individual houses and stages. There's even a "castle dungeon" that has the potential to be turned into a whole other abode. There are 12 bedrooms and 8 bathrooms.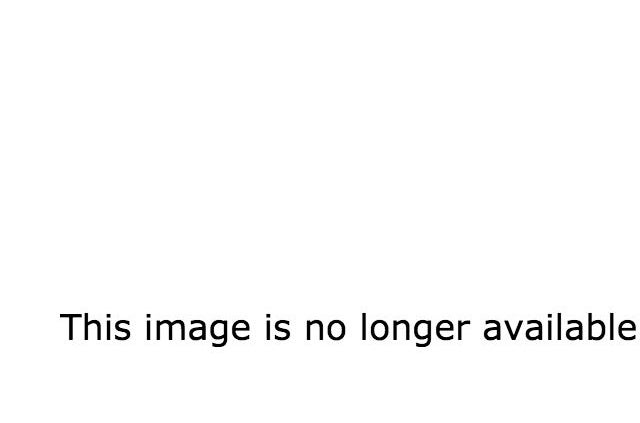 This modern (slightly renovated) take on a classic (old) building is a cush 1,400 square footage of space with 2 bedrooms and 1 bathroom and lovely windows that look out to the lovely waterfront and park nearby.
5.
LISTING: $1,384,619 CAD
Set in a 27-acre park, this 9 bedroom, 5 bathroom estate features a
sweeping entrance hall, living room with beautiful curved fireplace, a library,
and—because of course—a real basement castle kitchen. If you're looking for a
turnkey castle, this is it. It's even been restored with state-of-the-art amenities.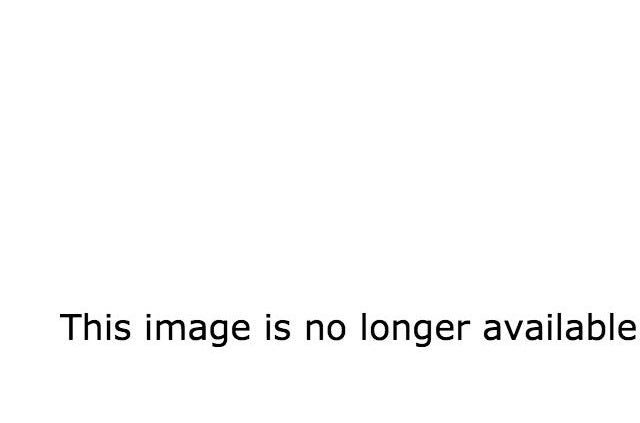 This property has 2 bedrooms, 2 bathrooms, and is located in a ~LEED~ certified building. The 1,487 sq. ft. condo is super modern and features a ~European~ kitchen.
6.
LISTING: $3,168,465 CAD

With foundations from the 13th century and additions in the 16th and 19th centuries, you can literally breathe in the
history at this countryside chateau. The castle was built with local Touraine stone and has 9 bedrooms and 7 bathrooms. You'll even find a real medieval gate, a Dovecote, and an entire separate tower to complete the picturesque historic setting.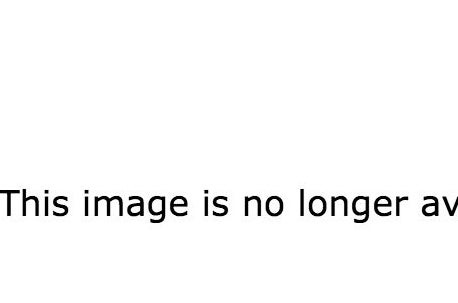 Located in the community of Coal Harbour, this fancy apartment is a little over 2000 sq. ft. with 3 bedrooms and 3 bathrooms. It's got a relatively spacious kitchen and a dining/living area for entertaining, like, well over 15 guests.
7.
LISTING: $2,462,821 CAD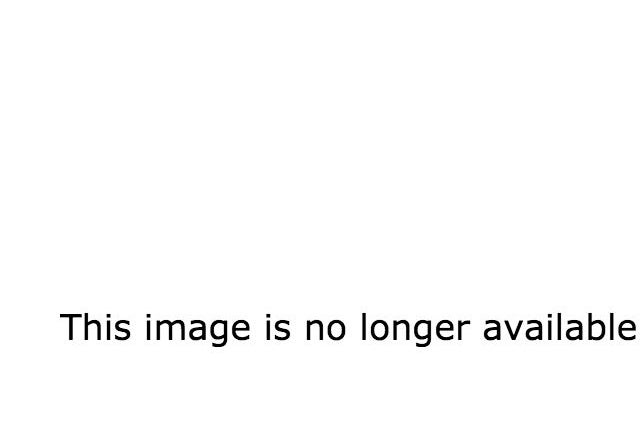 Built in 1983, this condo is also a little bit of a throwback. It's got 2 bedrooms and 2.5 bathrooms and a spacious 2,100 square-footage of living and dining area that are connected in one open room.
8.
LISTING: $2,662,903 CAD
This castle is on some Cinderella-level-type-shit. It's basically an incredibly luxurious fairytale. With a private lake, swimming pool, walled garden, marble ensuites, orangery, and completely charming turrets, this 12 bedroom and 10 bathroom chateau is surreal.
Look at all those windows and trendy gray surfaces. This one has 2 bedrooms and bathrooms that look out to the harbour and adjacent buildings. For an added touch of luxe, there is a pool with a poolside bar in the building if you didn't feel like going to a bar in the area!
9.
LISTING: $6,810,378 CAD

This 15th Century castle sits on 80 acres of pastureland which has a French-style garden with a terrace that overlooks a valley below. And 1km of river that runs nearby. With a shit ton of bedrooms and baths, the other amenities on the estate include tennis courts, cottages, barns, stables, chapels, a guesthouse, a swimming pool, a sauna, and a dog kennel.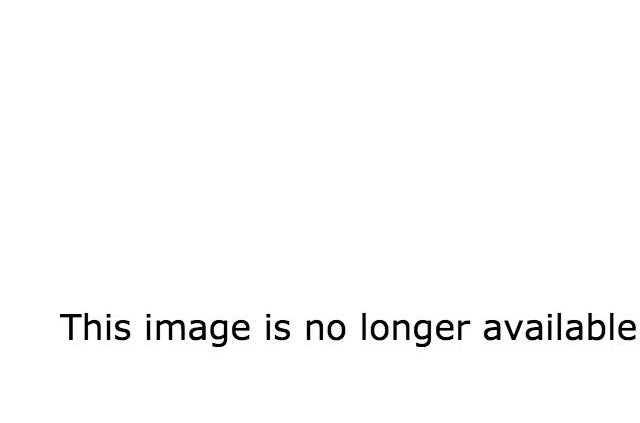 For nearly $8 million, you could get a spacious apartment with 6 whole bedrooms and 2 fireplaces for a double dosage of cozy. There's also laundry and drying in the suite... IN THE SUITE, PEOPLE.