2.
When a Muslim family that runs a local grocery store in Ottawa received a card from a customer who wrote they are "loved, appreciated and accepted."
3.
When Calgarians tried to make this little girl from Syria feel a little more at home.
4.
When a little girl from Windsor started a campaign to collect winter clothing and food for Syrian refugees expected to arrive in Canada by the end of the year.
"Just seeing all the things that happened really just broke my heart," 8-year-old Devyn Nichols told CBC.
6.
When developers in British Columbia, like Daljit Thind, began offering their properties for refugees to live in.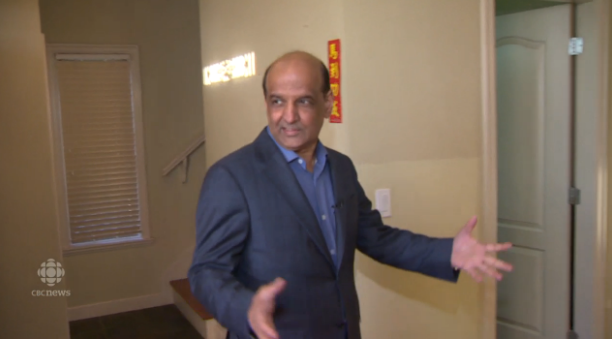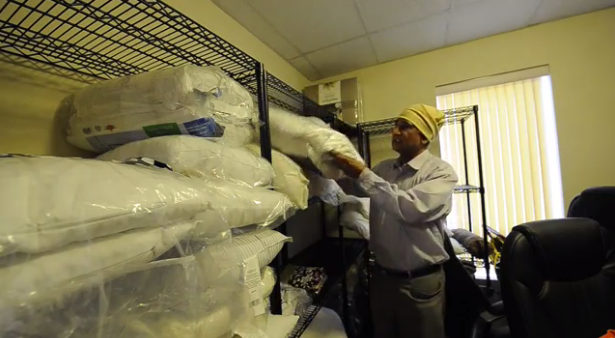 8.
And have met with local representatives to discuss a plan to provide free meals, clothing, and tuition to at least 2,000 new Canadians.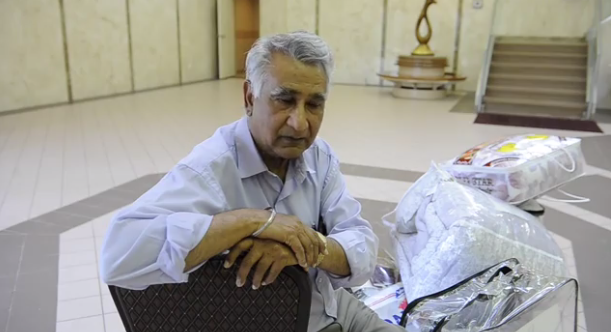 Strangers approached them with hugs and tears in their eyes. "Everybody was so supportive."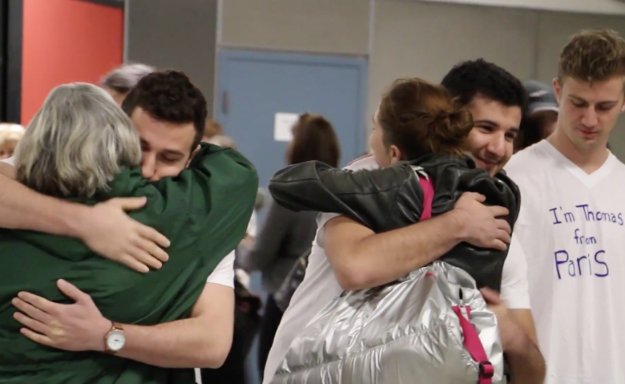 10.
When, after the only mosque in Peterborough, Ontario was set on fire, the community started a fundraiser to cover the $80,000 of damages to the mosque. They raised their goal — and then some — in just two days.

11.
When a library in Halifax hosted a "hijab day" to educate non-Muslims in the community on the significance of the hijab.
12.
And others in Nova Scotia are organizing to help fund the anticipated 25,000 refugees coming to Canada this year. One woman and her group have raised $75,000.
13.
A rabbi in Vancouver asked his congregation to offer donations to help sponsorship, and recieved $40,000 in a few days.
14.
When a woman in Winnipeg encouraged others to invite Muslims in the area in for tea as a vehicle to share stories and ideas.
15.
When Refuge Winnipeg — a coalition formed by Christian, Muslim, and Jewish communities in the province — raised enough money to sponsor a Syrian family to Canada, and their young son was finally able to get a prosthetic leg to walk.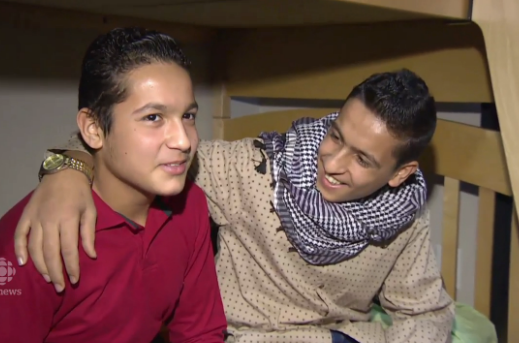 Omar was able to take his first steps in 4 years since he lost his leg in 2011 when a military vehicle ran over him in Syria.