Annelies Vredeveldt is a legal psychologist from the Netherlands, and she shamelessly brings her stuffed puppy, named Boris, wherever she goes.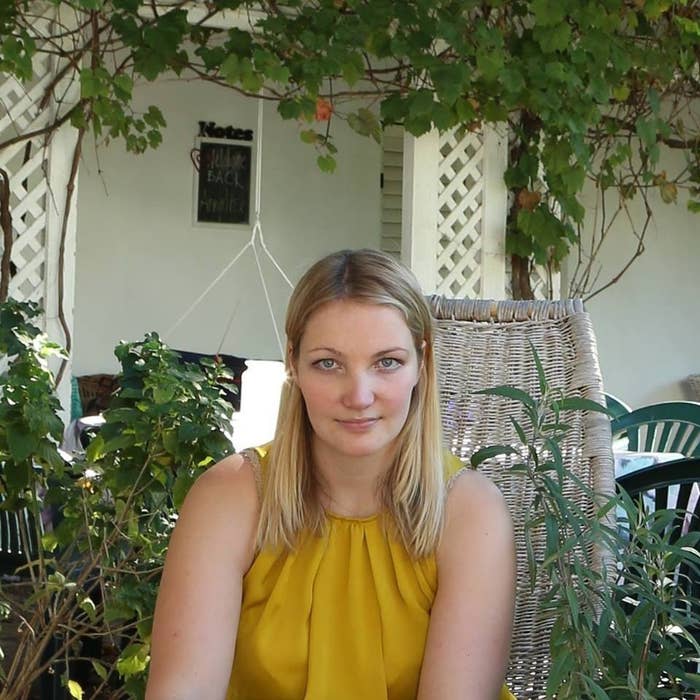 She says Boris helps her sleep at night.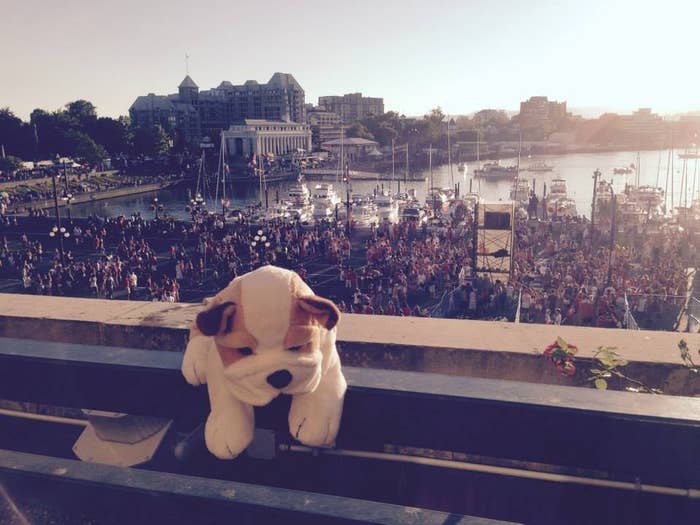 Recently, while she was in British Columbia for work, Boris went missing. Annelies "turned [her] room upside down" trying to find him.
The hotel where she stayed asked its housekeeping staff, but there were no leads on the missing stuffed animal. Annelies left for the Netherlands and accepted the fact that he was gone forever.
Two weeks later, Boris showed up in a package at her doorstep with a letter attached from the B.C. hotel...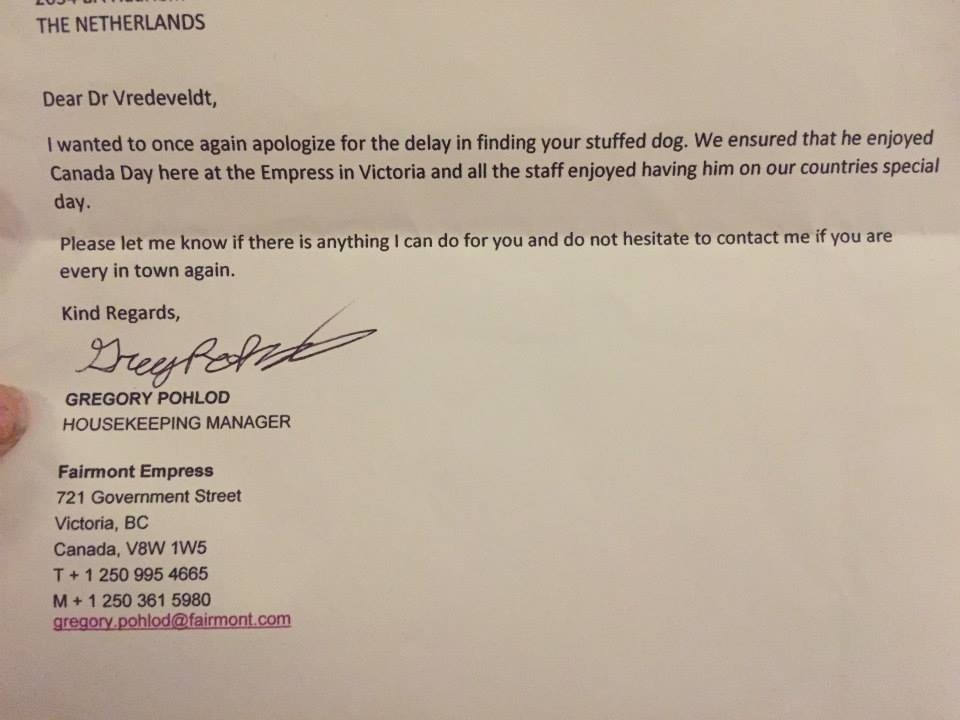 ...along with a series of photos documenting Boris's adventures in Canada.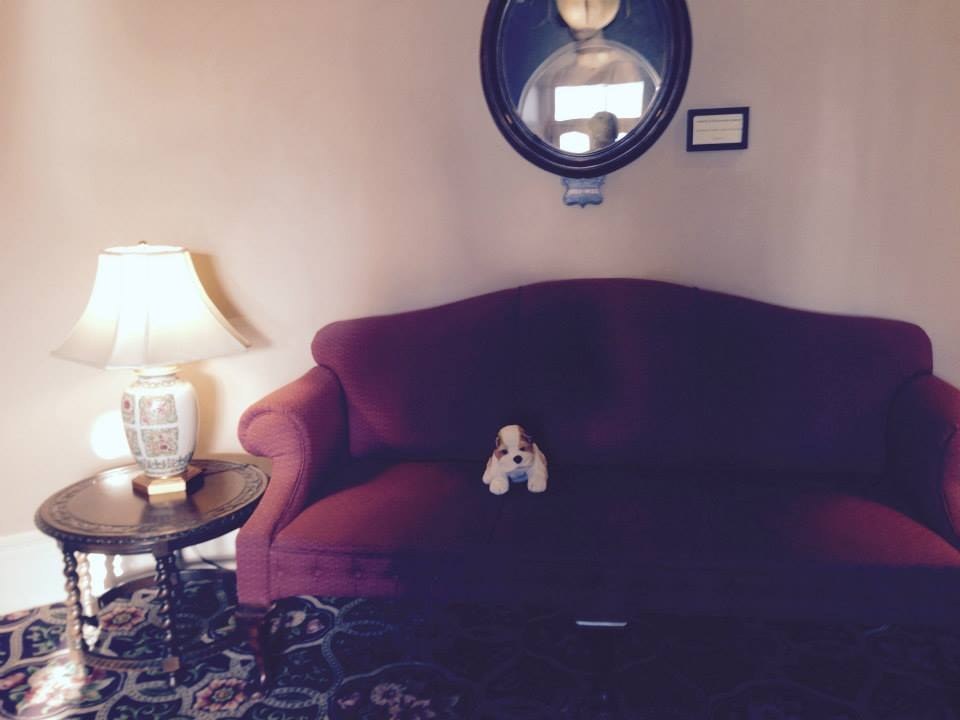 The staff made sure Boris got to see all the local sights.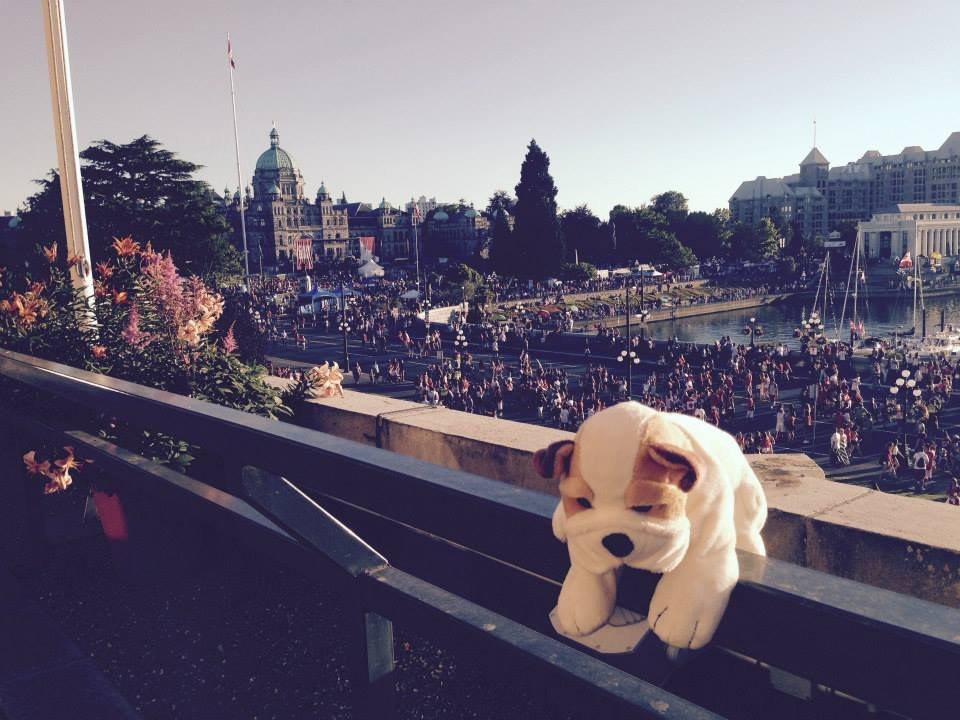 And was even taken out on the hotel's ritzy restaurant and lounge Veranda.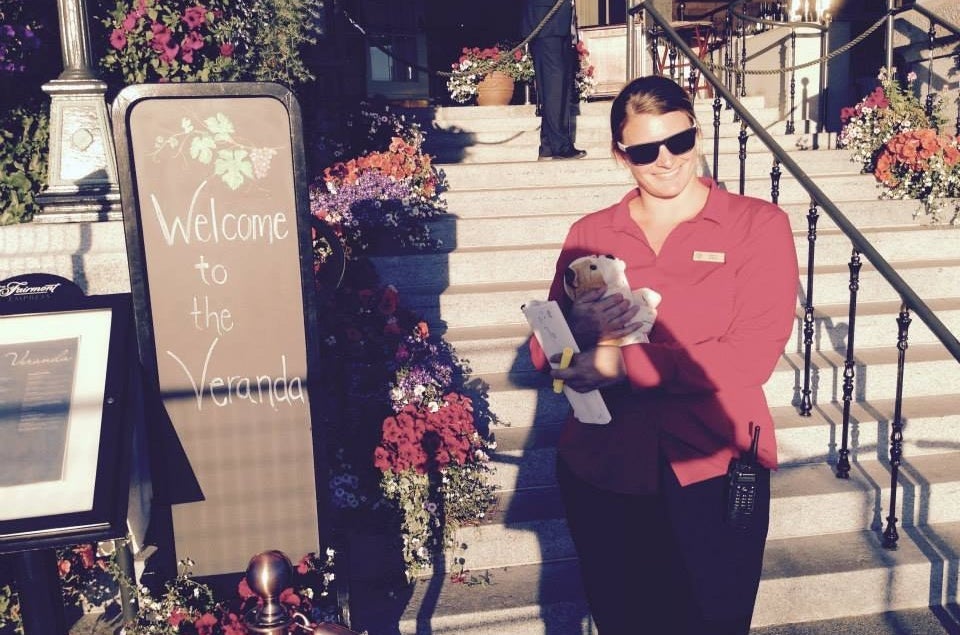 Boris had to spend Canada Day in the country and away from his family, but the hotel ensured Annelies that he had the best hospitality and time.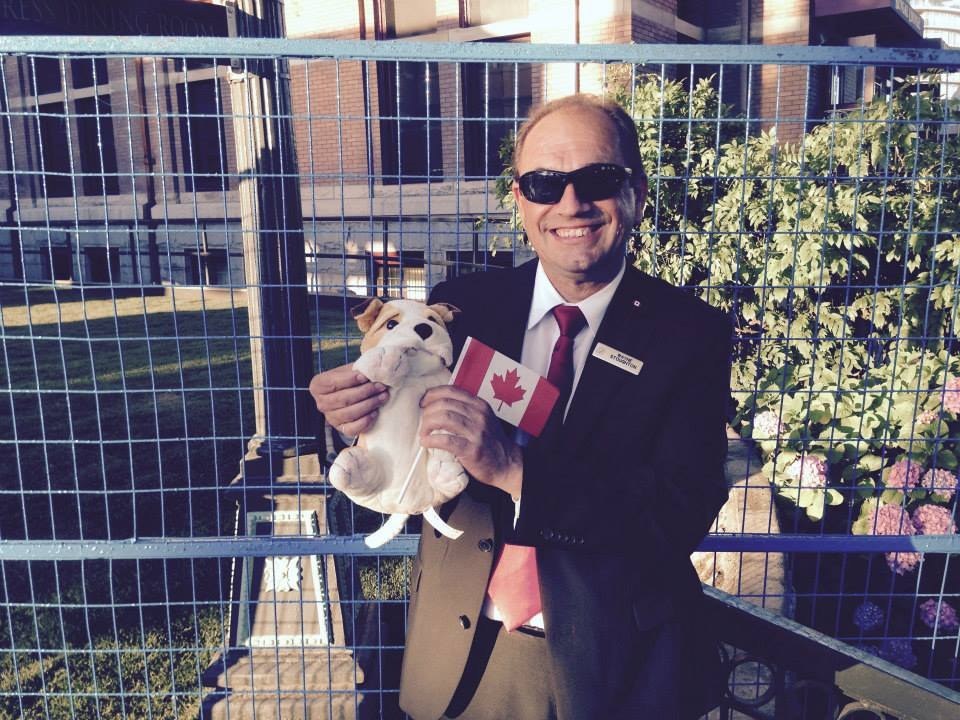 "My fiancé and I looked at the photos and just started laughing."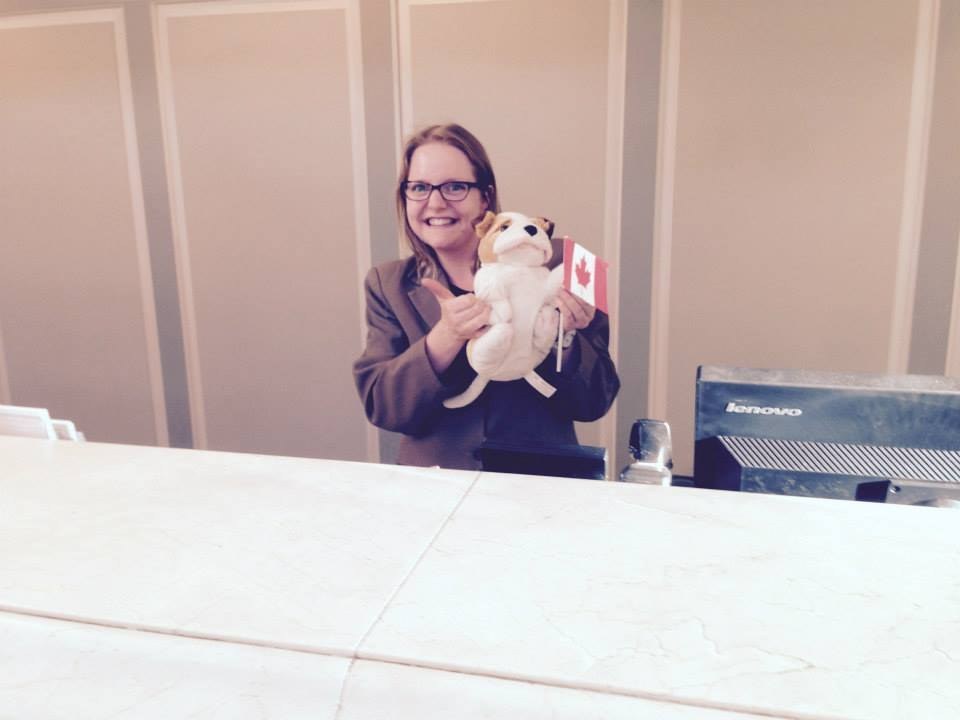 Annelies is so grateful to have her "travel buddy" back, but she's mostly impressed by the kindness and humour of the hotel staff.
SORRY — Veranda is in fact part of the hotel. A previous version misidentified the location.