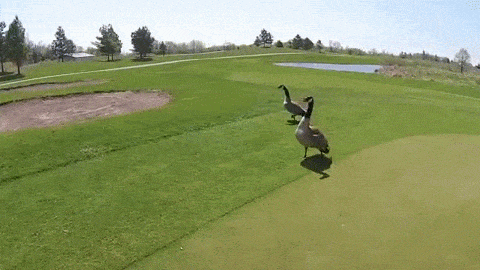 We often feel completely defenseless against our nation's douchiest bird.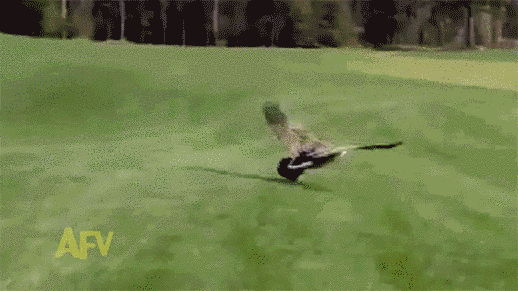 But we can, and must, band together and confide in each other:
Please share with us a time when you've been personally victimized by a Canada Goose.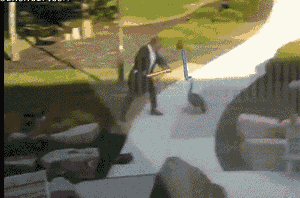 Tell us your scarring story in the comments below for a chance to be featured in a BuzzFeed post!