If you don't already know: BoA is a legendary Korean pop singer. She's kind of a huge deal. Here are only some reasons why she's pop royalty:
1.
First of all, BoA is one-part sweet, candied pop princess.

2.
And one-part glam queen with serious attitude.

3.
Her name is an acronym for "Beat of Angel" and she's living embodiment of that. 4.
She's beautiful. Just downright beautiful. 5.
And apparently does not age.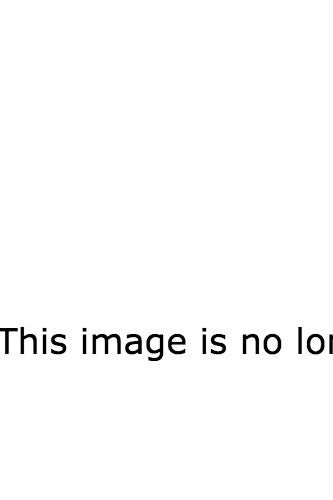 BoA on the cover for her 2002 single "Every Heart" (left) and BoA after a live show in 2013 (right).
6.
Even other K-pop royalty gush at her flawlessness.

8.
This has actually inspired some excellent food parody videos.
9.
Her debut album sold millions in Japan and hit the top of the charts. She was the first Korean singer to do so. 10.
She's also one of the first K-pop stars to hit commercial success on a worldwide scale.
11.
And she hasn't stopped. BoA is always making comebacks, so she gets to keep her crown, y'all.
12.
Her YouTube channel continues to garner millions upon millions of views. 13.
And viewers are like:
14.
She's literally rubbed elbows with American A-listers. Like Bruce Willis, who's clearly checking her out here. 15.
Yeah, yeah, most K-pop stars can dance. But of all the newcomers, BoA is still killin' it.
17.
And even though BoA has basically earned her title as boss bitch of the K-pop/J-pop/World-pop empire...
18.
She's still as grounded as ever!

Here she is kicking back and laughing on Korean game show "Running Man."
19.
ALL HAIL BoA, THE QUEEN.