Yesterday evening, December 7, Justin Bieber returned to Canada and played a special stripped-down acoustic show in Toronto.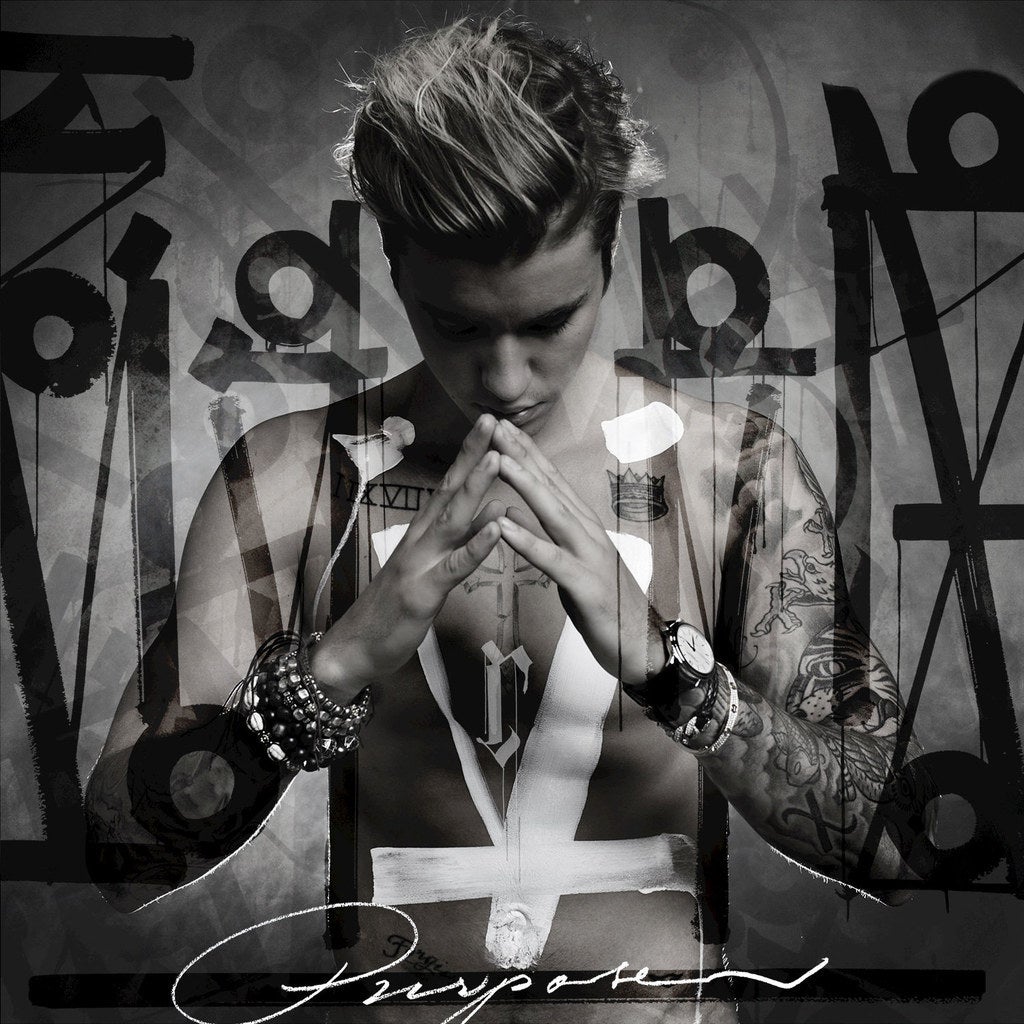 Tickets were gone in one literal blink of an eye.
So for Beliebers who nabbed one, the stakes were high: Fans began lining up and camping outside Toronto's Danforth Music Hall a day —if not days — before.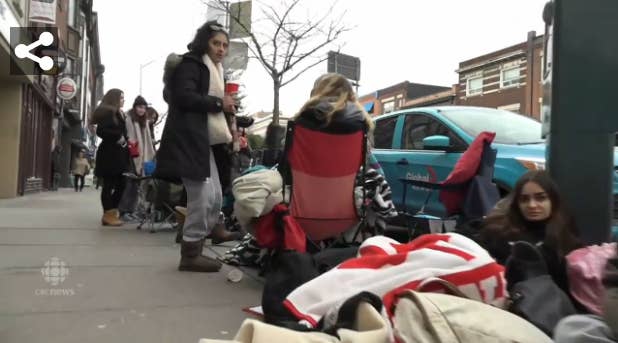 While teens waited into the evening...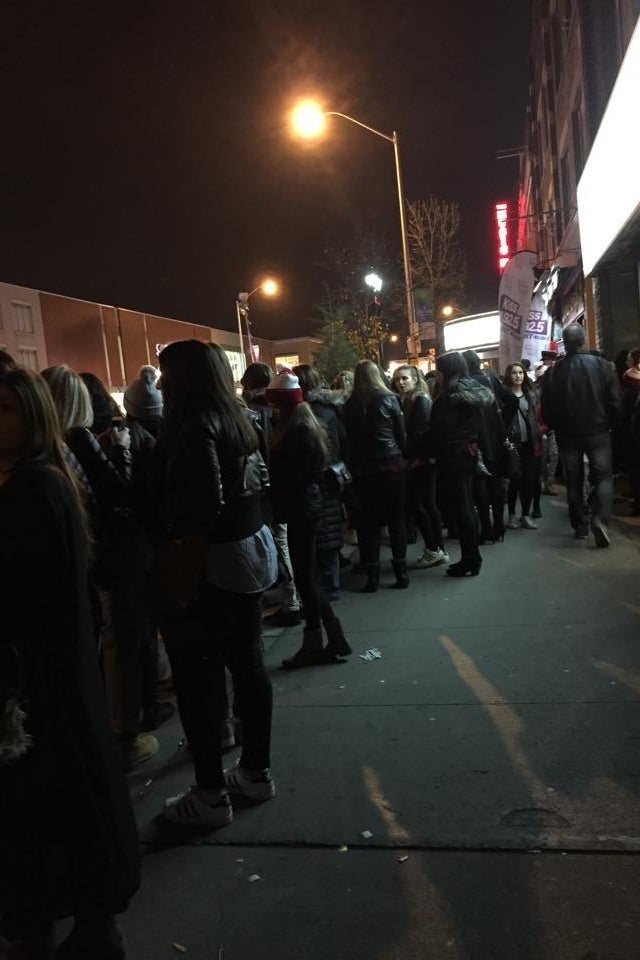 1.
We asked them what time they arrived...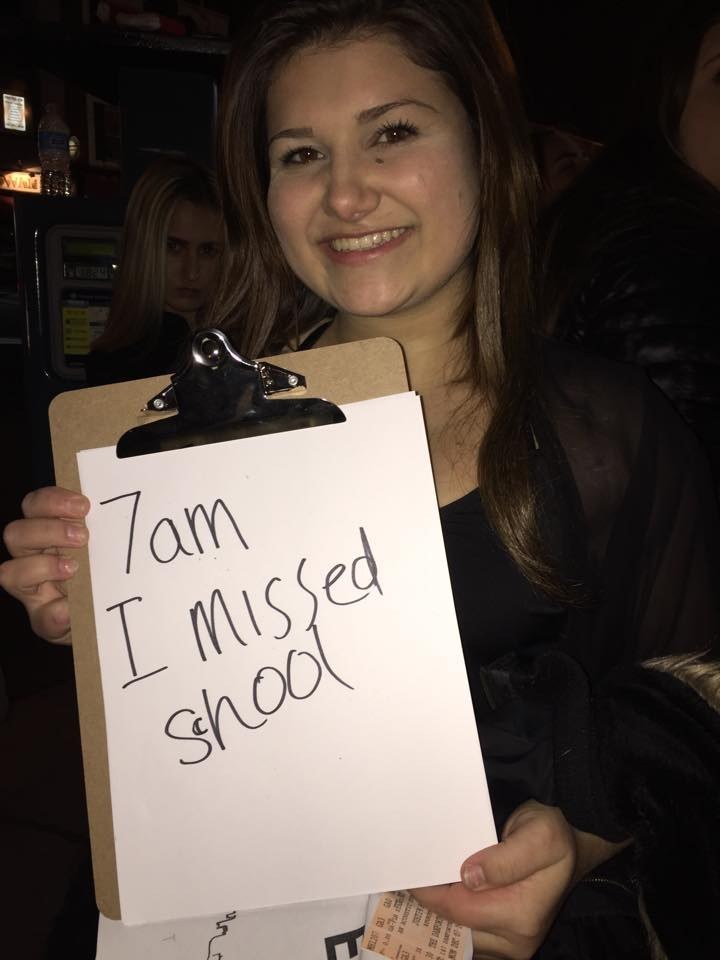 2.
...and what they were supposed to be doing.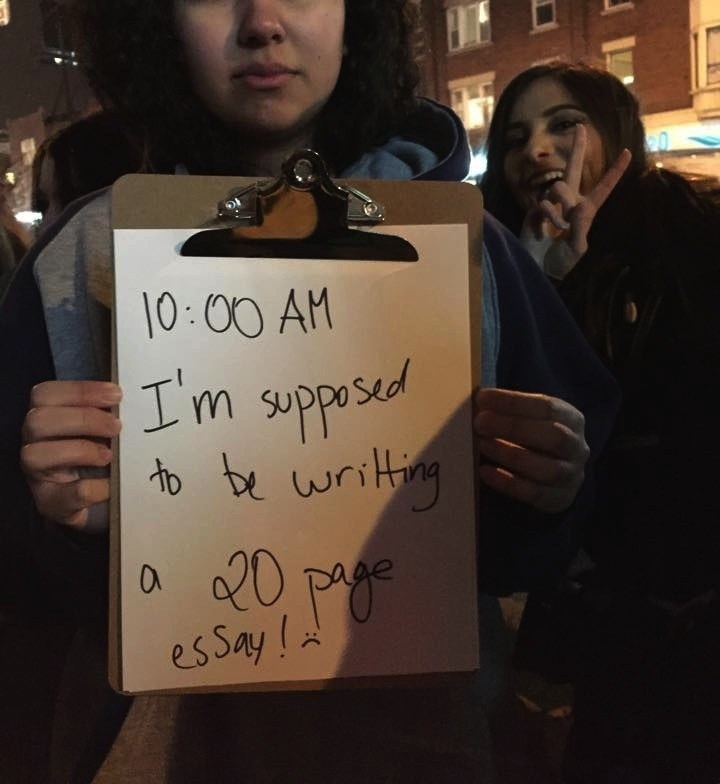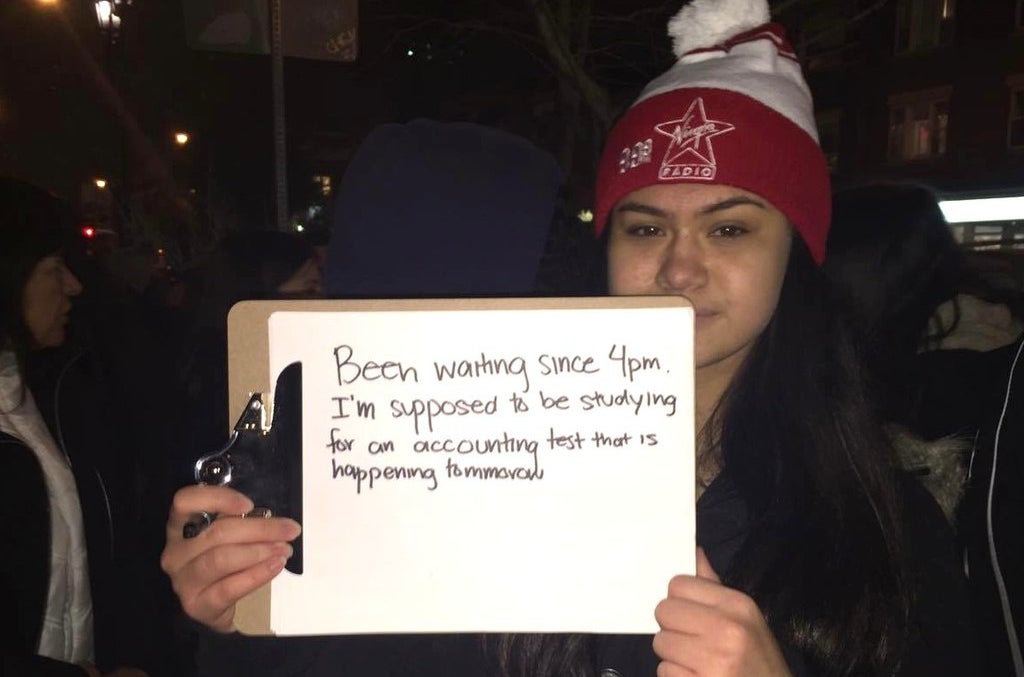 4.
Most Beliebers got in line in the early morning hours on the day of the show.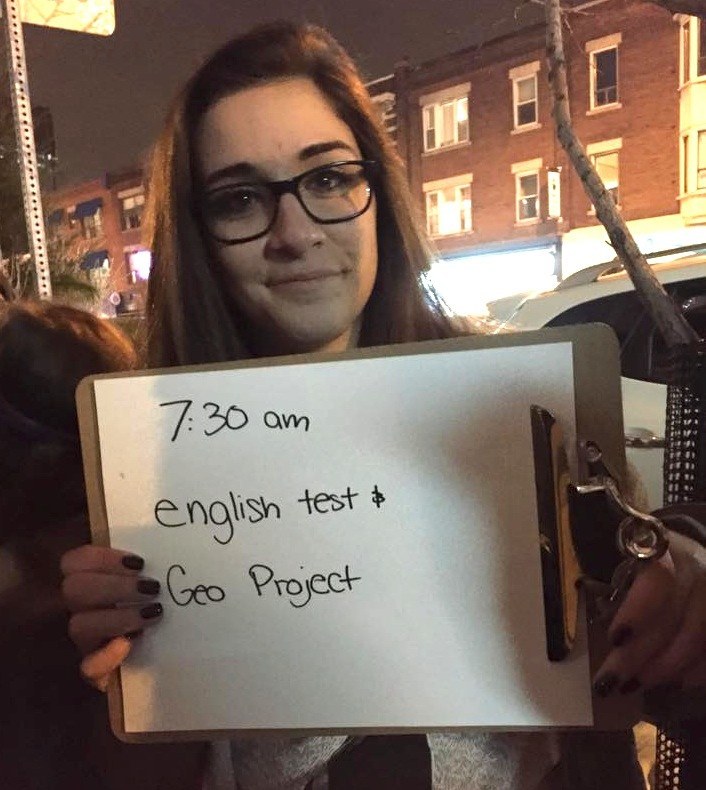 5.
And skipped school and assignments.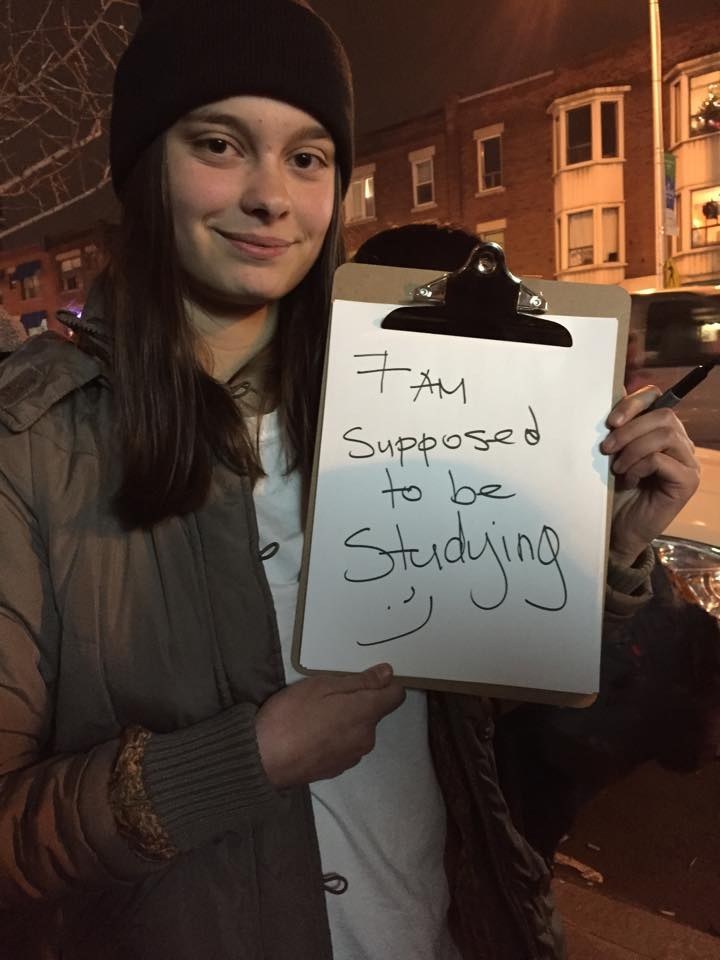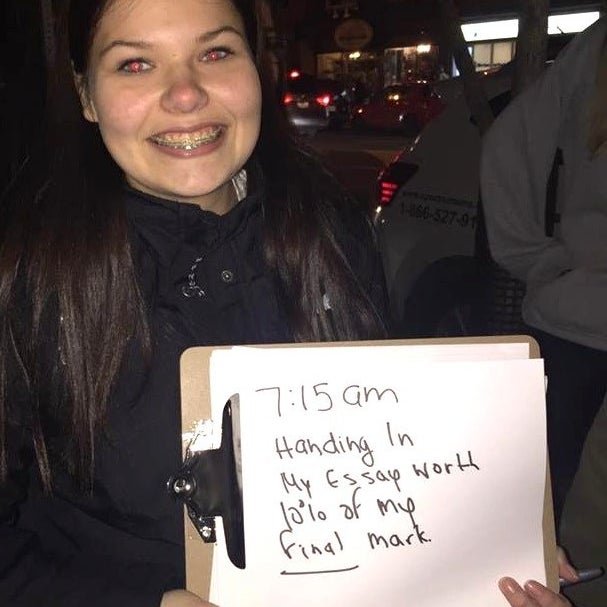 7.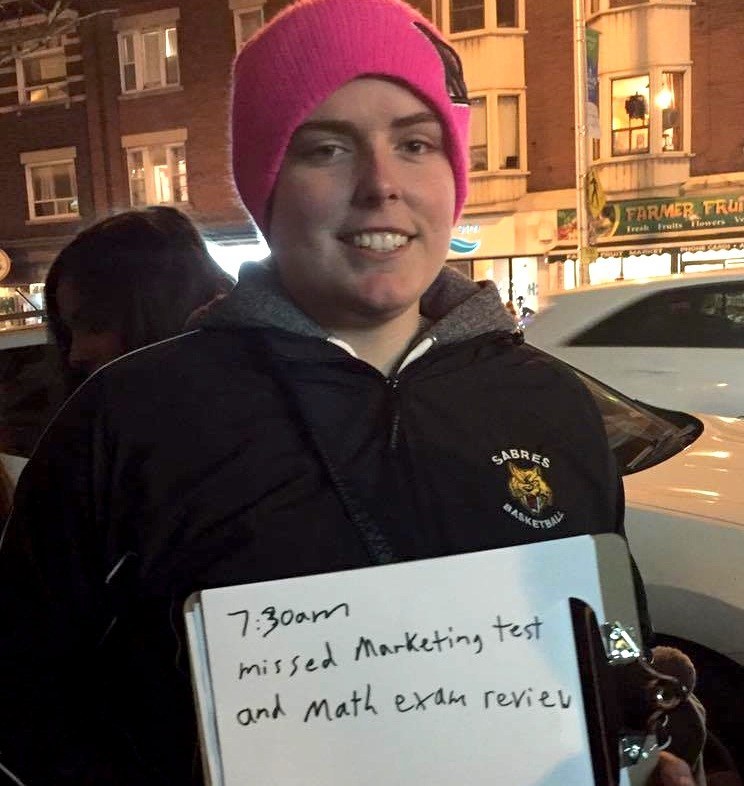 8.
But as we moved up the line, the times got earlier...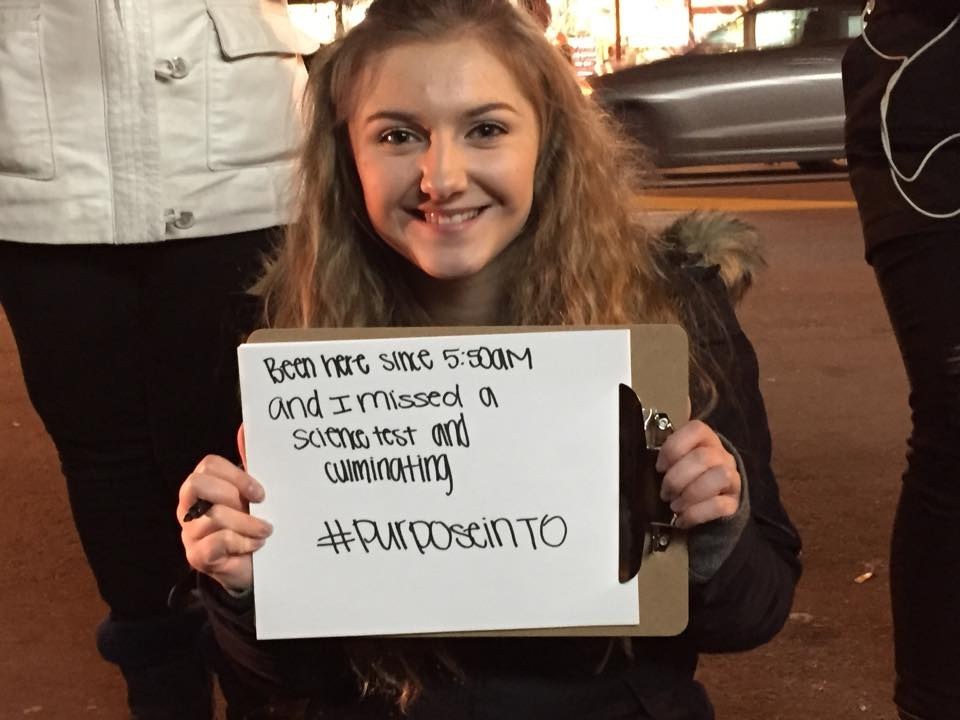 9.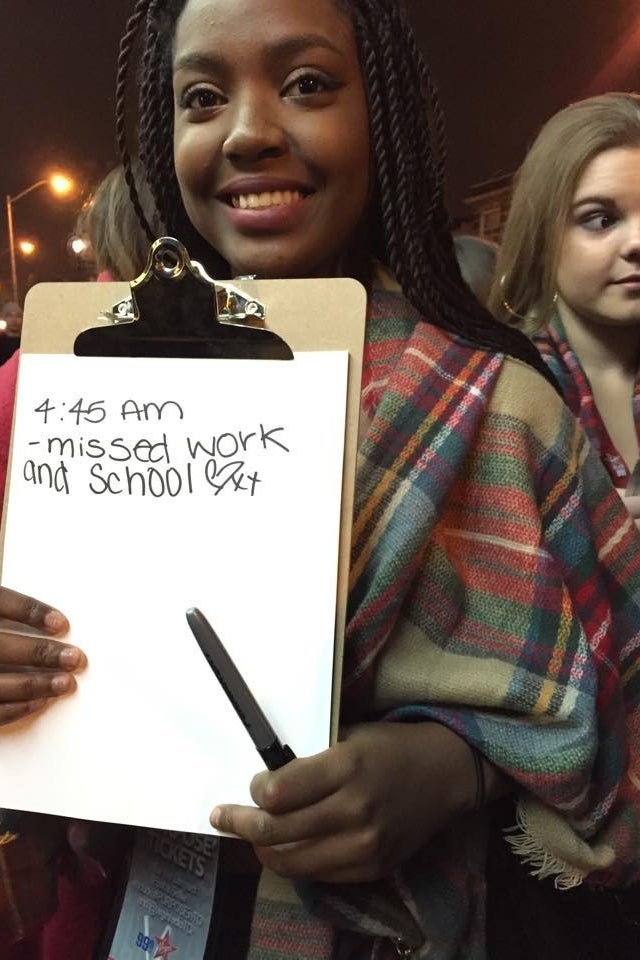 11.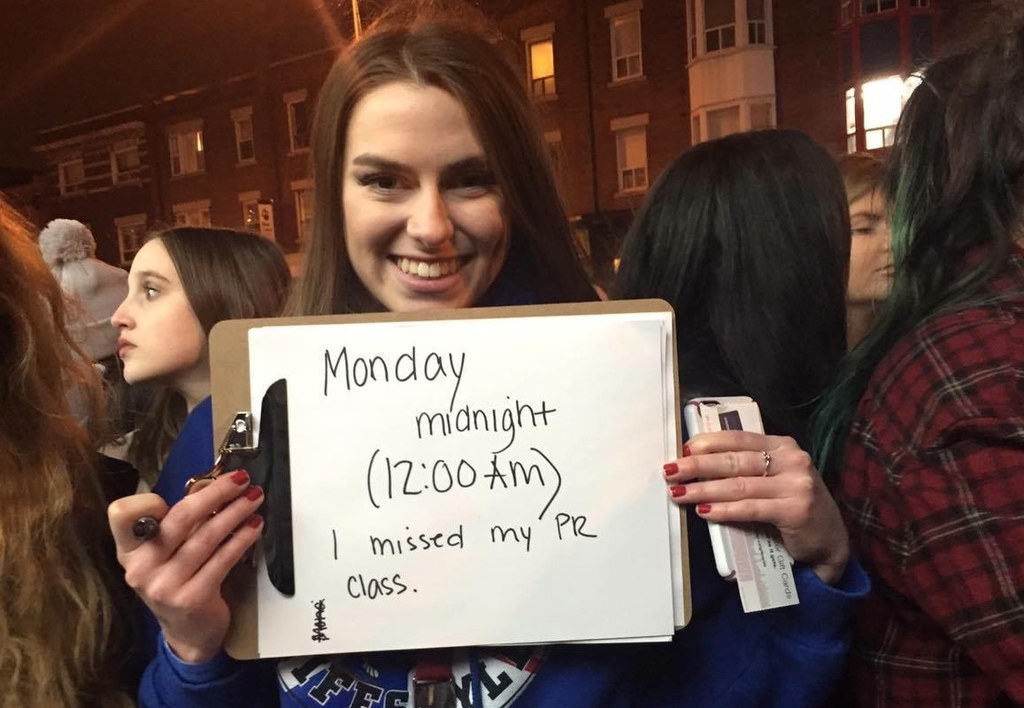 12.
And the stakes got higher...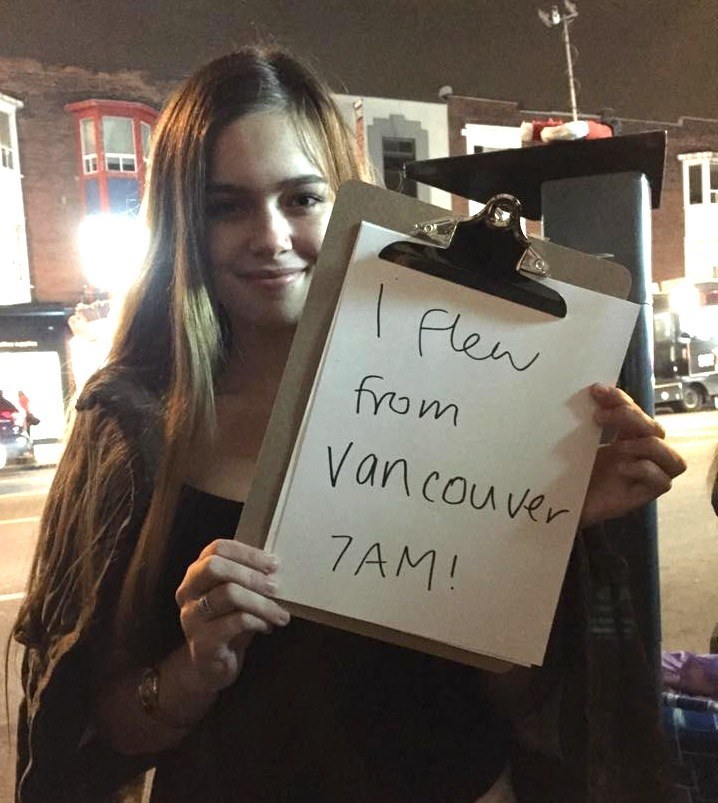 13.
And higher...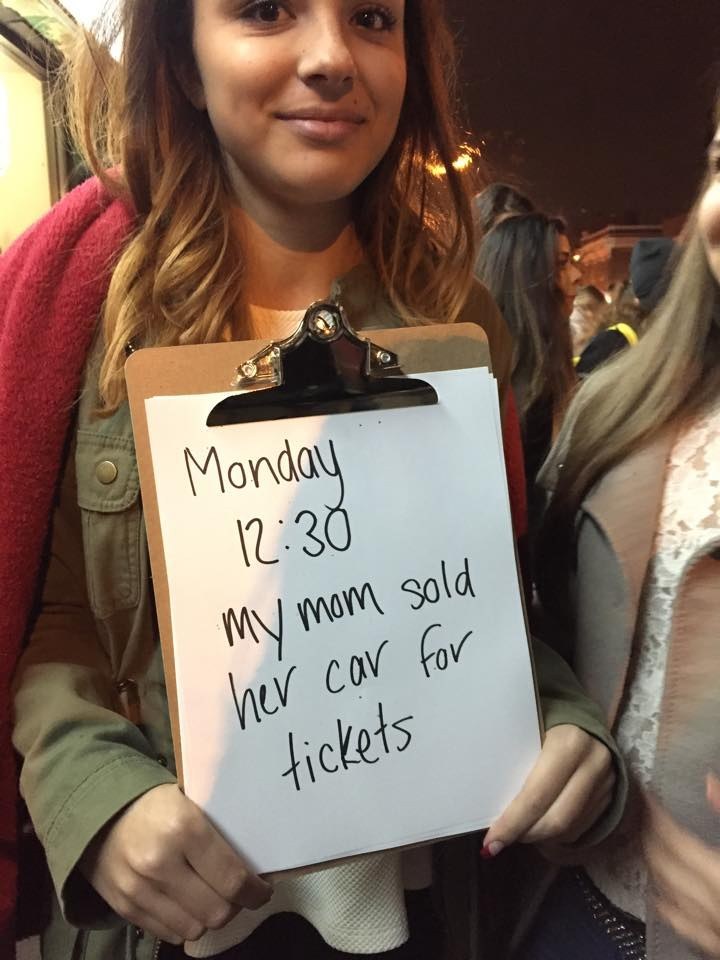 14.
And Beliebers proved more and more devout: 18 hours before the show. 15% off her class grade.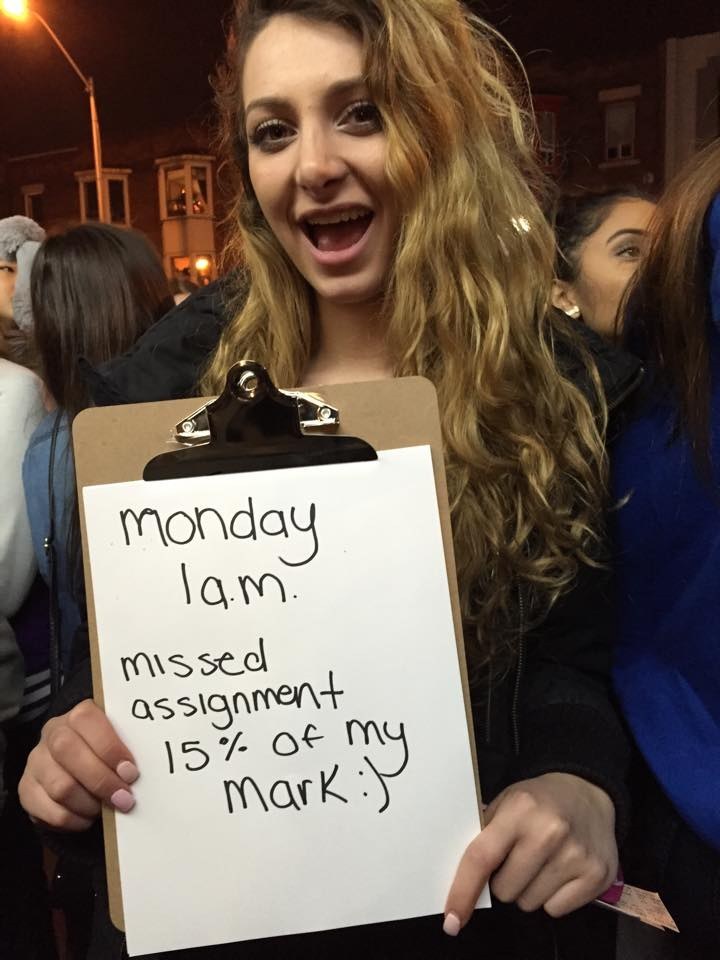 15.
18 hours before the show. A missed midterm.
16.
22 hours before the show. Ditched the hotel reservation.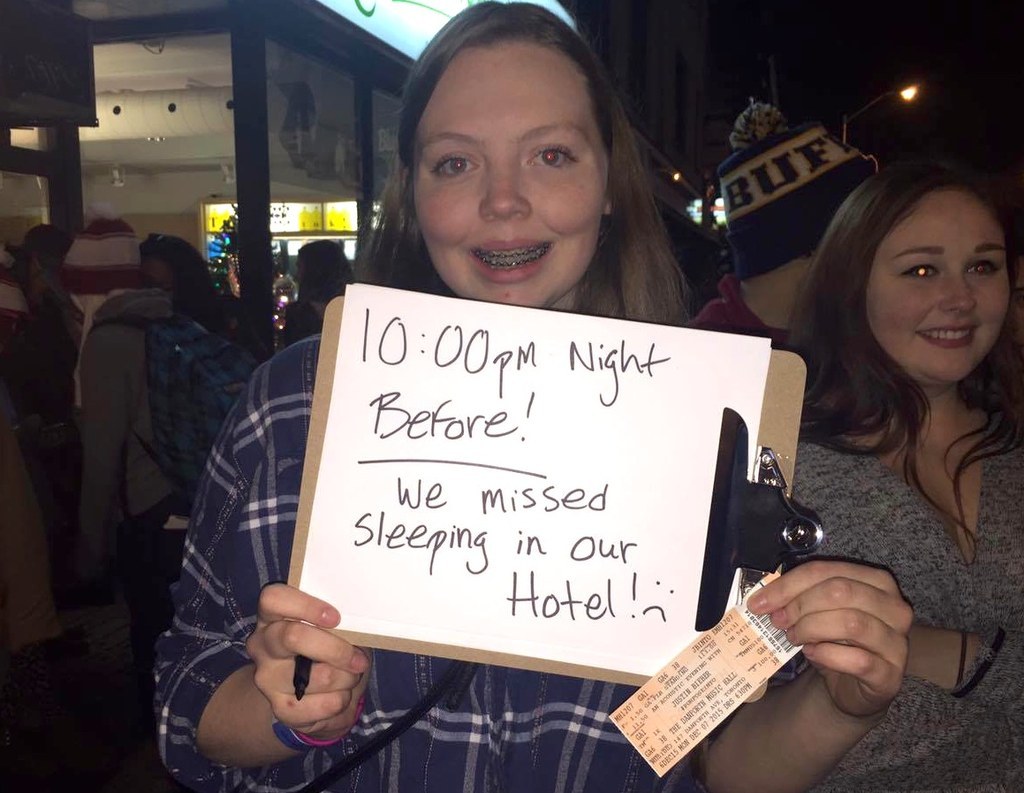 17.
24 hours before the show. Sleep.