Ever since Robert Cohen left Calgary to pursue a very successful screenwriting career in L.A., he's been doing a lot of soul-searching on what it truly means, to him, to "be Canadian."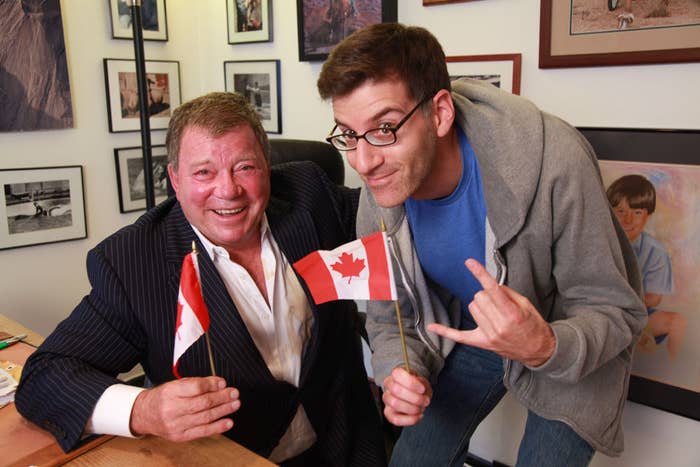 So much so he made a film about it. Aptly called Being Canadian, where he interviews a bunch of famous Canadians. And he's not afraid to explore some embarrassingly real themes, as seen in this clip, exclusively on BuzzFeed Canada:
buzzfeed-video1.s3.amazonaws.com
Like, our inferiority complex with the States.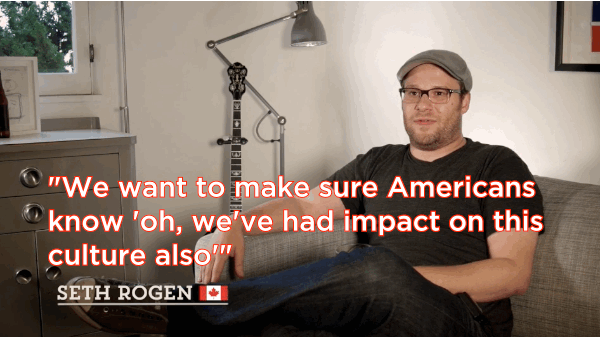 And our incessant need to identify who's Canadian to non-Canadians, as Russell Peters hilariously mocks.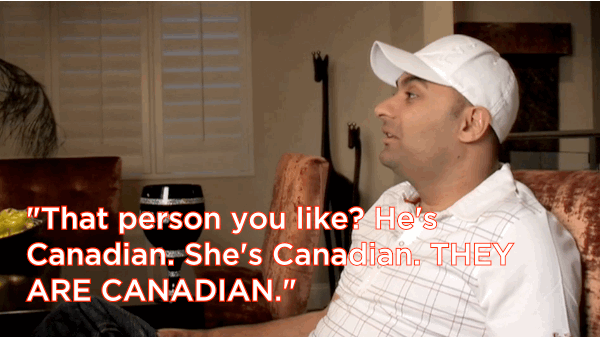 'Cause it's so true. WHY IS IT SO TRUE?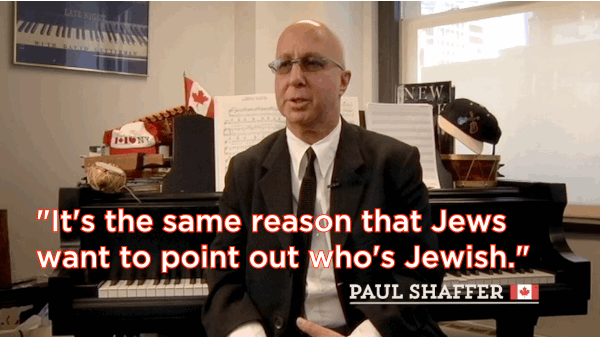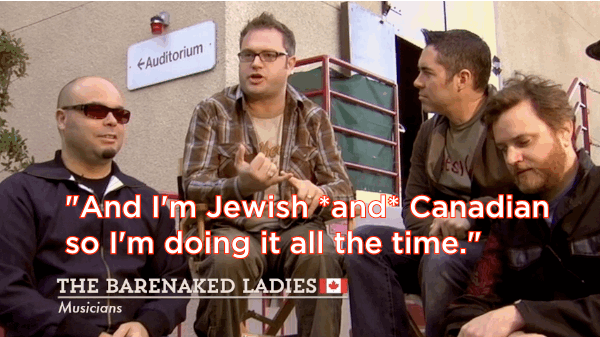 Being Canadian debuts in theaters this Friday. You can watch the official trailer here.
*Psst* we've seen it and we'll be giving you more previews. Don't forget: Robert is Canadian. He's ours.