21 Weird Reports Coming From British Columbia And We Are Very Concerned
According to @ScanBC's radio scans.
1.
Something's been happening in the good province of British Columbia as of late.
2.
Just in the past week or so, there have been multiple reports of WTF.
3.
And we are all a bit confused.
4.
Is everything OK that way ⬅ of the country? Because an adult man allegedly got stuck in a tree.
5.
And a grown woman in a booth.
6.
Is there something in that crisp, very sustainable draft water out there?
7.
Did, like, a bunch of yoga studios close?
8.
Two drunk-men-stucking-themselves-in-tree calls were made in one week!!
9.
And one man (possibly the same guy) trying to get sex on a beach.
'Cause B.C. usually rouses feelings and images of — idk— an earthy and zenlike and renewable utopia. *breathes in pure B.C. air, becomes yoga pants*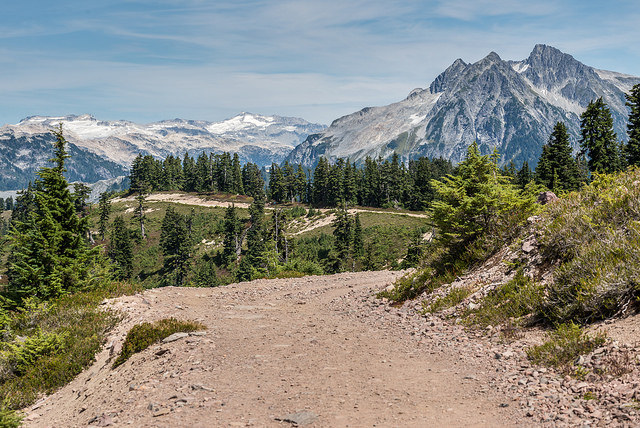 10.
But what we're really missing from the picture is a man walking around beautiful Victoria in a hospital gown like a zombie.
11.
And a lady shaking her python at you.
12.
On one hand, the rest of the country can completely sympathize.
13.
But on the much more concerned other hand, what is going on???
14.
Is there, like, a seriously concentrated retrogradation taking place there, or is this pretty commonday stuff for B.C.?
15.
.........mmmmmmmmmyeah, it's just B.C.
16.
Yup.
17.
Yup.
18.
B.C.: Breathtakingly Cray.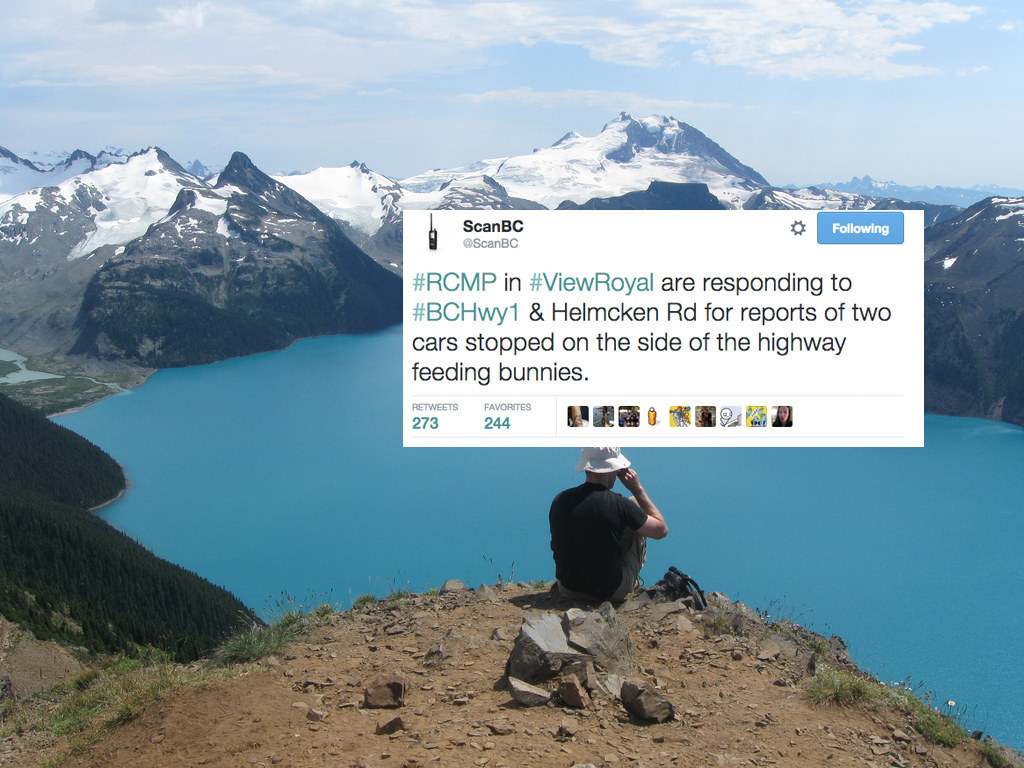 19.
We love you, but look at your lives, look at your choices.
20.
Do you even know who you're sharing an impeccably-mowed, perfectly-maintained lawn with?
21.
Amid the chaos, there was one provincial resource put to good use. Thank you fire department.