From Harvey Specter to Mindy Lahiri, inspiration to be your own badass can be found on every channel! Want to know the best part? Excelling in this course can be easy achieved by switching through your cable channels, or lying down in bed with your Netflix tab open!
Even when she is ten layers deep in trouble, she always seems to find a way out. To all of her enemies out there -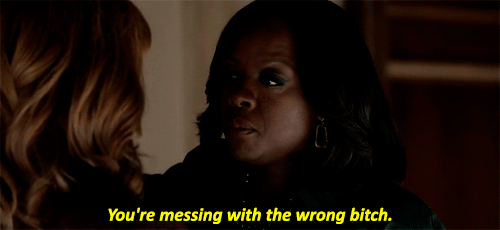 Standing up President of the United Stated is no menial task, and our next character has done it on multiple occasions! She knows her worth and tells people exactly that!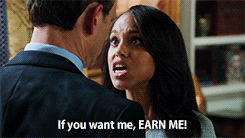 If going up against the FBI, CIA and sometimes an entire country while looking flawless does not deserve an applause, I might have to go dig a whole for myself!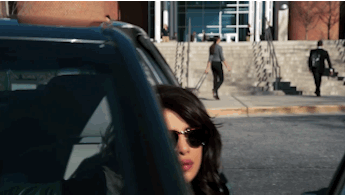 Faking his own death and getting away with calls for no less than a standing ovation (please take a moment to do so). Moreover, whenever a new challenge presents itself, he only has one response-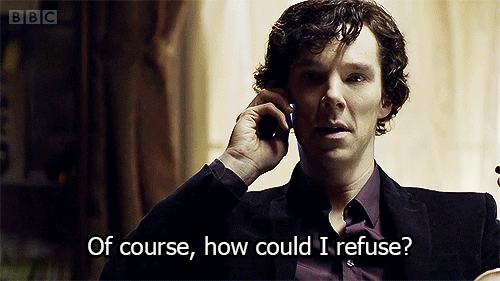 Only one character has truly taught us how to win, win and win some more! His opponents may not like him, but they definitely want to be him!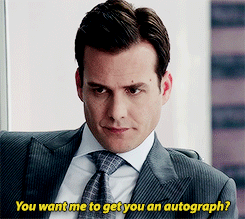 Whether it is to learn how to stand up for yourself, to embrace your awesomeness, or to just slay in general, each of these characters serve as great role models!
This post was created by a member of BuzzFeed Community, where anyone can post awesome lists and creations.
Learn more
or
post your buzz!