What's your favorite place to study at/around campus?

Doesn't matter where, I'm there all night

Your friends would describe you as:

Where are you most likely to be found at SASA Formal?

In line to request the next sick beat

On the deck enjoying the view

On the deck taking selfies

At the photobooth with the squad

In the bathroom fixing your sari and catching your breath after all the dancing

At the curb because I run on Desi Standard Time

Helping a friend out because they tripped over their sari

Watching the party unfold

What's your favorite South Asian food?

When your alarm goes off in the morning, you:

SNOOZE (times 10, giving you 2 minutes to get ready)

Realize you woke up partway through your second class and feel like a failure

Jump out of bed because class is starting!

I never slept in the first place

Wait for your next alarm to go off

It's not your alarm, it's your roommates, and you tell them to turn it off ASAP

Sleep through the first 6 and then maybe wake up to the 7th

"I don't need alarms, I live life on the edge..."

Wake up, but it's already halfway through your first class so you rush to get ready

Wake up, decide sleep is more important, and go back to bed

Think about all the things that need to get done today and get to it

What animal are you?

Which Disney sidekick character are you?

Sebastian from Little Mermaid

Mike Wazowski from Monsters Inc

What's your favorite TV show?

The Bachelor/Bachelorette

What's your social media platform of choice?

"I think I checked snapchat a couple years ago..."

"I communicate via Venmo payments"
What SASA Board Member Are You?
You're Mounica (also known as Mom-ica)! Your friends can depend on you at any hour of the night to lend a listening ear, get things organized when they seem to be falling apart, or whip up a quick batch of cookies. Your kind and understanding personality combined with your Foster/business skills make you well suited to be a great leader of SASA -- maybe president one day!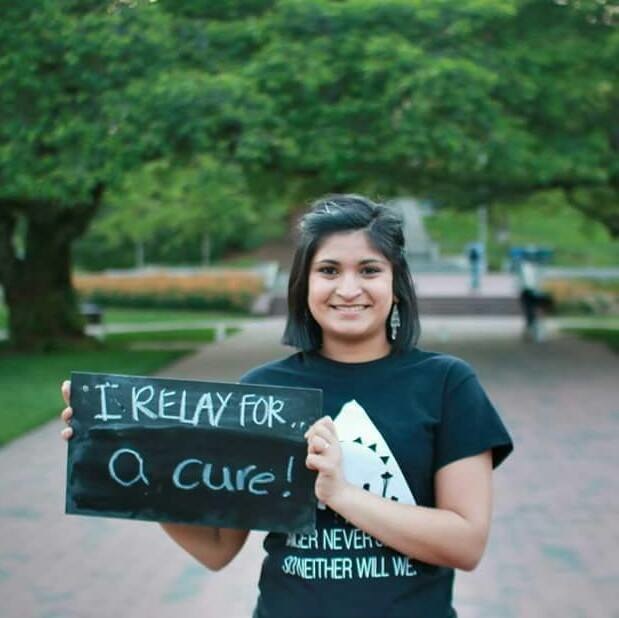 You're Tanvi (aka Smanmee)! Sometimes you get overexcited with ideas and spam the group messages, but you're also quick to sarcastically comment on other ideas. You're prepared to take on any idea with a Google spreadsheet laying out a fully worked out timeline, even if it's a bucket list of Seattle cafes to visit. Your organizational skills and logical mindset make you a solid candidate to be a Vice President that keeps things running smoothly.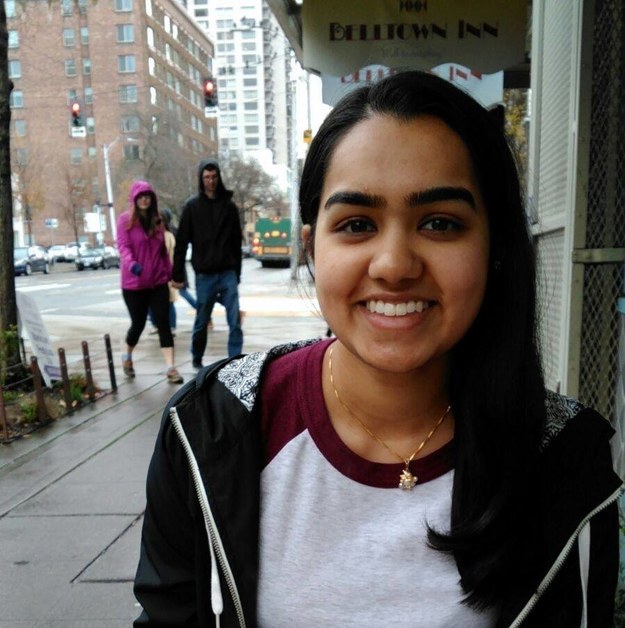 You're Nikhil Grover! You may have been called the class clown back in high school, and your friends can count on you as someone to joke around with or lighten the mood in stressful situations. You're usually the life of the party but always determined to achieve your goals while working hard along the way. This attitude can make you a great fit as a Vice President to keep things calm when they get hectic.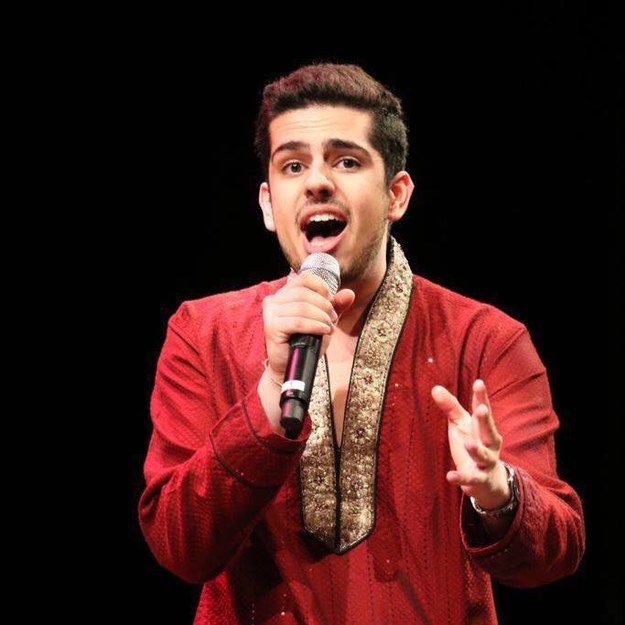 You're Naveena (aka Navs). You've got an on point fashion sense and even though people might make fun of you for losing your Husky card, phone or being generally forgetful, you never forget to give your full attention to your friends. People who pass you around campus probably call you bubbly and always notice a smile on your face -- something that would make you a notable social chair who can bring out such a huge crowd to all our dances.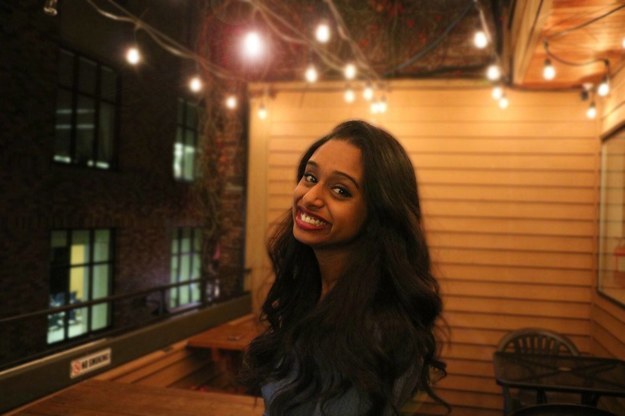 You're Rachel! You're tough (thinking about being a cop or a detective?) but also thoughtful -- you're usually the friend that takes the spider out of the room that everyone else screams about, without batting an eyelid. People know they can count on you to clear out a high packed action scene (like any one of SASA's dances!). Philanthropy could be a great fit for you; you're always thinking of creative ways of giving back as things are happening around you.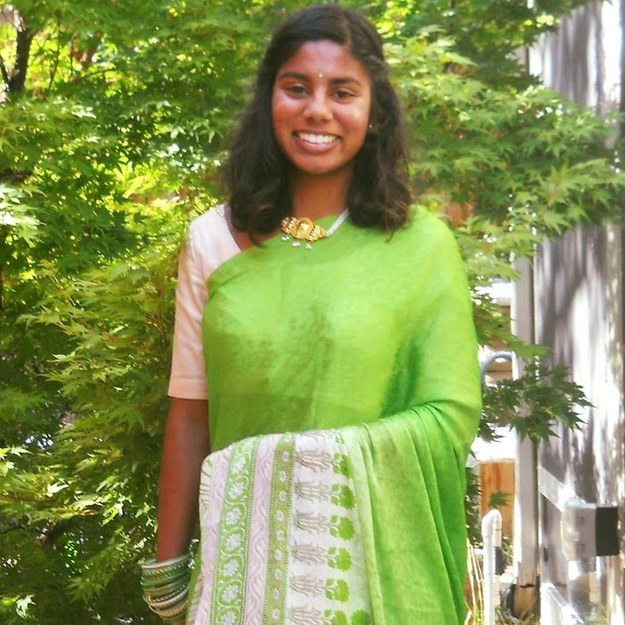 You're Kunjan! You're your friend group's sweetheart. You've always got a smile on your face, and a fierce sense of fashion. Your artistic ability and creativity doesn't stop at your on point eyeliner -- you're always thinking of new ways to bring South Asian culture to a college audience by designing a dope poster about Sri Lanka, or thinking of ways to teach college students how to dance. Your out-of-the-box ideas make you a great fit for cultural chair!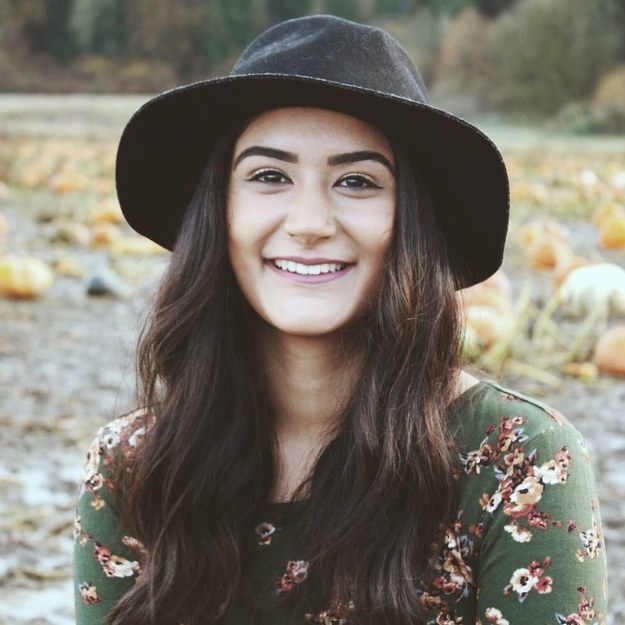 You're Nikhil Kaza (aka Kaza)! Your friends can count on you to provide a new perspective or voice of reason. Someone has a problem? You can solve it by working your network and reaching out to a new audience without hesitation. You'll stop at nothing when you find a cause that you're passionate about, whether it's football, cancer research, or donating books to students in South Asia to build libraries. Thinking about applying to be a philanthropy chair?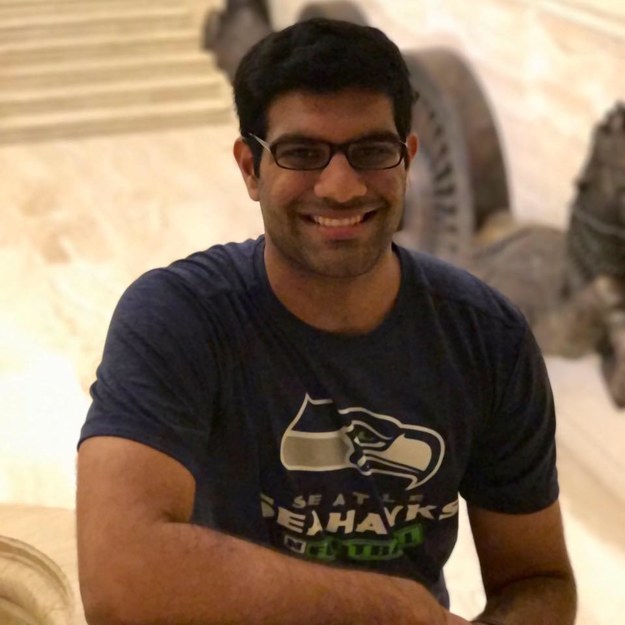 You're Keertana (aka KKrish)! (Can I get a "yassss!"?) You're known for your bold and strong personality, and you're never afraid to state what you think. You've also got your social butterfly side and you put yourself out there to help new people feel welcome and engaged at SASA events. On top of that, you're all about getting organized and planning things, making you the perfect fit to manage SASA's finances.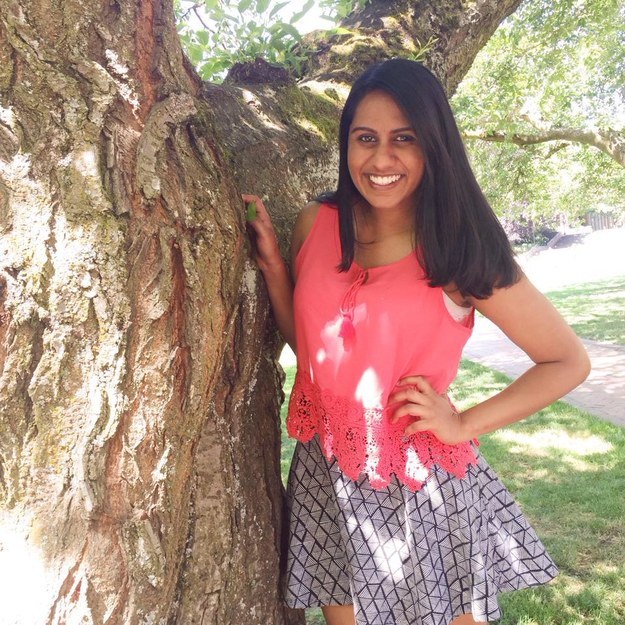 You're Saakshi! When your friends need you to tell them like it is, they go to you. Your straightforward and direct approach to any task ensure that things are getting done on time and functioning properly. You're willing to step up and help at about anytime and at any place. You like to keep up to date on what's going on in the community, making you an ideal candidate for the external relations chair position!
You're Nicole! You probably know the word to pretty much every rap song, especially J-Cole and Drake. Your friends can count on you to finish any task or job, no questions asked. You're a dedicated friend, and you can always make the effort to relate to those around you. And relating to people is such an important part of reaching out to new audiences through SASA's marketing chair position!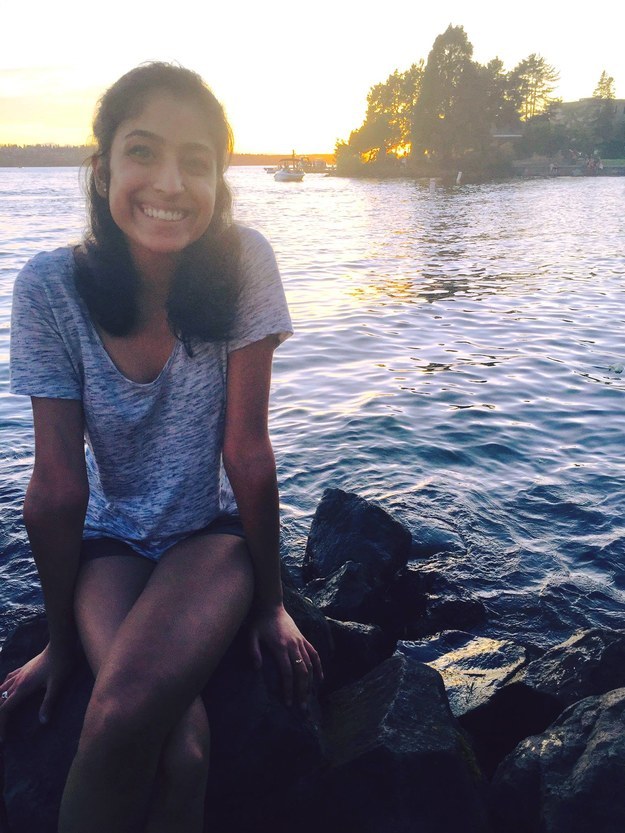 You're Pranita! Your creative perspective on things keep fresh ideas coming, whether it's for marketing a new event or coming up with a new design -- but no artist comes without a mysterious vibe. While you're very friendly and approachable, you don't shy away from sharing ideas or opinions with your friends wherever possible, sometimes very loudly. Like all good freshman reps, you'd make a good fit anywhere on the board!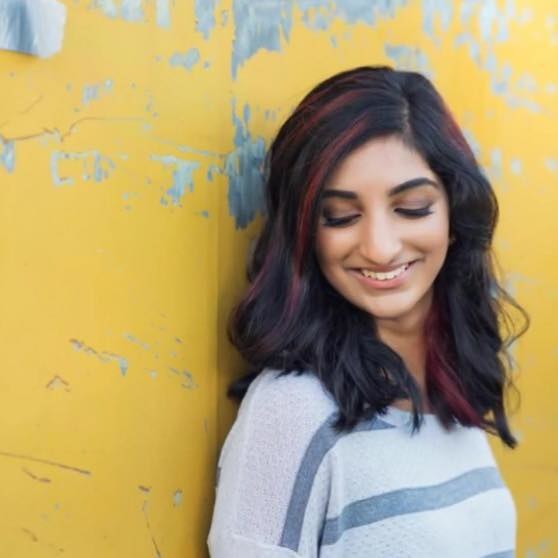 You're Nikita! You're pretty sassy and straight-up, keeping things real with your calm and collected attitude. Despite any stress going on around you, you've got a chill perspective on things that can bring everyone down a notch. You're extra dependable too, picking up extra work (even if it costs you some sleep) whenever needed. Like all good freshman reps, you're willing to jump in and help out when necessary!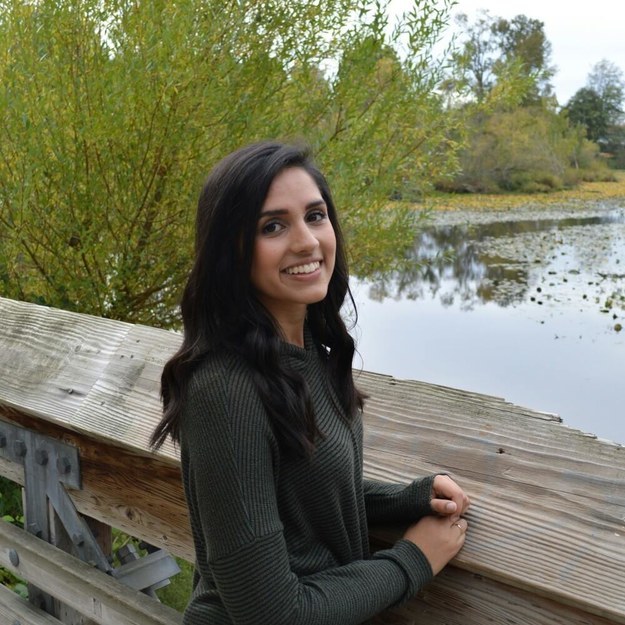 This post was created by a member of BuzzFeed Community, where anyone can post awesome lists and creations.
Learn more
or
post your buzz!