These Moms Created Tinder Profiles For Their Children And Were The Perfect Matchmakers
"You need to let them know you have friends."
by
,
,
Tania and Nick teamed up with their mothers to spice up their love lives by giving their moms total control of their dating profiles. Because you know what they say, mother knows best:
Our first pair was Nick and his mother, Helen. Nick was a failed Tinder user and also a total mama's boy.
And then there was Tan and her mom, Tammy. Tan was a little concerned about her mother's ability to get the ladies.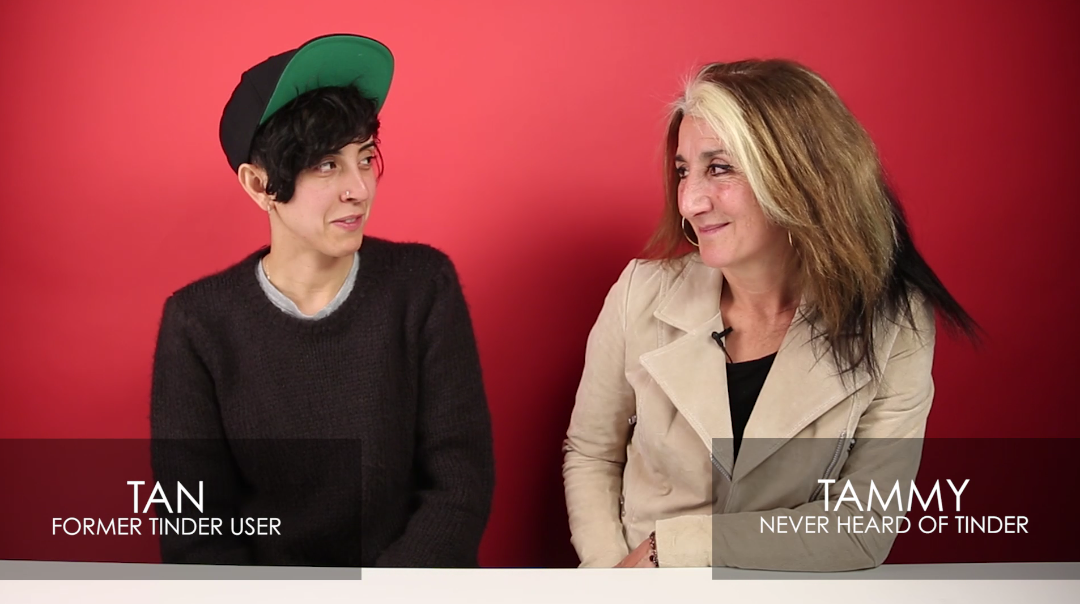 And when they were asked if they knew about the magical world of Tinder...
They had absolutely no idea what they were getting themselves into.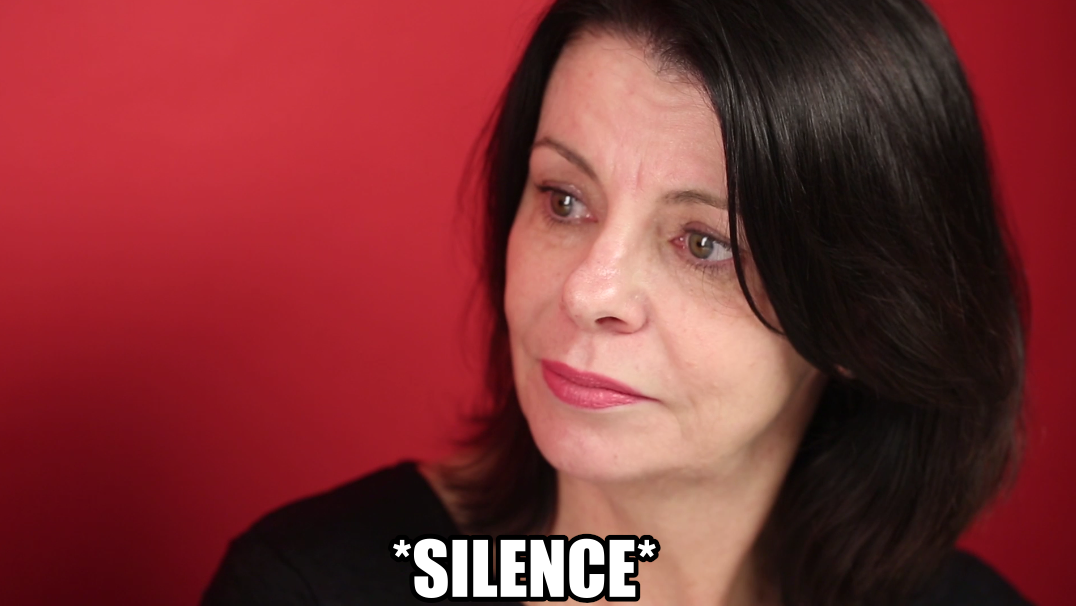 That didn't matter though! Both moms were confident that they would be successful in finding true love for their children.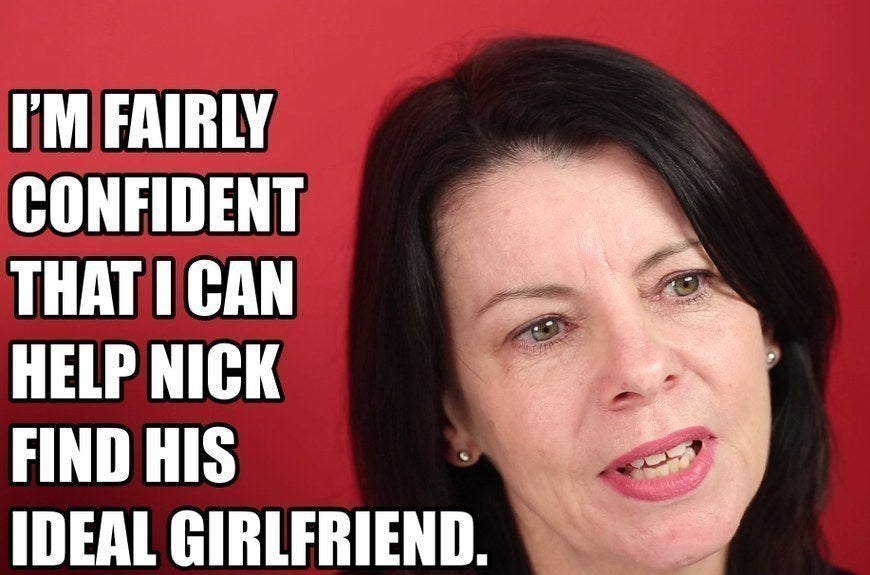 Let the Tinder games commence!
The first task was to choose photos for Tan's and Nick's profile.
The photos they picked would determine a lot, so the pressure was on.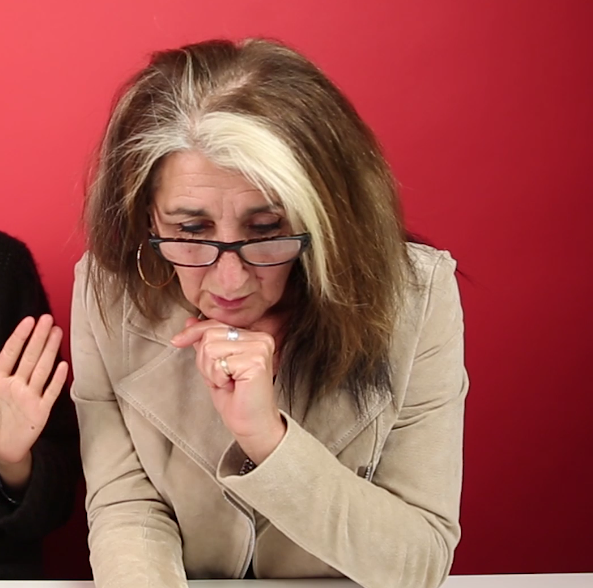 Helen made sure to choose a variety of pictures that showed Nick was the three S's: sweet, social, and sensible.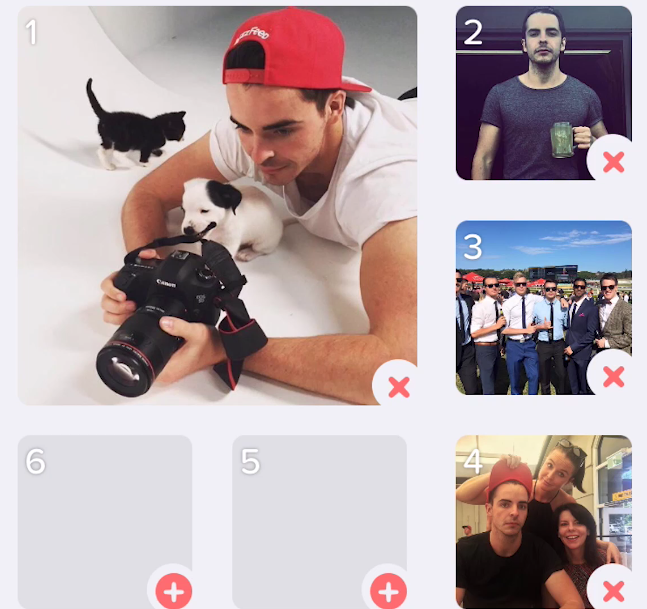 Tan's mom wanted to show off her daughter's artistic abilities as well as her passion and love for animals.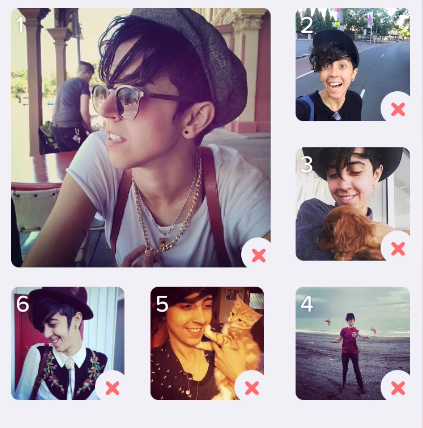 But even with bomb-ass profile pictures, creating a unique "about me" was also crucial. Nick's mom was into being straightforward...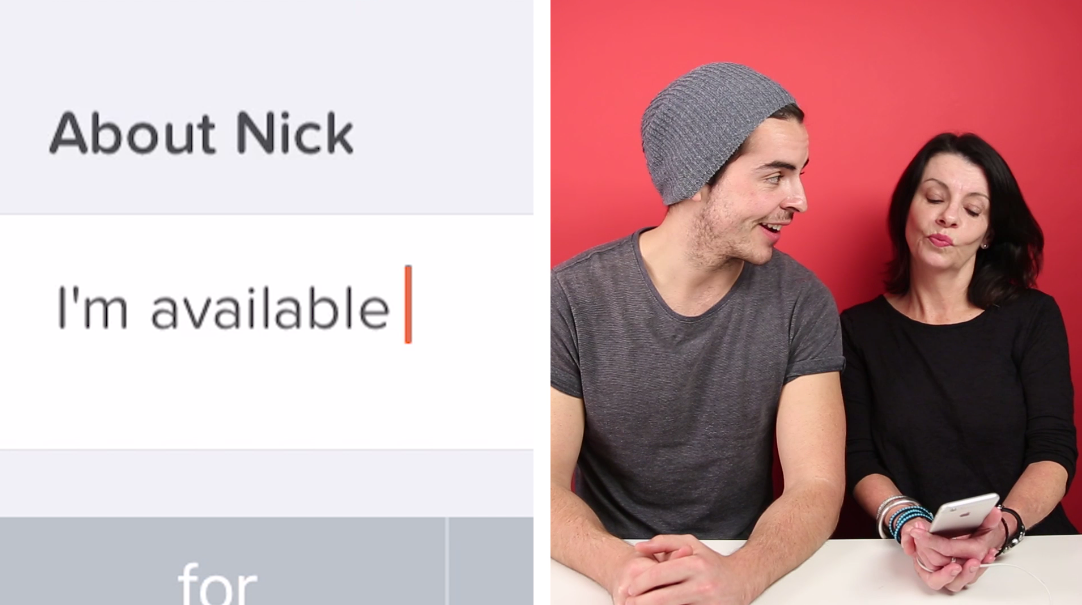 ...and so was Tan's mom.
They were also extremely chill about what they expected from their children's potential lovers.
And seemed to be enjoying swiping right...
But there were times when the moms completely missed a jackpot.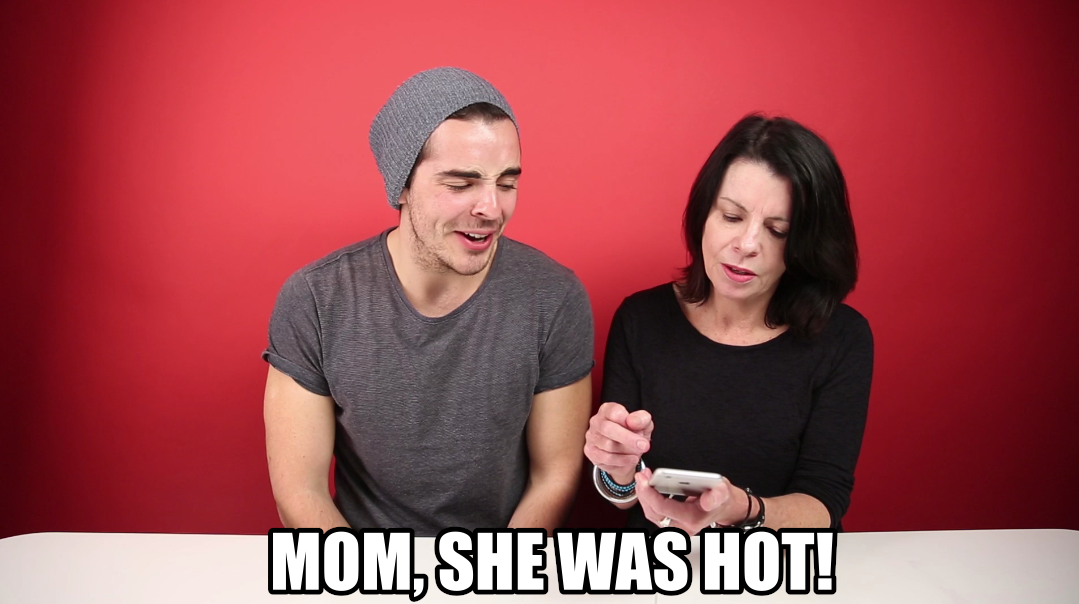 They did match with people...but the conversation starters weren't the smoothest.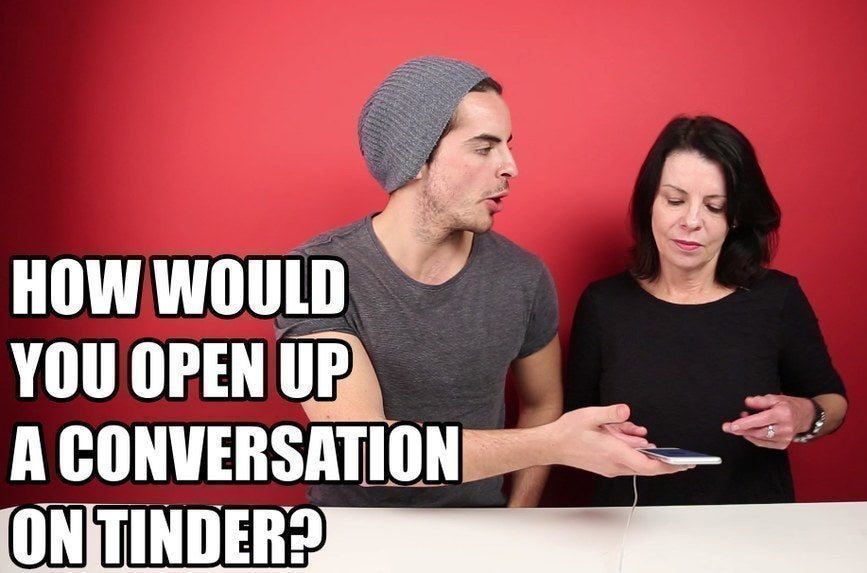 It's important to give credit when it's due 'cause these moms still came through in spicing up their children's love lives.
And both Nick and Tan trusted their opinions on what was best for them in terms of dating.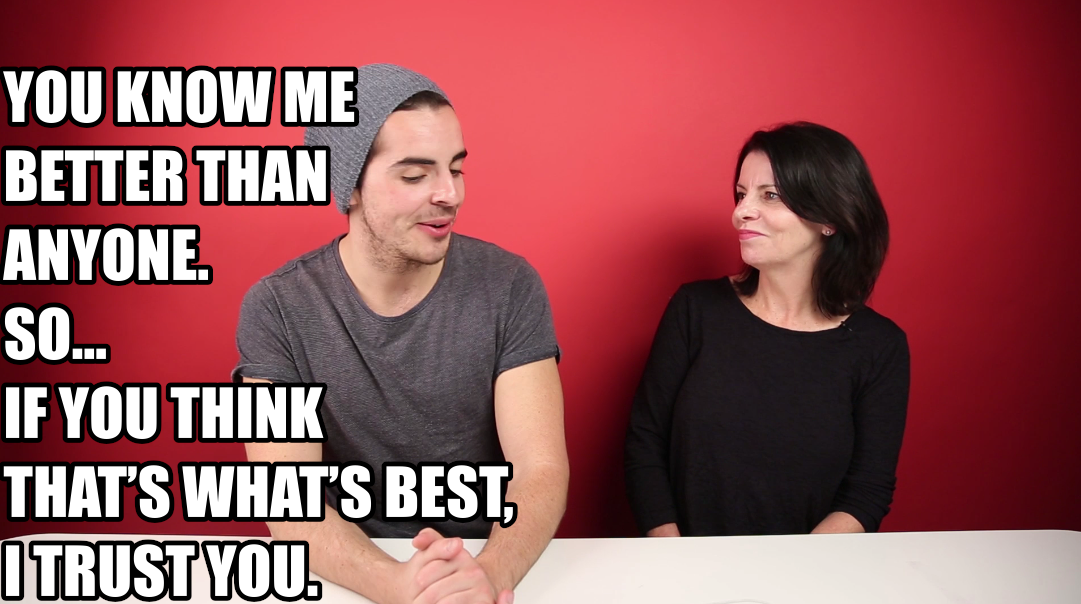 But the kids were ready for a little revenge, so it was only right to create Tinder profiles for their parents too.
But that's for a later date. TO BE CONTINUED...