The Black Lives Matter Movement Isn't Over — Here's 5 Things You Can Do To Keep It Moving Forward
We must keep up the momentum.
Although there has been a strong movement this year to support Bla(c)k lives across Australia, there is much more work to do and we must keep up the momentum.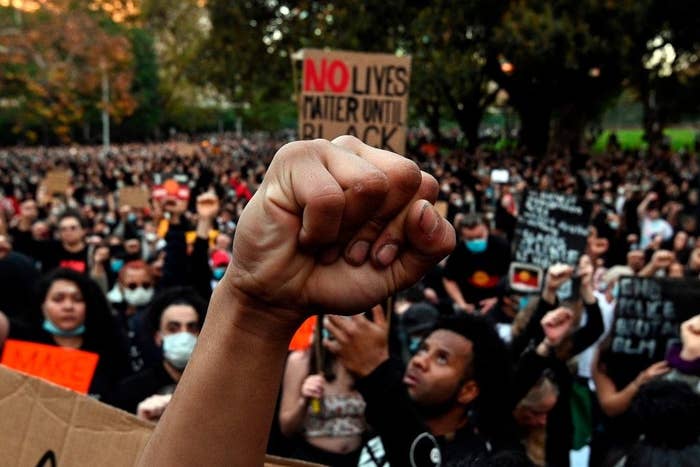 It's not enough to be empathetic, post black squares on Instagram (#BlackOutTuesday) or hire one Bla(c)k model. Advocacy needs to be matched with ongoing and meaningful action.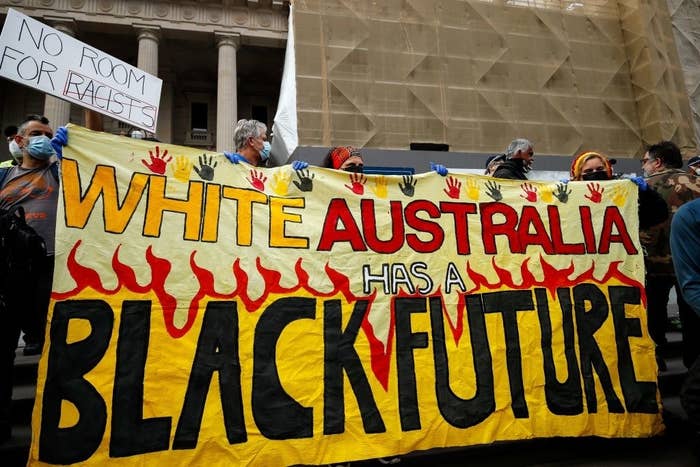 1.
Call for change and justice.
2.
Learn and unlearn.
3.
Demand and encourage accountability.
5.
Remember that doing nothing is an action, too.