Can everyone pause all activity for a minute? We need to discuss an individual of national, nay, global importance. Her name is Simone Biles.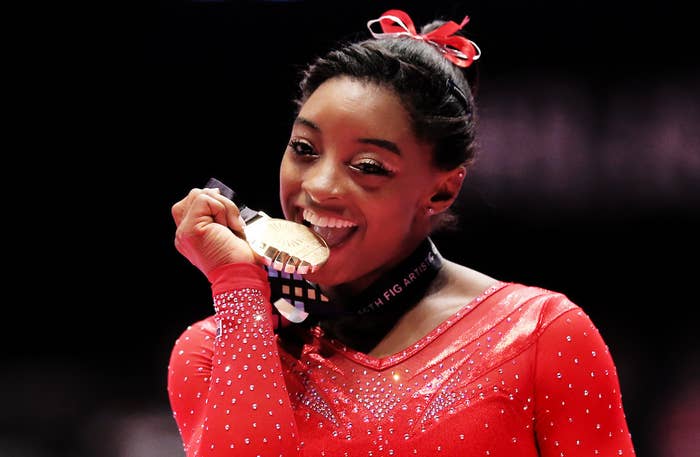 Actually, let me rephrase: this is three-time All-Around World Champion ✨ Simone Biles ✨.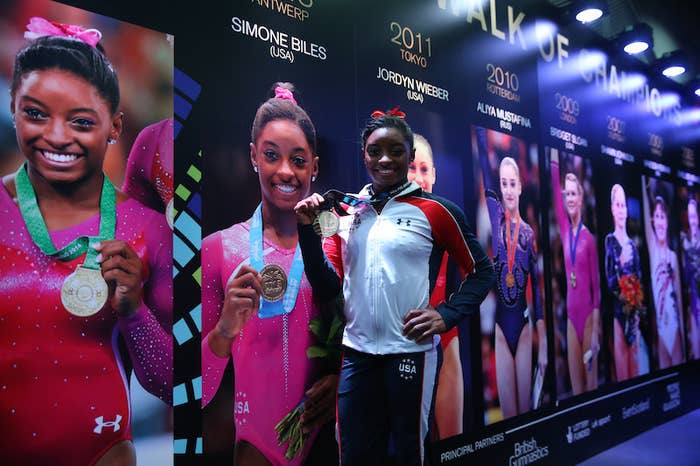 The Columbus, Ohio native stunted oh-so-casually on October 29 when she became the first woman to capture three consecutive gold medals in the all-around segment of the World Gymnastics Championships in Glasgow, Scotland.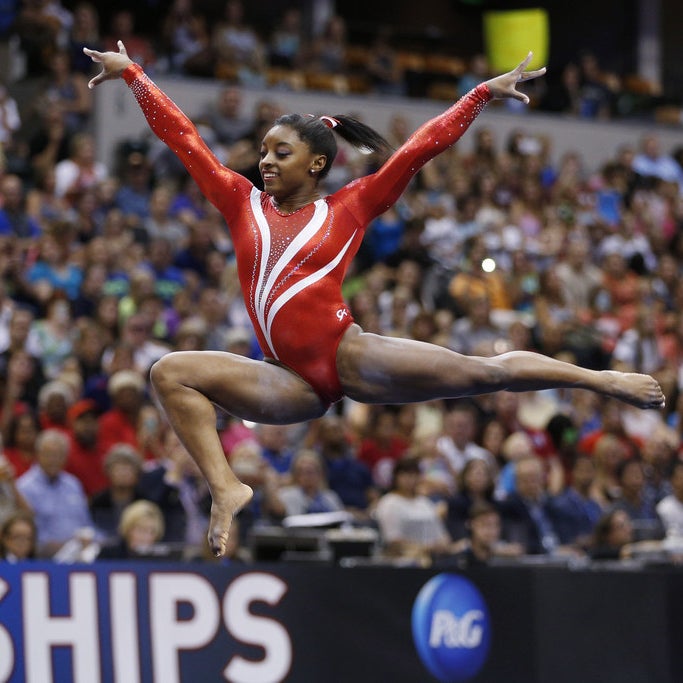 That means she earned the highest combined score in four events: floor, beam, vault, and uneven bars. NBD.
Wait, there's more: Guess who won the silver medal in the all-around category? That other American gymnastic superstar, Gabby Douglas!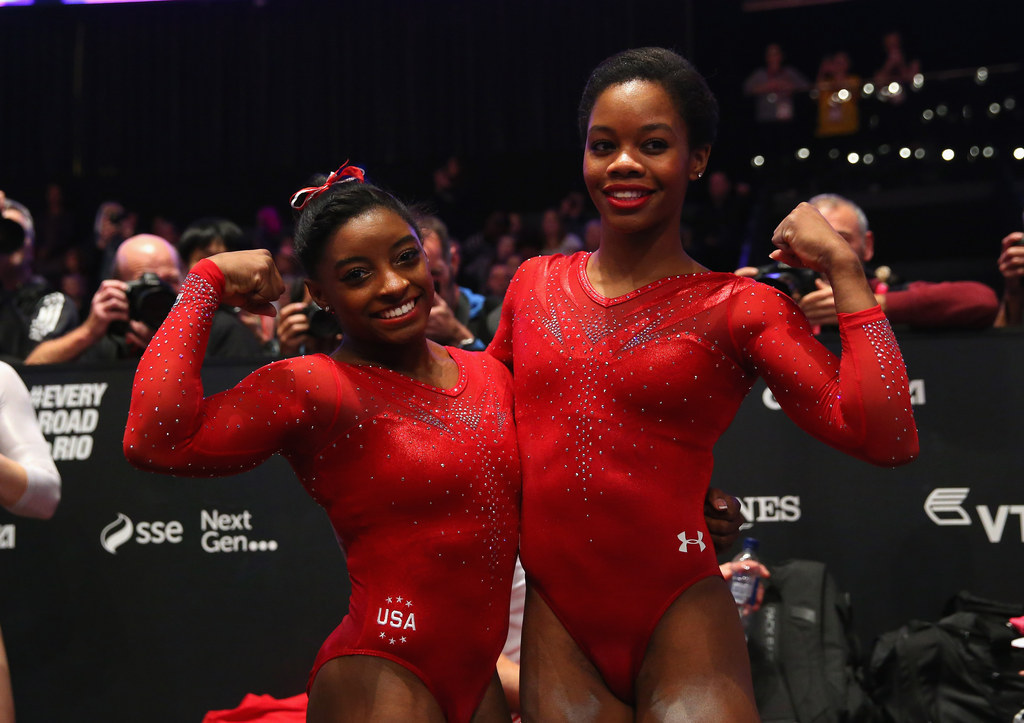 There was plenty of support from the gymnastics community on Twitter on their one-two victory, too.
QUEENS. 👑
And Biles appears to be just as amazed with herself as her followers are.
Just to put her brilliance into perspective: even after making two costly mistakes during the world championships, Biles still came out ahead of Douglas by 1.083 points — which is a lot in the context of gymnastics scoring.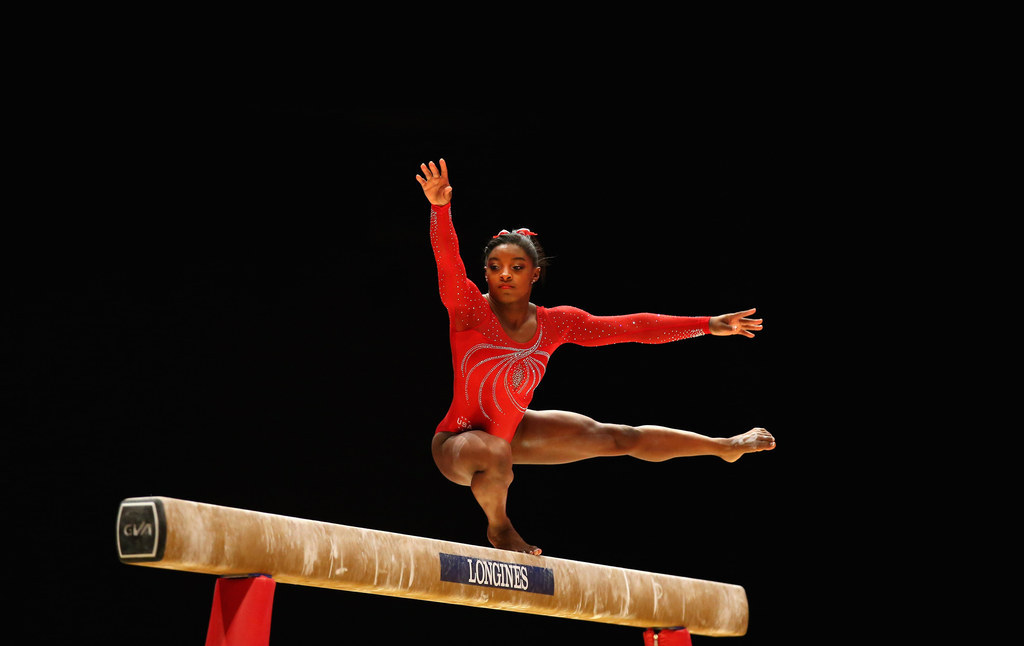 See you at the 2016 Summer Olympics, queen!