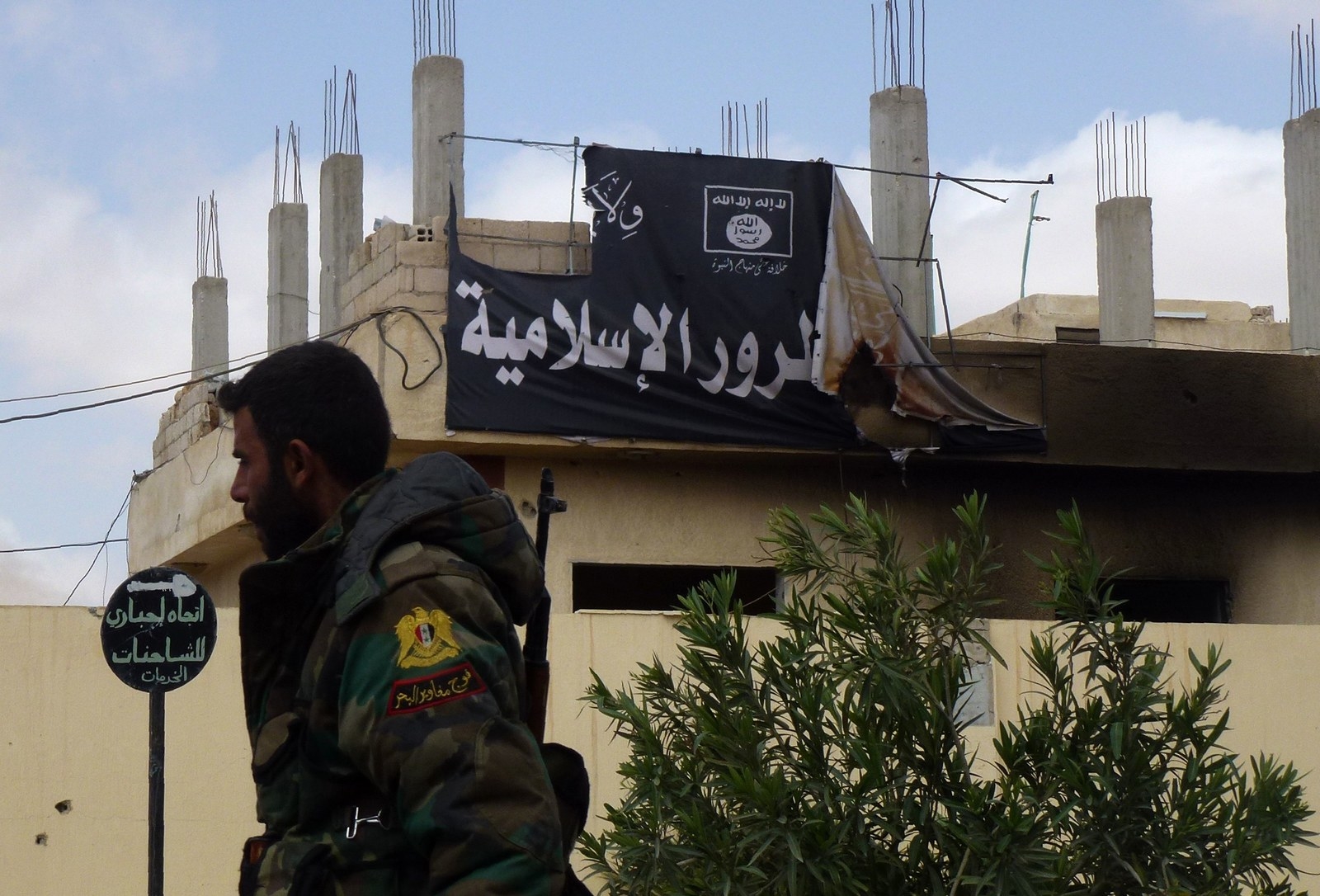 The US State Department on Tuesday announced that it had classified a member of the ISIS execution cell formerly run by "Jihadi John" as a Specially Designated Global Terrorist.
According to the State Department's press release, the designation of Alexanda Kotey, a British national, comes under an executive order and imposes sanctions on "foreign persons and groups determined to have committed, or pose a significant risk of committing, acts of terrorism that threaten the security of U.S. nationals or the national security, foreign policy, or economy of the United States."
The order also prohibits US citizens in dealing with Kotey and it freezes his US property or interests in property.
A BuzzFeed News investigation from last February revealed the identity of 32-year-old Kotey, a British national and one of four ISIS guards known as the "Beatles" because of their British accents.

The cell gained a reputation as being the least humane group among all of the ISIS guards, employing tactics such as waterboarding, electric shocks, and mock executions to torture their captives.
Collectively, the "Beatles" have beheaded 27 hostages. The other three members, known as "Ringo," "George," and "Paul," remain unidentified. Their leader — who was known as "Jihadi John" — was killed by a US drone strike launched on Nov. 12, 2015.
"Today's action notifies the U.S. public and the international community that Alexanda Amon Kotey is actively engaged in terrorism," the release read.