The Confederation of African Football (CAF) issued Morocco a $1 million fine today for failing to host the 2015 African Cup of Nations. In addition, the Moroccan national soccer soccer team will not be able to take part in the next two tournaments.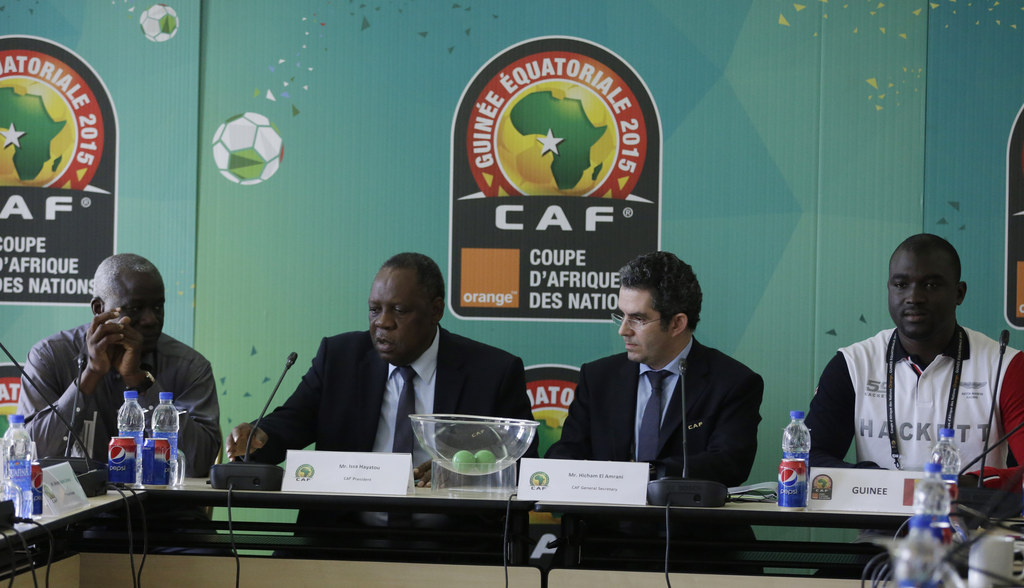 In November, the North African country asked to postpone the tournament, which began Jan. 17, amid fears about the spread of Ebola, which has run rampant in Liberia, Guinea, and Sierra Leone. Both Liberia and Sierra Leone competed this year.
The CAF declined Morocco's request, disqualified the team from the tournament, and named Equatorial Guinea as the new host less than a week later.
The last-minute change was a costly one for the CAF; the Associated Press reported that damages, including those to stakeholders and partners, totaled $9 million.
BuzzFeed News reported that as early as October, Ebola cases began dropping in Liberia. Since then, the rate of infection across the most affected countries has continued to slow.
The African Cup of Nations draws to a close this weekend, when Ghana and Ivory Coast face off in the championship match.