Just as the Valentine's Day hullabaloo began its steady decline, Lady Gaga made a romantic announcement of epic proportions: She is now engaged to boyfriend of four years, actor Taylor Kinney.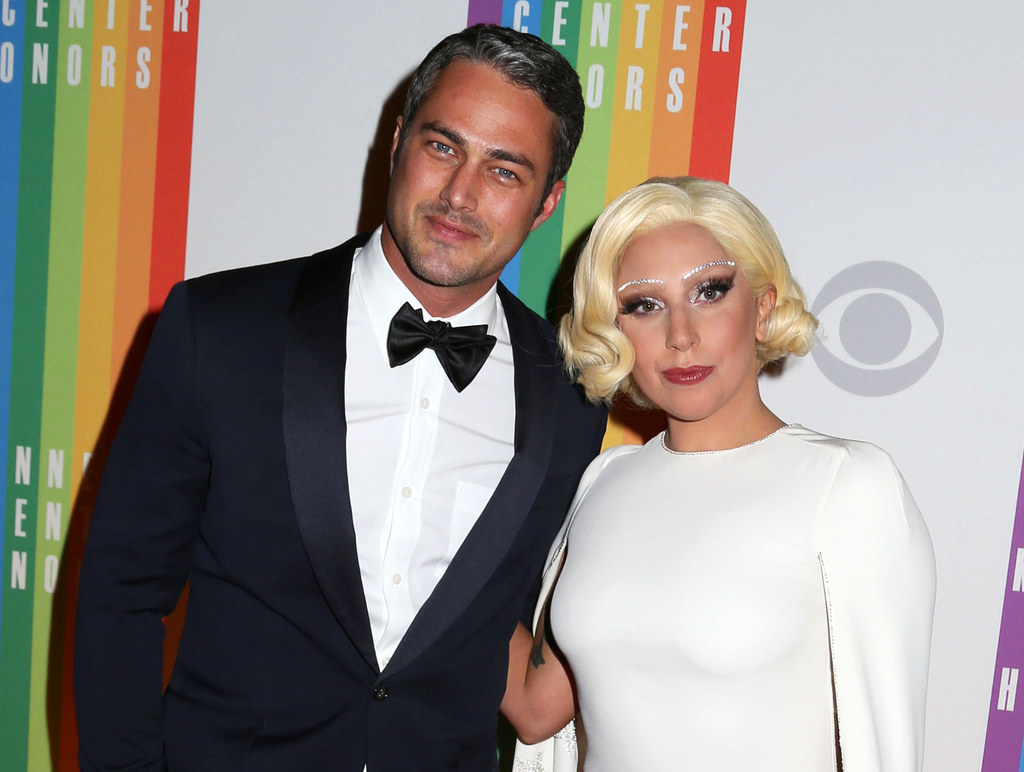 The announcement came two days after Kinney actually proposed, which means, you guessed it: Everyone's favorite meat purse-toting pop star got engaged on Valentine's Day.
Even those who are not of the Little Monsters clan could not help but be raptured by the news.
In fact, the news spread pretty quickly to everybody and their grandmother.
Us Weekly, which first broke the news of the nuptials, reported that after Kinney popped the question, the pair celebrated at Gaga's family's restaurant, Joanne Trattoria, on New York City's Upper West Side.
In the days leading up to the announcement, Gaga was once caught by paparazzi wearing an eye-catching purple fur coat, her right hand ~conveniently~ covering the heart-shaped rock on her left.
Wedding details are all speculation for now, but if Lady Gaga's recent interview with Howard Stern is any indication, we should all expect nothing less than unadulterated bridal mayhem.
"If I get married, I'll be hanging out in a pickup truck at a David's Bridal while my stylist is screaming at me," she told him.
Here's to a union that is far from a bad romance.