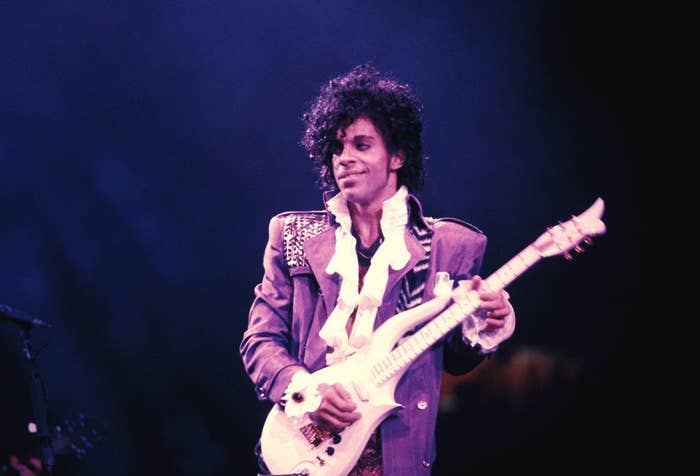 Legendary pop musician and singer Prince died Thursday at the age of 57. The artist was found inside Paisley Park in Chanhassen, Minnesota, where he lived, recorded music, and hosted parties and concerts.
Born in Minneapolis in 1958, Prince rose to international acclaim with his second album, Prince, released in 1979. The record, which included hits like "Why You Wanna Treat Me So Bad" and "I Wanna Be Your Lover," went platinum.
He was also a stylistic icon, revered for his fusion of pop, funk, soul, disco, and rock aesthetics that influenced both his music and wardrobe.
The artist, whose nicknames included the Purple One and the Artist Formerly Known as Prince, changed the landscape of pop music with his 1984 album Purple Rain, which was also a feature-length film. The album won two Grammys and an Academy Award in 1985.
Prince was inducted into the Rock and Roll Hall of Fame in 2004.
Here are some of the most iconic photos from throughout his career.