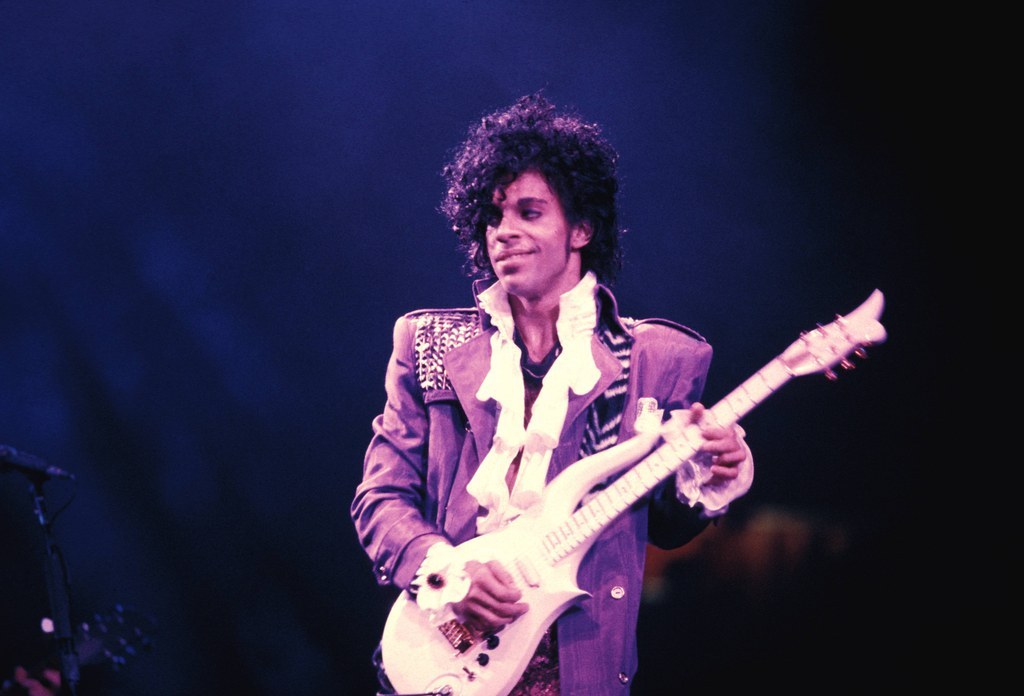 El legendario músico y cantante pop Prince murió el jueves a los 57 años de edad. El artista fue encontrado dentro de Paisley Park en Chanhassen (Minnesota), donde vivió, grabó música y celebró fiestas y conciertos.
Nacido en Minneapolis en 1958, Prince alcanzó el éxito internacional con su segundo álbum, Prince, lanzado en 1979. Este trabajo, que incluye éxitos como "Why You Wanna Treat Me So Bad" y "I Wanna Be Your Lover", fue disco de platino.
También fue un ícono estilístico, admirado por su fusión de las estéticas pop, funk, soul, disco y rock, que influyeron tanto en su música como en su guardarropa.
El artista, que tenía apodos como "El Púrpura" y "El Artista Anteriormente Conocido Como Prince", cambió el panorama de la música pop con su álbum de 1984 Purple Rain, que también fue un largometraje. El disco ganó dos Premios Grammy y un Premio de la Academia en 1985.
Prince fue introducido en el Salón de la Fama del Rock and Roll en 2004.
Estas son algunas de las fotos más icónicas de toda su carrera.