So, do you have questions about anxiety? Thinking about talking to a therapist? Now's your chance because we're going to have a professional therapist answer your questions.
For instance, are you experiencing dizziness or vertigo?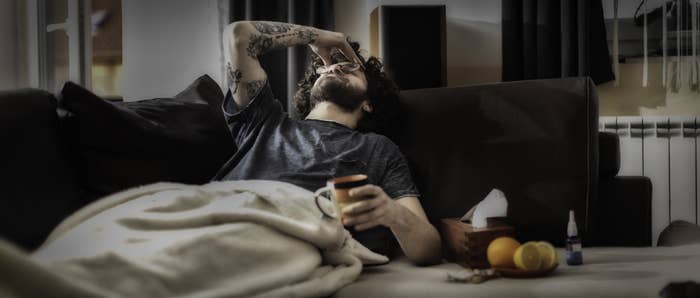 Or either of these symptoms: excessive sweating or shortness of breath?
Believe it or not, headaches and muscle tension are also symptoms of anxiety in men.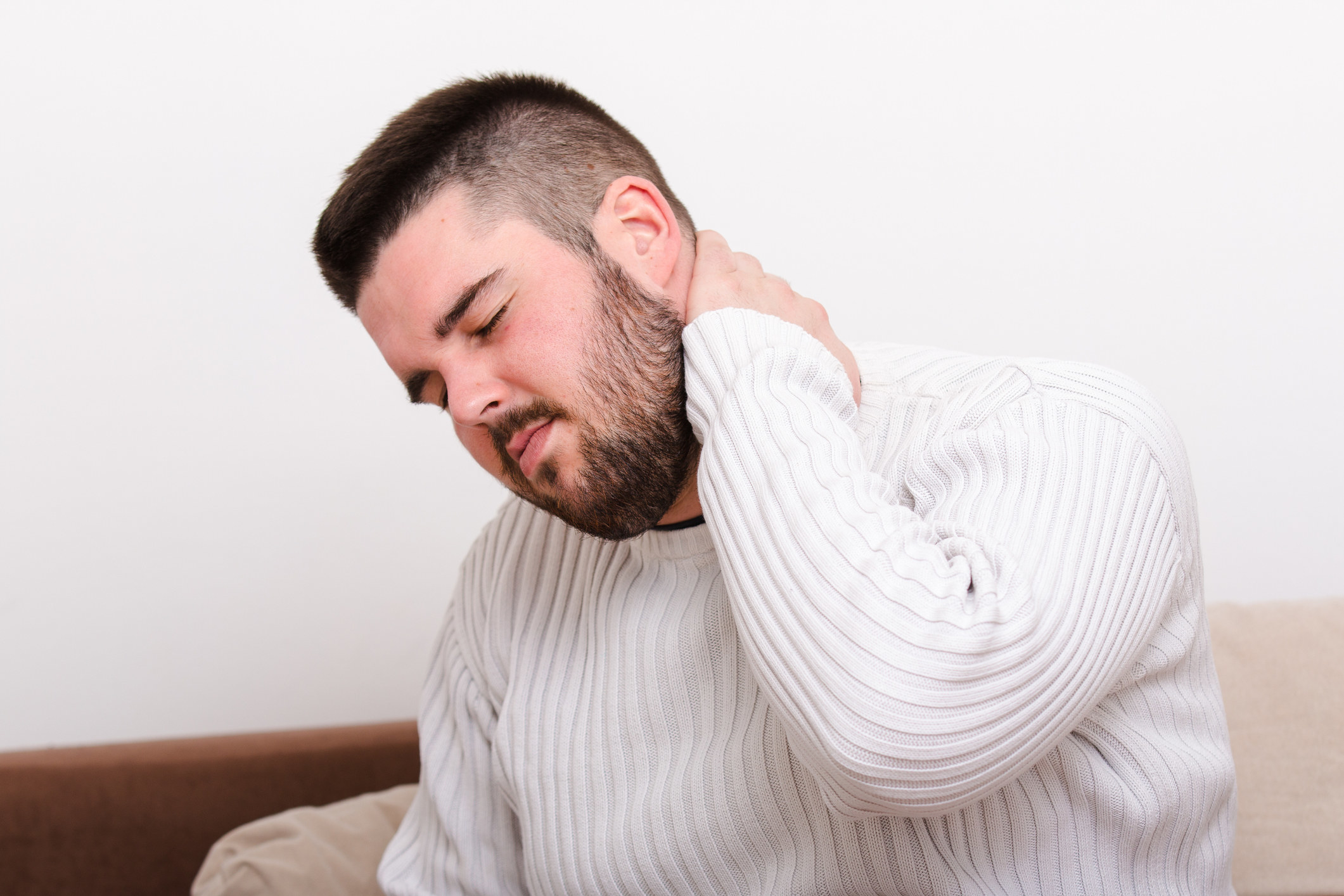 You could also be having trouble concentrating at work.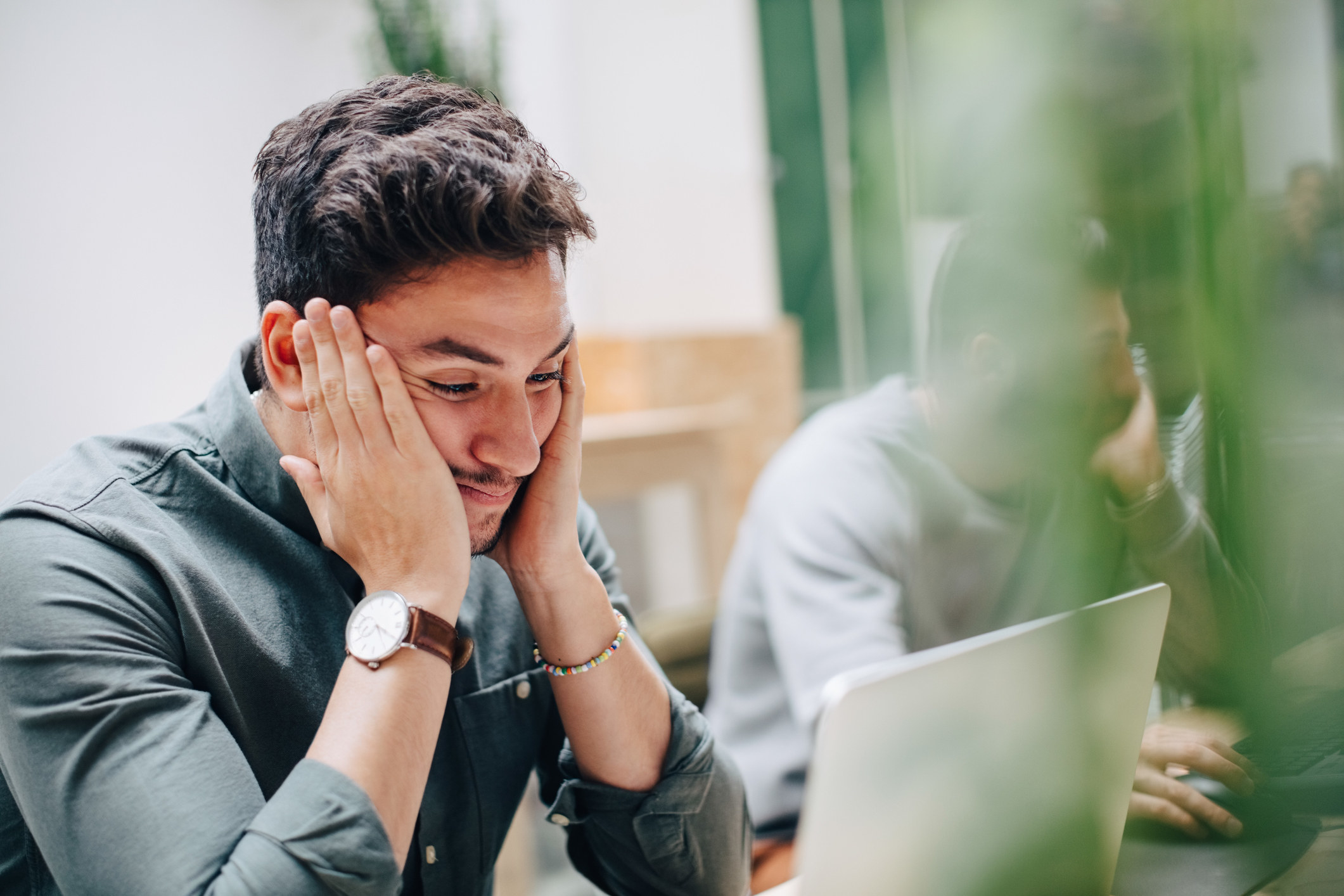 When it comes to relationships, do you find you are angrier lately? Are you getting pushback about being more cynical or snapping?
Don't suffer in silence. Start by sharing questions about your anxiety below and a Talkspace therapist could answer them in an upcoming post. (Just a heads-up: Anything you send us is covered by the regular BuzzFeed User Terms.)
Feel free to share as little or as much about your experience with anxiety as you'd like to give the therapist some context.