1.
Por que colocar mais uma pessoa no mundo, que já tá cheio de pessoas?
Ok. Adoção pode ser uma opção, e mesmo a maternidade por meio de adoção se encaixa em outras perguntas.
2.
Como lidar quando meu filho é problemático, mentiroso, anti-social, depressivo, sociopata ou até mesmo homicida?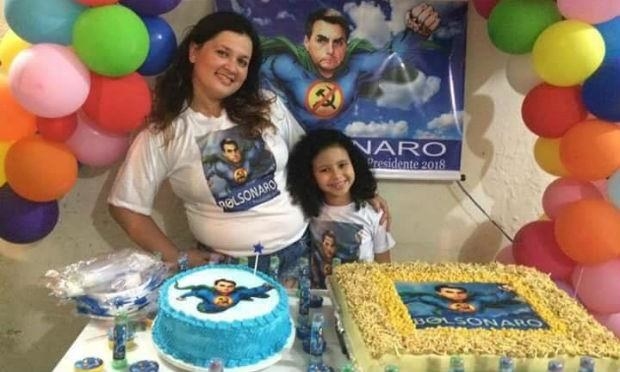 4.
E se meu filho bate em alguém, em alguma criança?
5.
E quando meu filho apanhar de alguém ou outra criança?
6.
Como equilibrar proteção e superproteção?
7.
Como educar de uma forma livre quando a sociedade quer colocar um monte de regras?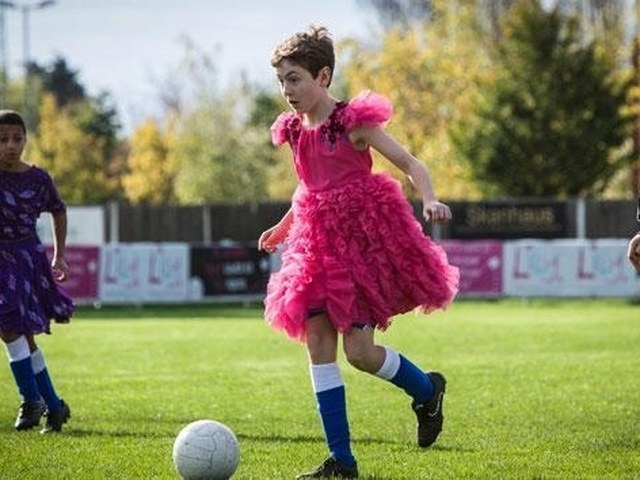 8.
E o que falar sobre Deus quando você não acredita em Deus?
9.
Papai Noel, Coelhinho, Fada... Precisa mesmo ensinar essas coisas?
10.
Quando você começa a amar a criança?
11.
É normal ter medo de bebês?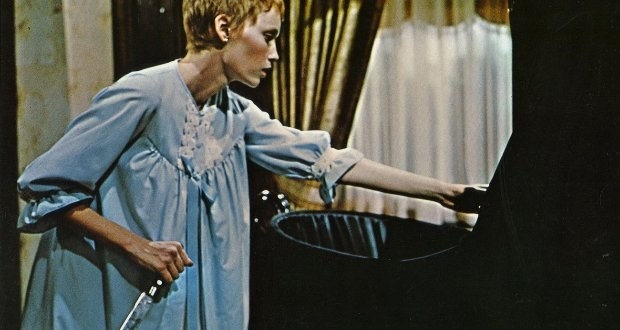 12.
E se meu filho morrer? Como eu posso lidar com isso?
13.
O que eu preciso melhorar em mim antes de me tornar mãe?
14.
Como ser uma boa mãe?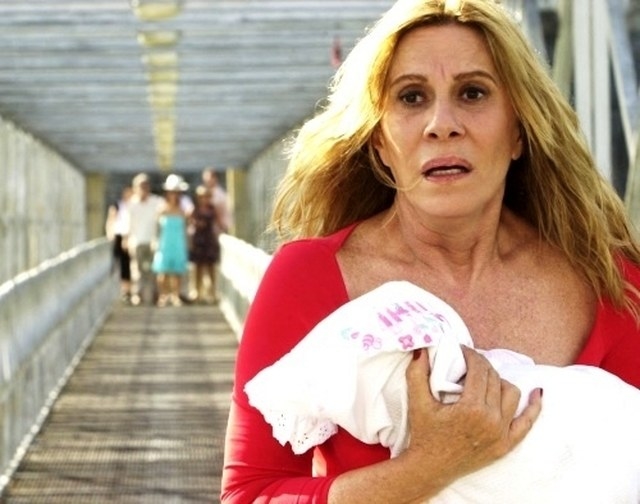 16.
Para que as pessoas tem filhos?
17.
E se eu me arrepender de ter um filho?
19.
Como equilibrar a violência e a passividade com um filho?
20.
Como eu posso ser eu mesma e ser mãe ao mesmo tempo? É possível?
21.
Será que eu quero ter filhos mesmo?
Essa é a pergunta essencial. Mesmo se eu ficar grávida por acidente (sem querer), eu quero ter o direito de escolher ser mãe, não a obrigação.
This post was created by a member of BuzzFeed Community, where anyone can post awesome lists and creations.
Learn more
or
post your buzz!