Who is your best girl friend

what sport do you play (if more than one your best/favorite)

What is your favorite TV show

What do you look for in a girl

Who was your first girlfriend
What Boy Are You
You got Zach! Zach is an athletic human being who has a twin brother. You are very smart in school but not in the streets. Also sometimes you have an afro.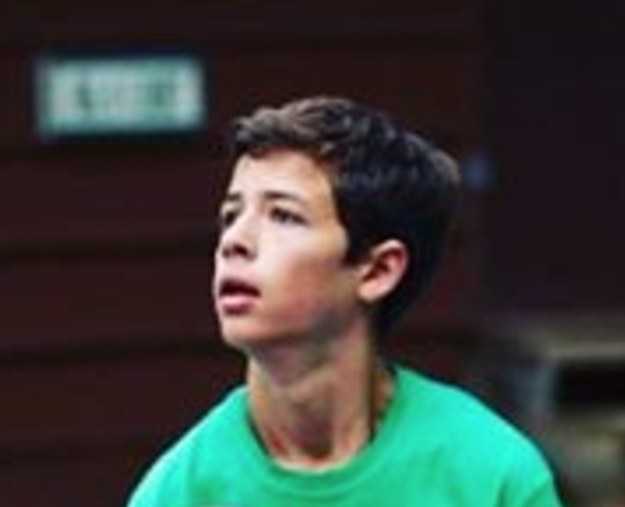 You are Evan! The other half of a lichti. You are besties with eden. You hilarious and very spacey.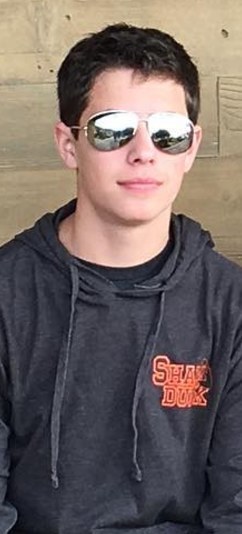 You got Max! Max is a hottie and gets a lot girls. You hang out with random ass people that no one has ever heard of. You are super nice and everyone loves you.

You got Nik. You are very self centered and love yourself. You play baseball and do weird things with your tonguee. Also you are a ukulele boy.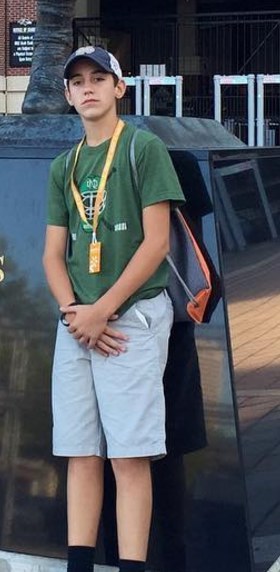 You got fishy. Fishy is hilarious and everyone loves you. He has had one of the best GlO UPS ever.

You got Simon. Simon is the sweetest boy and always has the girls over. Simon use to not be friends with us, but now is. Simon is very nice to girls unlike most boys.

Oh. You got jayson. Jayson is anti-feminist, has a cute tushie and is the smushiest little baby. Jayson has 3 sides to him. He is either the best friend, a crazy baby or an anti-feminist.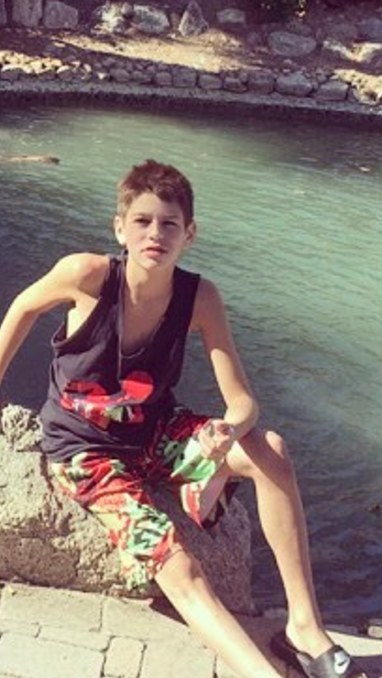 you got myles! Myles is a smush and kinda hot. Myles is hilarious but sometimes can get on peoples nervs. He is seemed to be mean, but in reality he is hilarious. Myles also makes up his own language that all the boys seem to follow.

You got Nate. Nate is hilarious but very shy. He secretly wants emma. You are a very good basketball player... .and your brother is really hot

You got Kris! Kris is really nice and is also obsessed with Emma. Kris is a helpful dude and is funny.

COHN!! You got cohn. Cohn is everyones best friend he is the goat and is a big feminist. Everyone should be like COHN

You got Daniel. Daniel is the sweetest boy ever. He is super smart and fun to be around.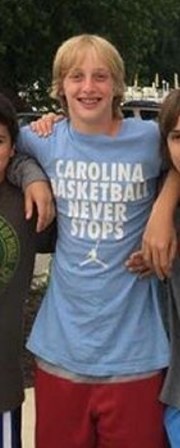 You got ethan. You need a haircut. Your super good at math lol. You are very nice and funny mean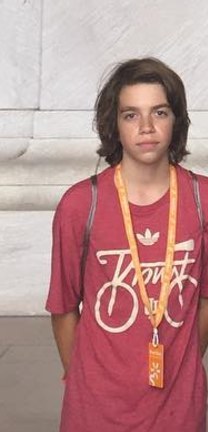 You got Nate Freeman. Nate is hilarious and is a smush. Nate is an interesting kid who follows myles weird language.

You got Alec!! Alec is hilarious but bullys the girls. You can constantly hear him say "you nerd" also he is very cliquey with Will.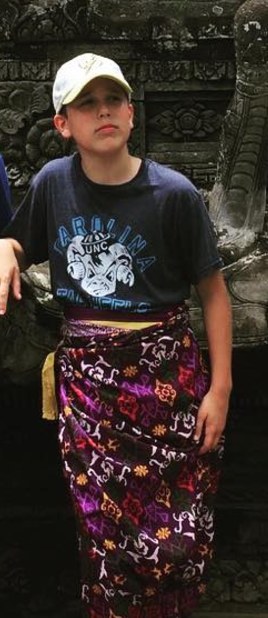 You got Sammy. Sammy is good at everything. He is insanely smart and an unreal baseball player. Sammy is super nice too.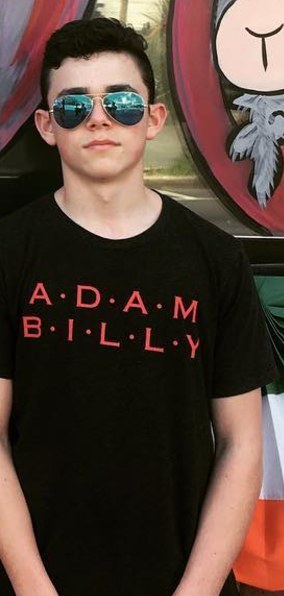 YOU GOT BEN! Ben is the sweetest boy out of anyone. He is student counsel president and also plays basketball. Everyone be like Ben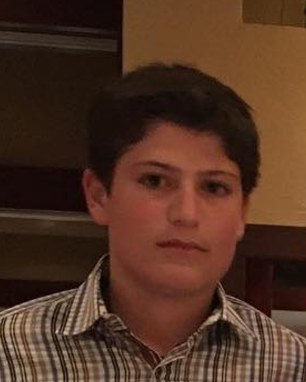 You got baller blake. Blake is obsessed with basketball. He never comes to plans, he even isnt coming to HPHS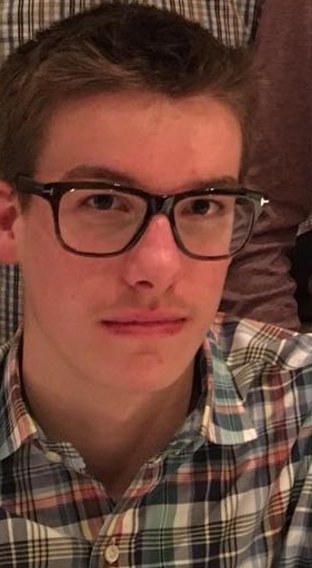 You got sam!! Sam is a great dancer and very flexible. He likes to annoy Talia though. He also was the lead in the play.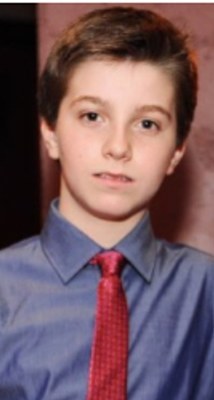 YOU GOT CUDRO. Cudro is hilarious and mexican. Great youtuber. Max also is a good baseball player.

This post was created by a member of BuzzFeed Community, where anyone can post awesome lists and creations.
Learn more
or
post your buzz!