We Know Which Famous Celeb Sibling You Are Based On Your Favorite Color
You're Emma Watson's brother. The good looks and charm run in the family!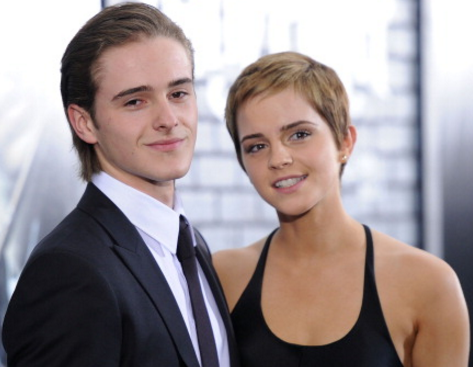 You're Beyoncè's sister, but more importantly, you're YOU. You've made a name for yourself with your singing talent and impeccable style. You go, lady!
OK, so you're famous on your own accord — hell yeah, go you! Want to give the rest of the world some of your ridiculously good looks? Thanks.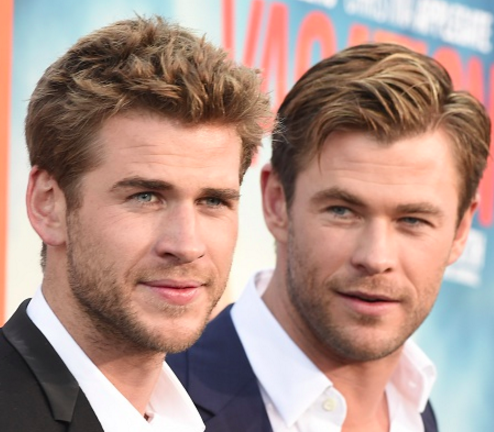 Both you and your sister have been making movie magic since you were just little gals. You're so talented and a force to be reckoned with.
Both you and your sis have really made names for yourselves: Both talented, dedicated, and inspiring. Hell yeah, ladies!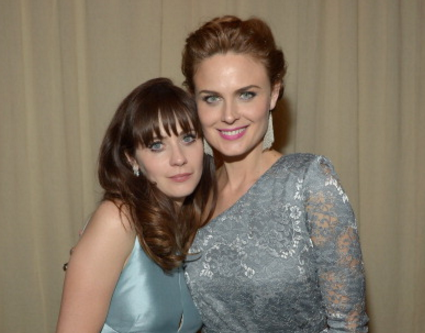 You're hilarious and obviously good looking, and you've certainly made a name for yourself. You're definitely Dave Franco.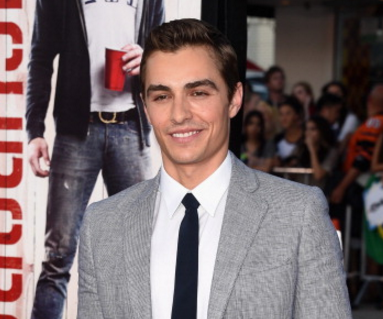 Ah, yes. You're the younger swift, the brother of the notorious T-A-Y. Must be nice!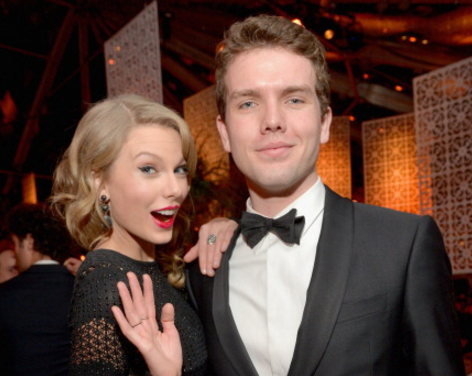 You're the brother of none other than Ben Affleck, but you've made a name for yourself as well. Hell yeah!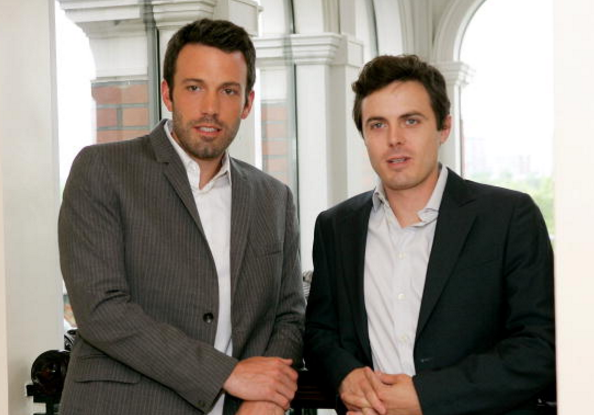 Yes, you're Derek's sister, but you're actually SO much more than that: You're an actress, dancer, and just a powerhouse in general. You're a superstar!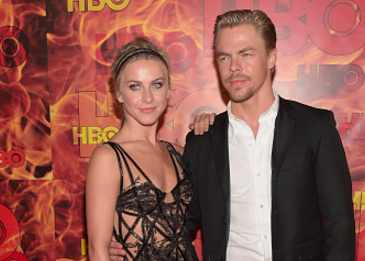 This post was created by a member of BuzzFeed Community, where anyone can post awesome lists and creations.
Learn more
or
post your buzz!