Which Dry Fruit Matches Your Zodiac Sign?
You are open-minded and courteous. You are very caring and respect others.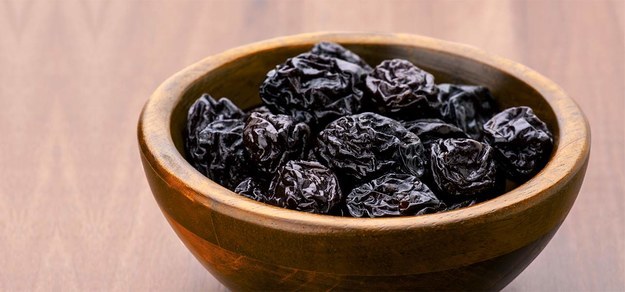 You are wise and ambitious. You work hard to achieve your goals.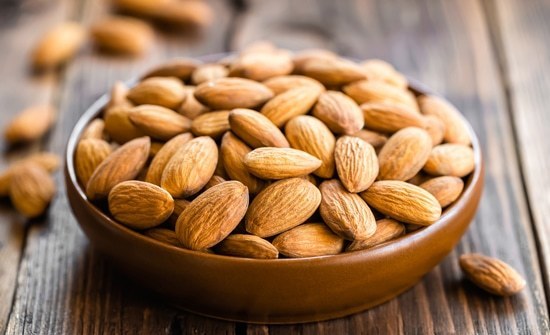 You are cheerful and outgoing. You like adventures.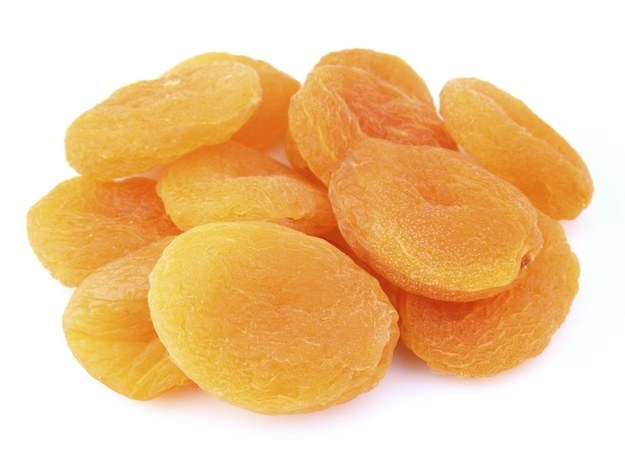 You are friendly and honest. You are loyal towards your partner. You have a great sense of humor too.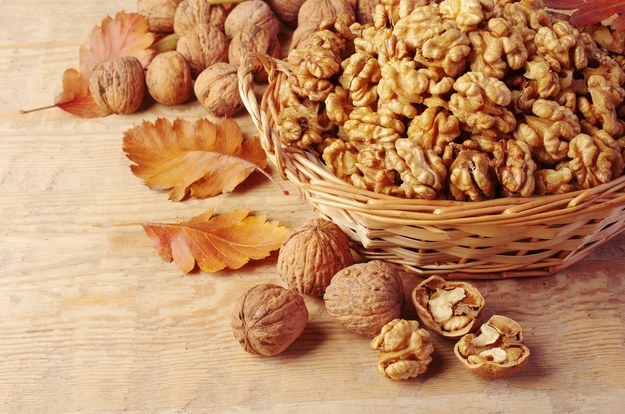 You are a patient and organized person. People love your fun-loving personality.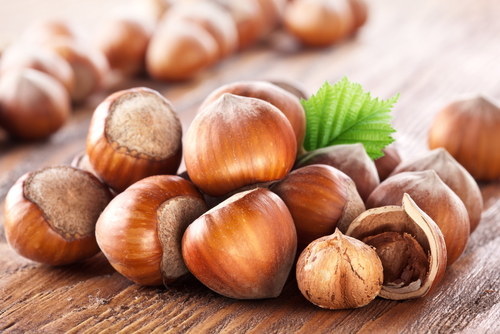 You are cooperative and creative. You approach everything you do with an unparalleled focus and drive.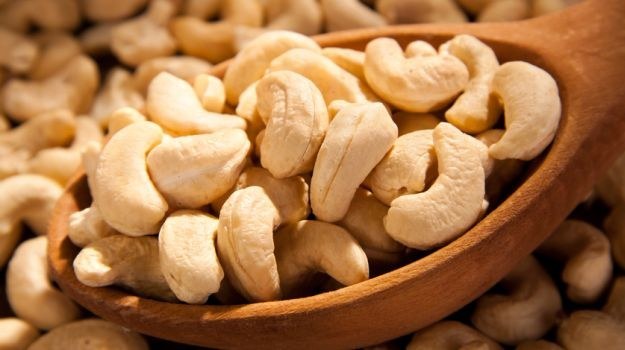 You are energetic and love to travel. You have a friendly nature.

You are intelligent and determined. People love your faithfulness.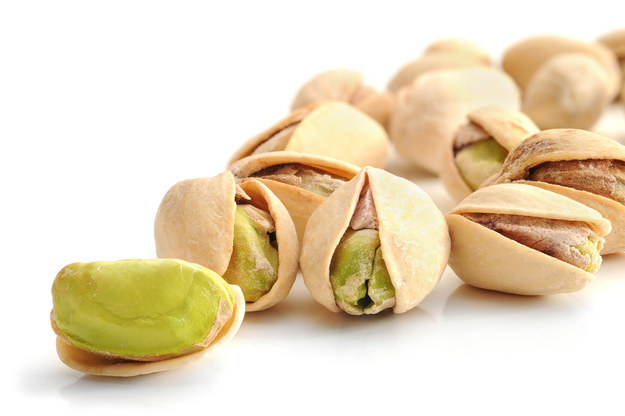 You have a positive attitude and are an enthusiastic individual.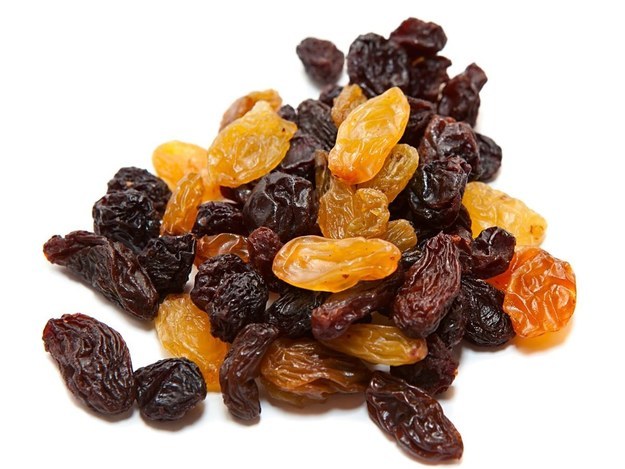 This post was created by a member of BuzzFeed Community, where anyone can post awesome lists and creations.
Learn more
or
post your buzz!