Which Celebrity's Twitter Bio Are You Based On Your Zodiac?
"I am Kelly."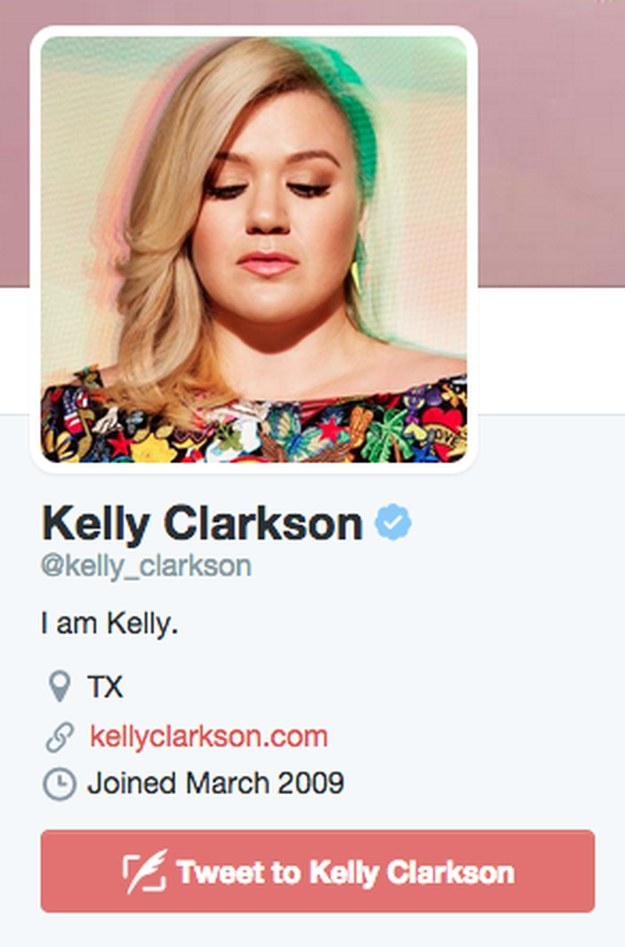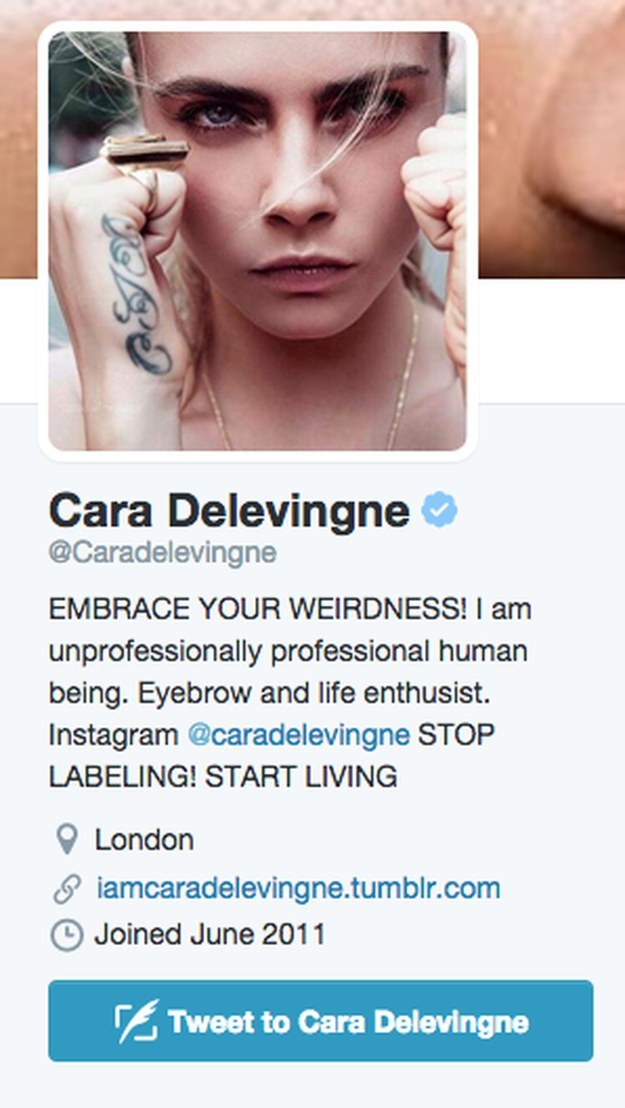 Pale,awkward and very very small.Form an orderly queue,gents.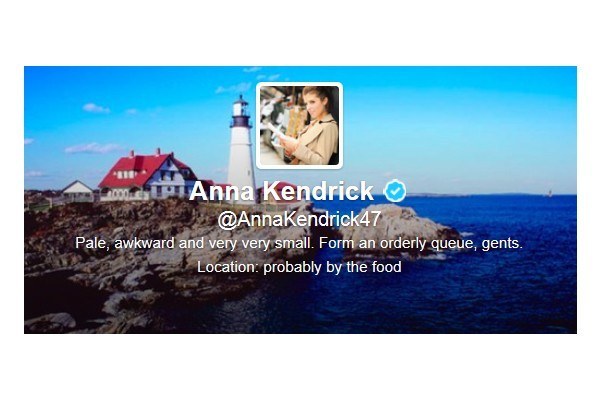 The voice of the people. Sorry, people.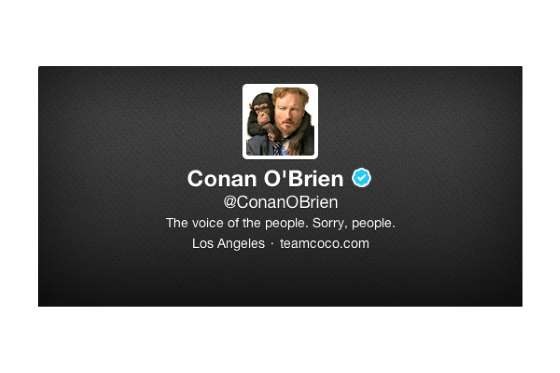 "The chubby man's Indiana Jones."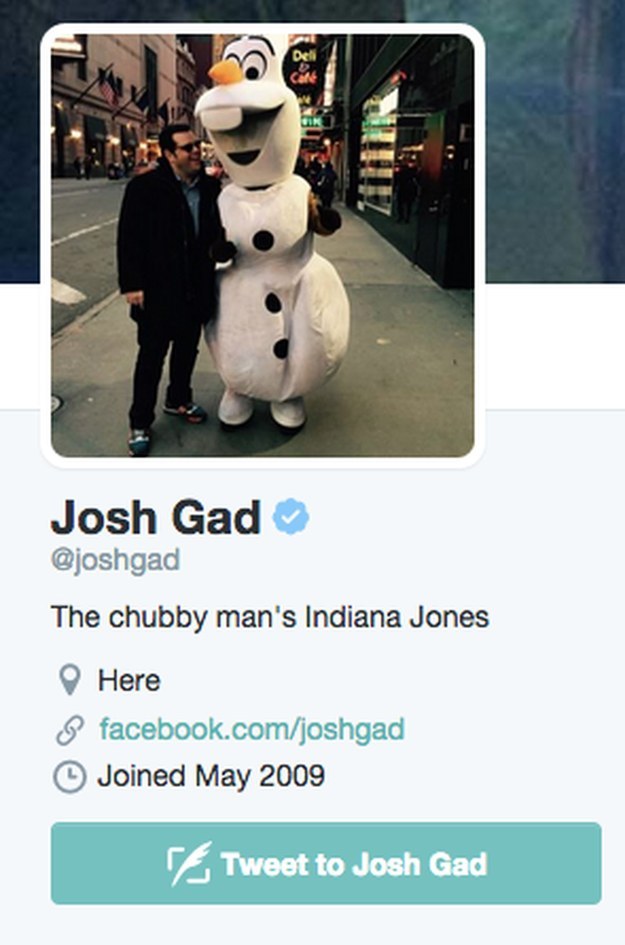 Comedian, talk show host and ice road trucker. My tweets are real, and they're spectacular.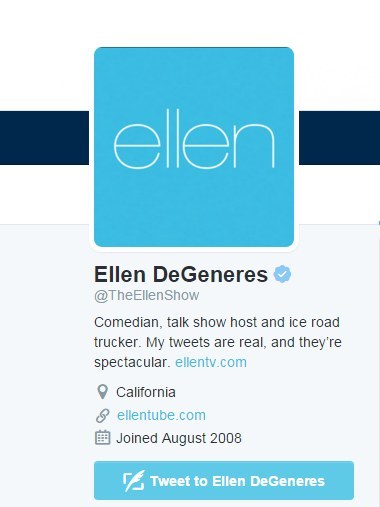 Introducing people to the version of myself which tested highest in the focus groups.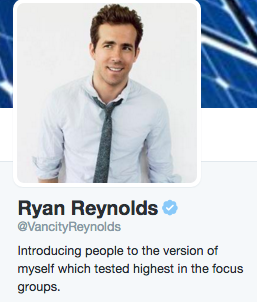 You got:

Robert Downey Jr.
"You know who I am."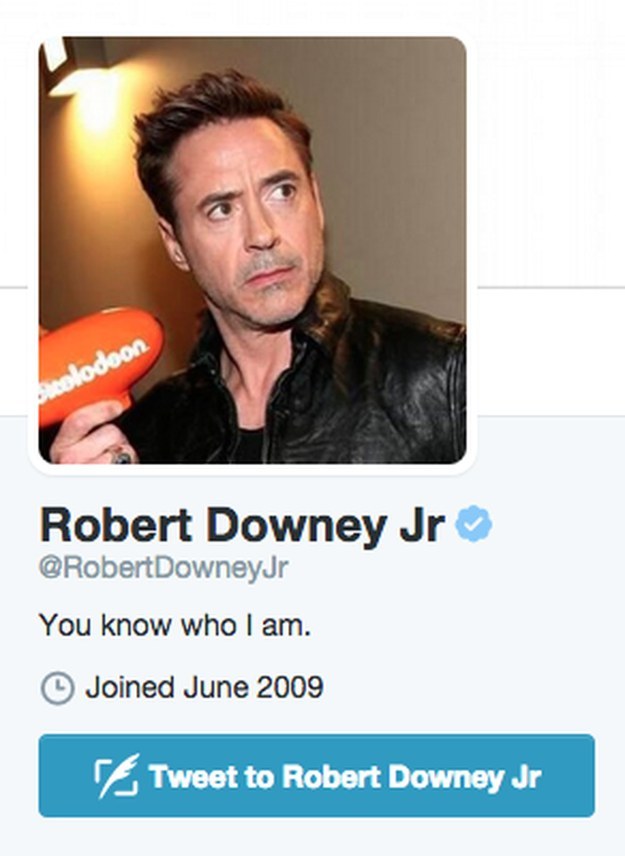 "5'1 is the new 6'2."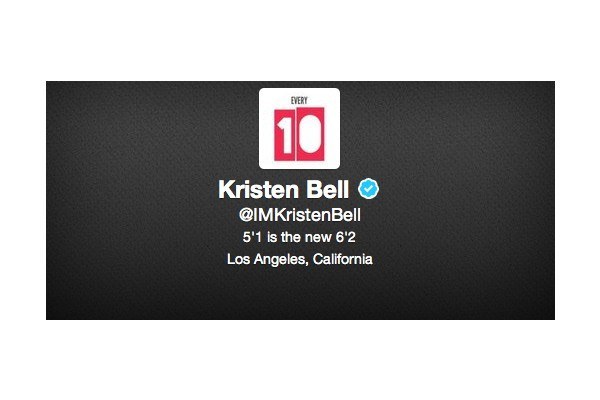 "astrophysicist"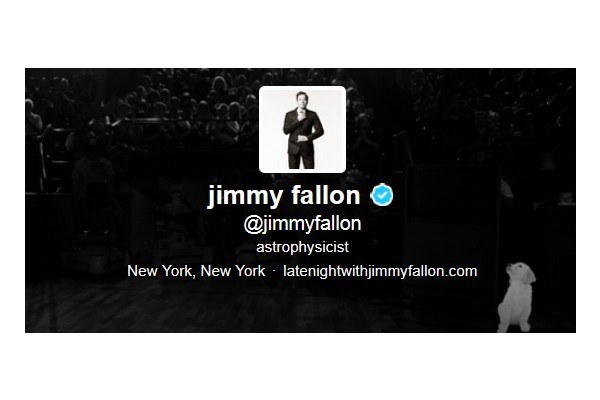 I am a tiny Canadian.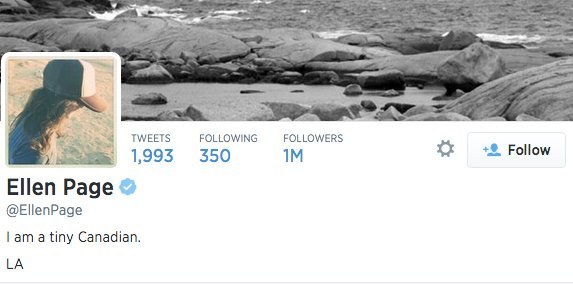 I have nothing to declare but my genius. Oscar Wilde said that. I'm just here for the punch.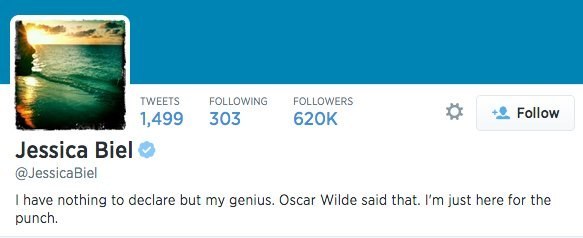 Did you know you can sign up for a BuzzFeed account and create your own Community posts? Get started here!
This post was created by a member of BuzzFeed Community, where anyone can post awesome lists and creations.
Learn more
or
post your buzz!