Which Celebrity Has The Same Birth Month As You?
You got:

Bradley Cooper and Zayn Malik
Ellen DeGeneres, Nina Dobrev, Oprah Winfrey, and Justin Timberlake were also born in January.
You got:

Rihanna and Harry Styles
Shakira, Ed Sheeran, and Victoria Justice were also born in February.
You got:

Adam Levine and Keira Knightly
Justin Bieber, Kesha, and Daniel Craig were also born in March!
You got:

Emma Watson and John Cena.
Also Kristen Stewart, Randy Orton, and Miranda Kerr.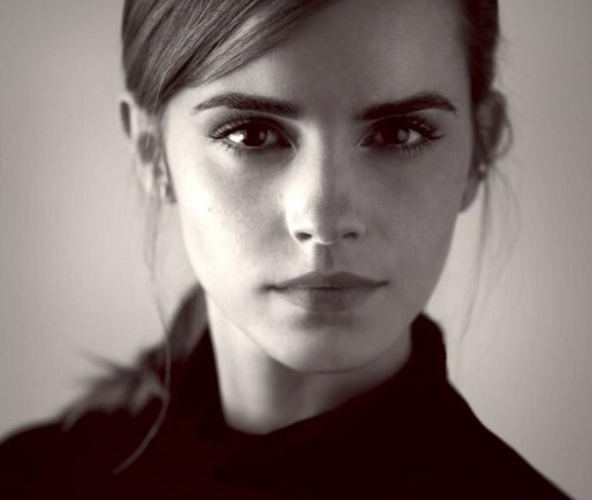 You got:

David Beckham and Tina Fey
Also Stephen Amell, Derek Hough, and Sabrina Carpenter.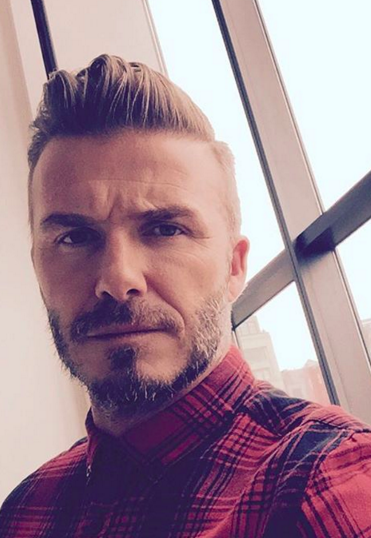 You got:

Angelina Jolie and Chris Evans
Also Kanye West, Johnny Depp, Natalie Portman, and Willow Shields.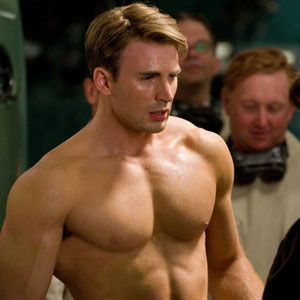 You got:

Princess Diana and Tom Cruise
Ashley Tisdale, Lindsay Lohan, Sean O'Pry, and Perrie Edwards celebrate their birthdays in July.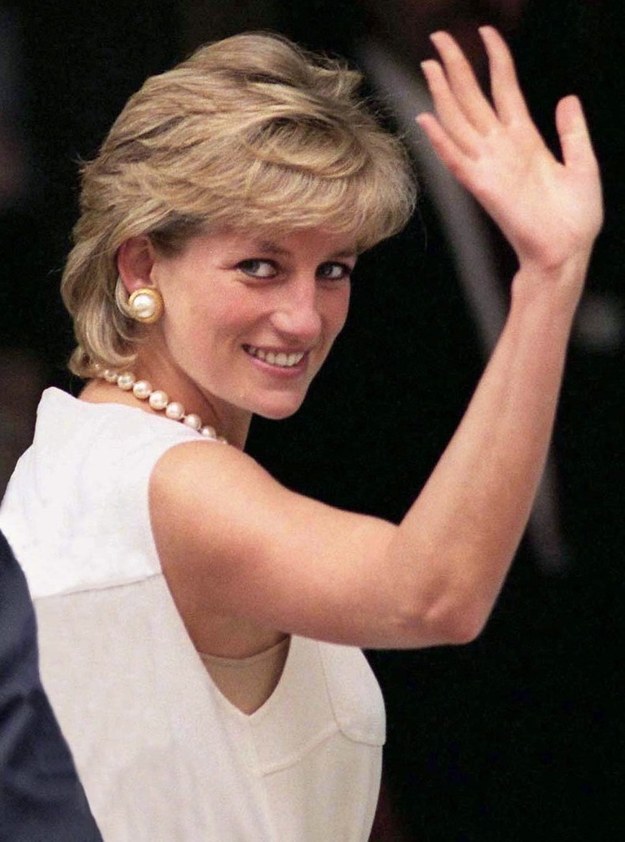 You got:

Anna Kendrick and Chris Hemsworth
Other big names are Demi Lovato, Jennifer Lawrence, Kylie Jenner, and James Corden.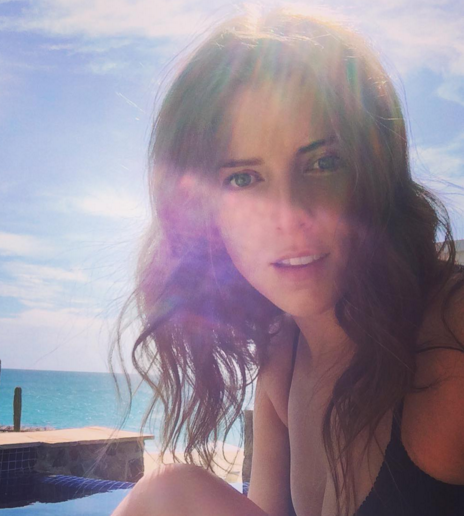 You got:

Beyoncé and Tom Hardy
Other big names are Nick Jonas, Prince Harry, and Amy Poehler.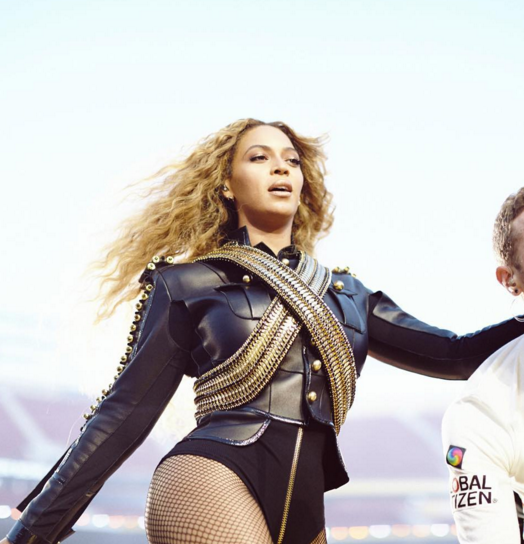 You got:

Kate Winslet and Hugh Jackman
Also Matt Bomer, Gwen Stefani, and Josh Hutcherson.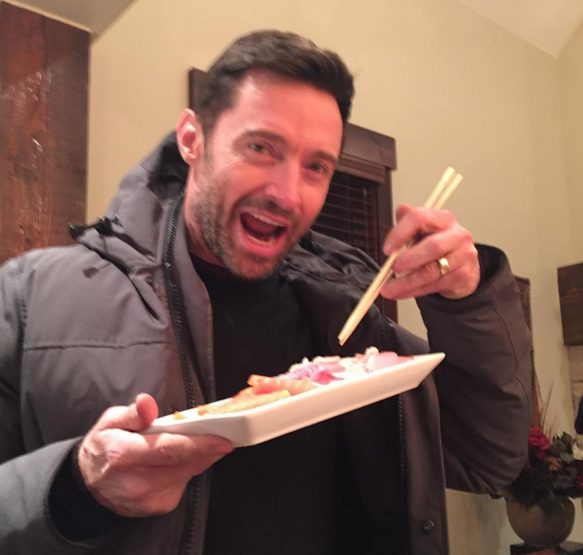 You got:

Emma Stone and Leonardo DiCaprio
Others are Ryan Gosling, Lorde, and Jimmy Kimmel.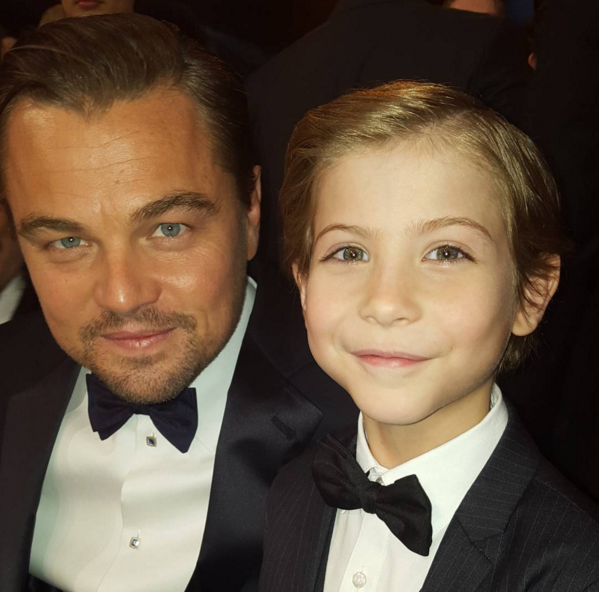 You got:

Taylor Swift and Ian Somerhalder
Others are Britney Spears, Ellie Goulding, and Louis Tomlinson.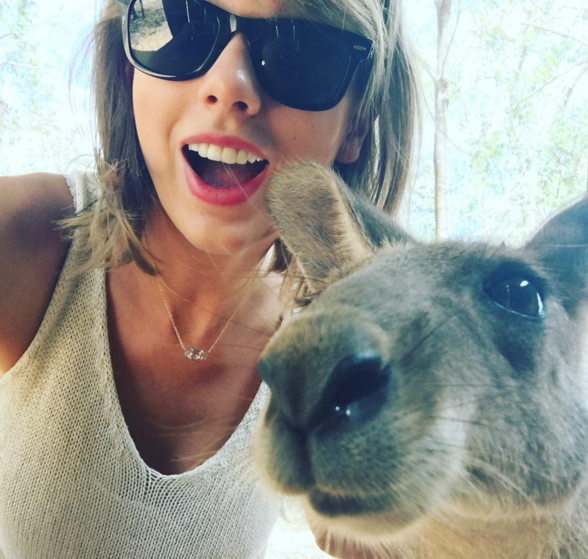 This post was created by a member of BuzzFeed Community, where anyone can post awesome lists and creations.
Learn more
or
post your buzz!