We Know Your Zodiac Sign Based On Your Taste In Men
You are generous,courageous and an enthusiastic individual.You have an independent personality.You are very confident and passionate but often become impatient.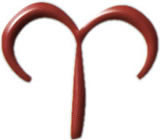 You are a true lover.You are very strong with great stamina to do physical and mental tasks.You are also very materialistic.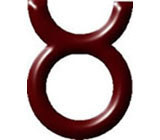 You are an effective communicator.You are sociable and enjoy variety as well as change.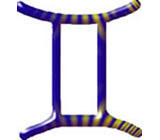 You have special love for spotlight and desire to be admired.You are very understanding and imaginative.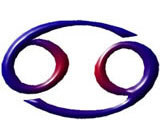 You are generous and very sensitive.You have a big heart.You are affectionate and aristocratic.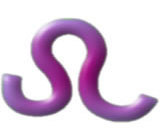 You are very organized and systematic and don't like irregularity.You are also a little shy.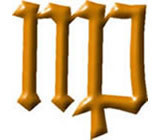 You have a characteristic balance in your personality and work.You are very intelligent and challenge yourself and try to achieve whatever you want.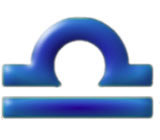 You are the symbol of love and courage.You are brilliant and tactical in your business.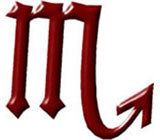 You are fearless,brave and enterprising.Your idealistic nature makes you frank and fearless.You have a generous and nature-loving side to yourself.

You are ambitious.You have a strength of character.Qualities that make you lucky are steadfast and hard-working.
Being an Aquarian,you are charming,amiable and intuitive.You have great sense of humor and you are quite philanthropist.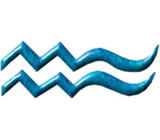 You are creative.Your special characteristic is your love for beautiful things in life.You have a great inner strength,you only need to exhume it.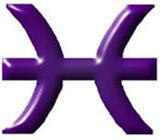 This post was created by a member of BuzzFeed Community, where anyone can post awesome lists and creations.
Learn more
or
post your buzz!