Um caminhão se chocou com uma feira de Natal em Berlim, Alemanha, na noite desta segunda (19), deixando ao menos 9 mortos e ferindo vários, segundo a polícia local.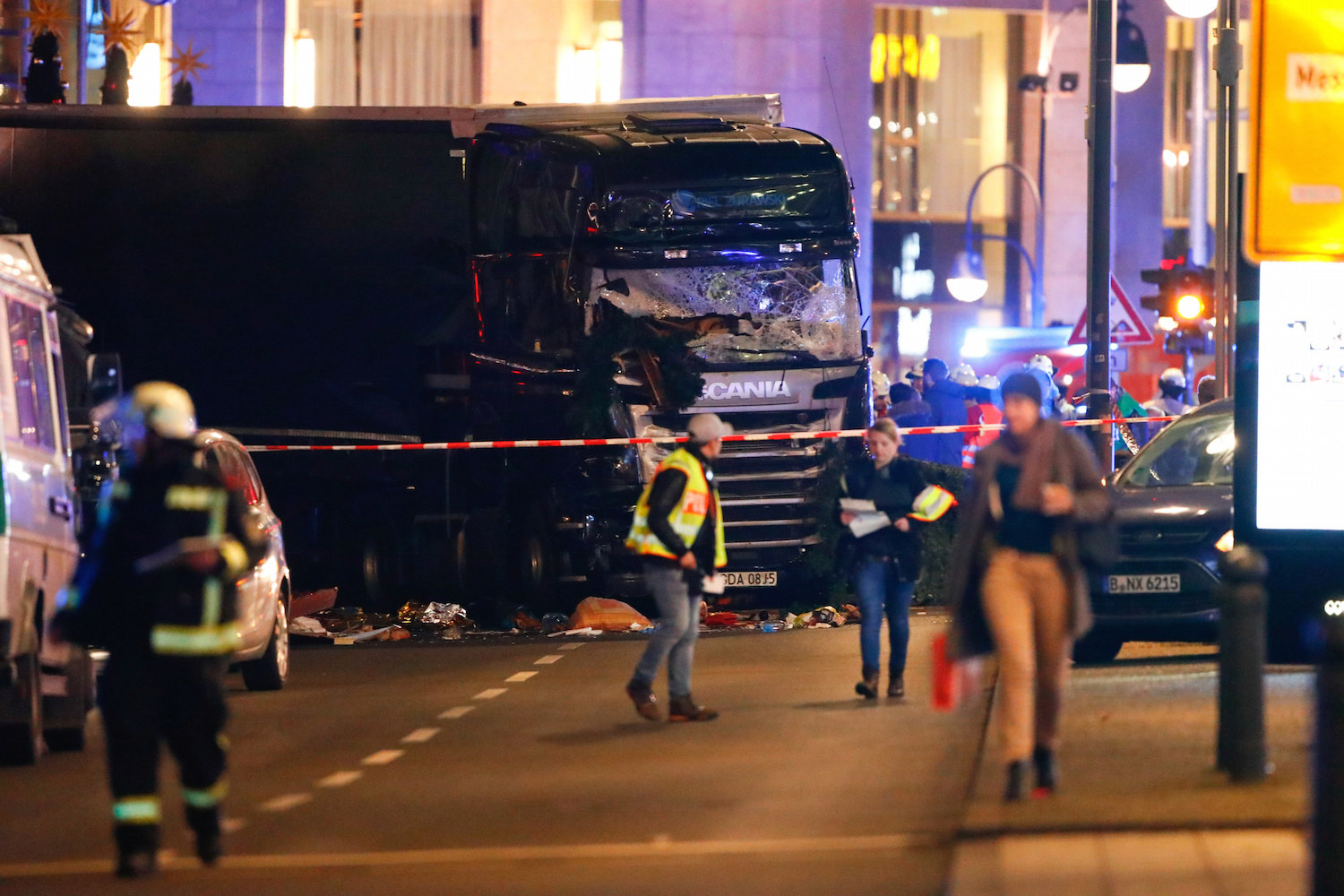 A causa ainda não havia sido imediatamente determinada, mas testemunhas reportaram a canais de TV que não pareceu ter sido um acidente, mas uma manobra deliberada..

"Não foi acidente", disse Emma Rushton, uma testemunha ao canal SkyNews. "Ele estava a mais de 60 km/h, bem no meio da feira."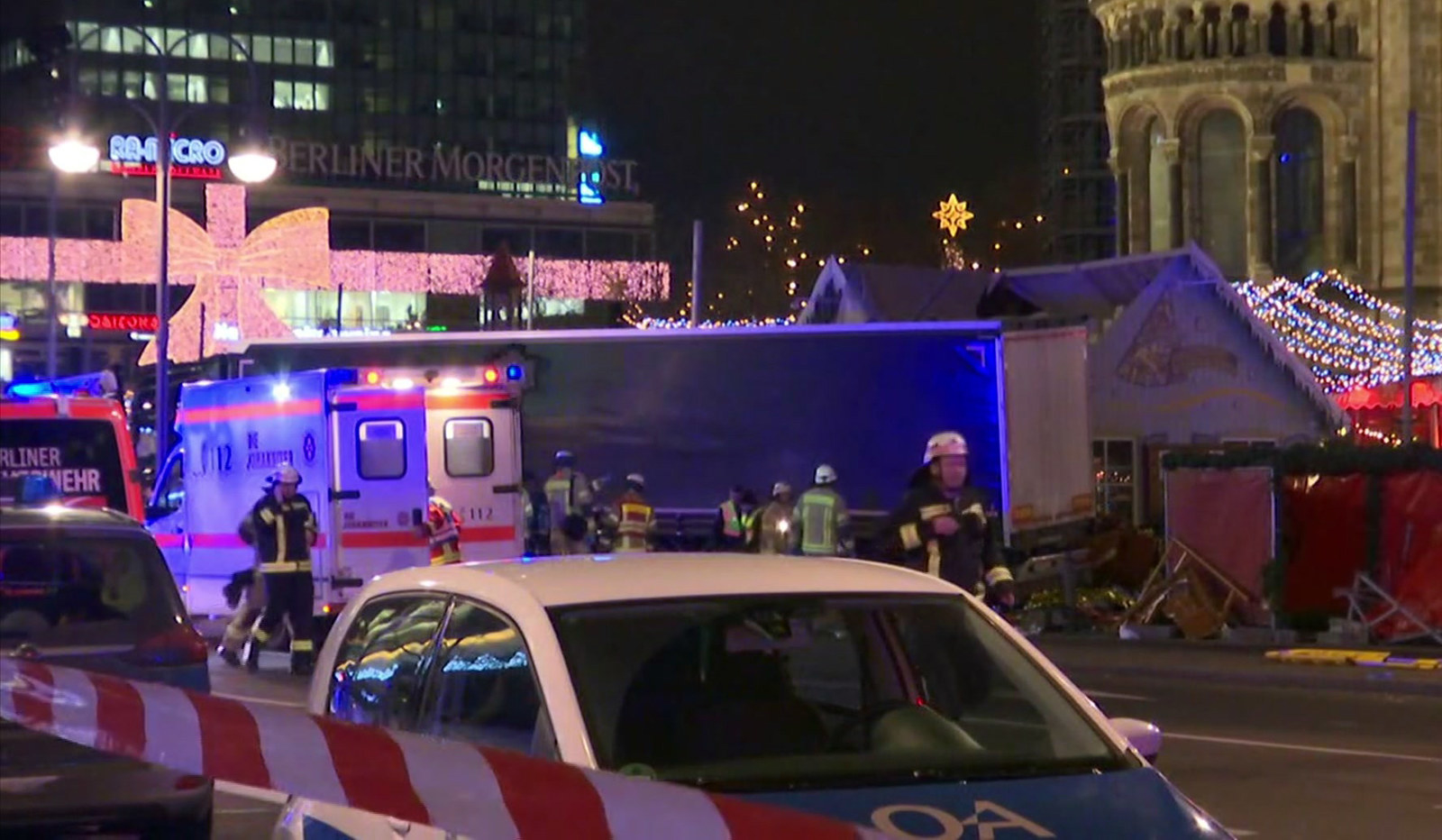 A testemunha disse que havia pistas ao lado da praça, mas o caminhão mirou exatamente no meio da feira.

"Ele não fez nada para diminuir a velocidade", ela disse.
Pictures and videos of the scene posted on social media showed ambulances and police arriving to the scene where a truck can be seen tilting next to shops.
A 10-minute Facebook Live video captured the immediate aftermath of the crash.
A história ainda está em desenvolvimento e será atualizada. Verifique atualizações também seguindo @BuzzFeedNewsBR no Twitter.
Este post foi traduzido do inglês.
Talal Ansari is a reporter for BuzzFeed News and is based in New York. His secure PGP fingerprint is 4FEE 894C 8088 7E08 E170 A515 2801 7CC6 95D3 11C2
Contact Talal Ansari at talal.ansari@buzzfeed.com.
Got a confidential tip? Submit it here.