She was thought to potentially win Bachelor Woody's heart, but crowd favourite Heather Maltman's time on The Bachelor has come to a teary end.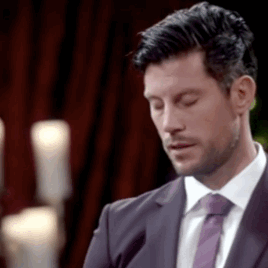 Needless to say, many fans of The Bachelor aren't exactly thrilled.
There were tears...
Anger and disbelief...
And people were just NOT OK.
But there was a huge rally of support for the 29-year-old aspiring film director.
While the shock elimination still has us reeling, there may be a light at the end of the tunnel...
Heather for The Bachelorette 2016? Would 100% watch.