1.
When you walk into a room and then forget what you're doing.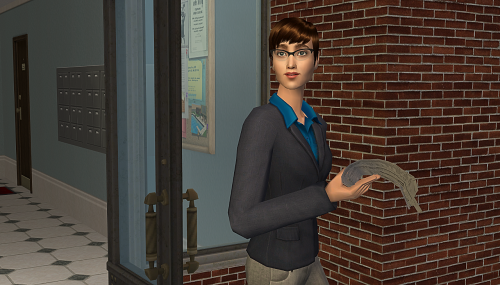 2.
When you're really uncomfortable and not having fun and get in a super bad mood because of it.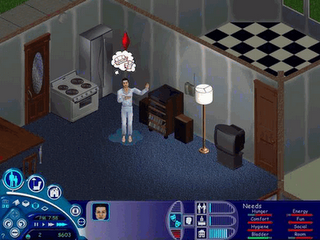 3.
Or when you keep forgetting to clean up after yourself and you get in another bad mood and wave your arms around.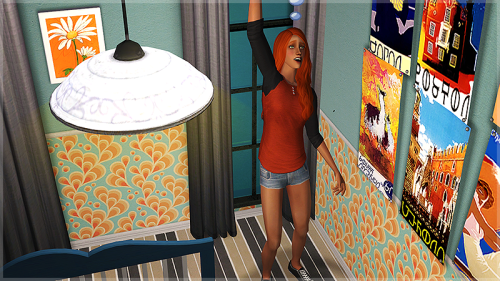 4.
When you feel like your life is on fast forward x3.
5.
When you really need to go pee, but someone is already occupying the bathroom.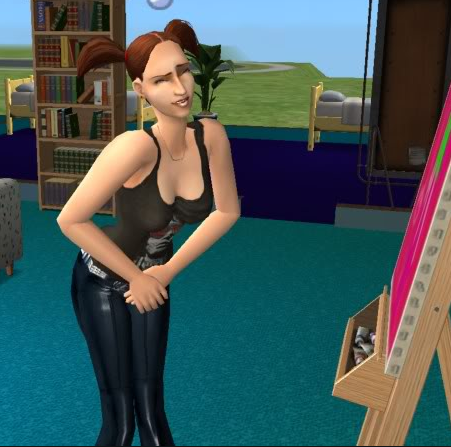 6.
When you open the fridge and it turns out you have no groceries left.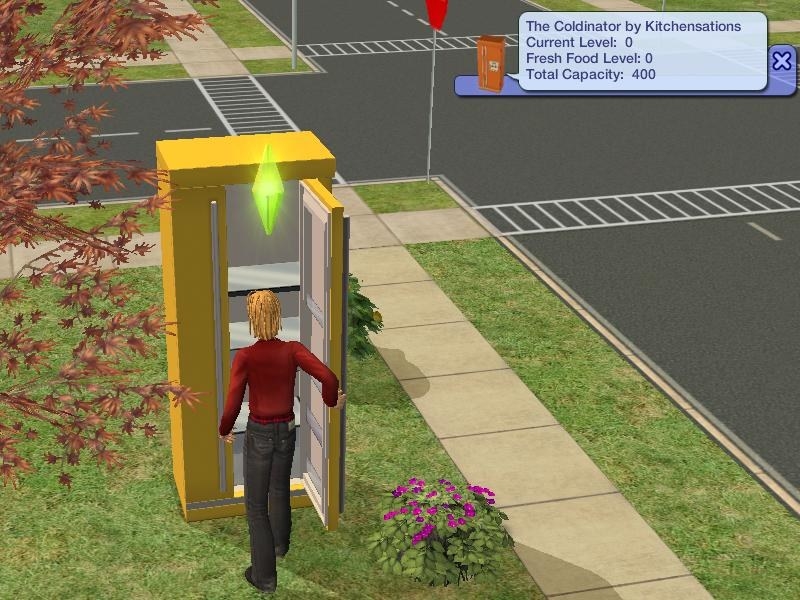 7.
When you meet someone new, tell the same joke about seven times and then become friends.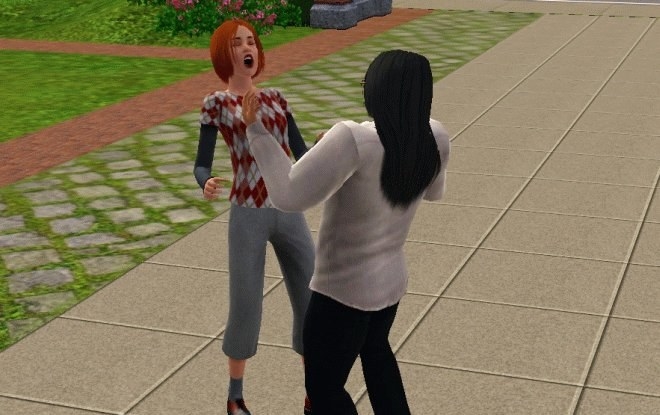 8.
When you forget to tell your boss you're going into work so they call you up and fire you.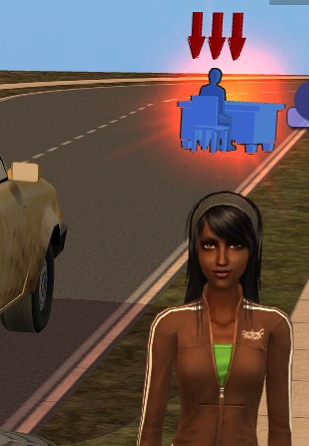 9.
Or when someone proposes but you're not in a good enough mood to deal with it.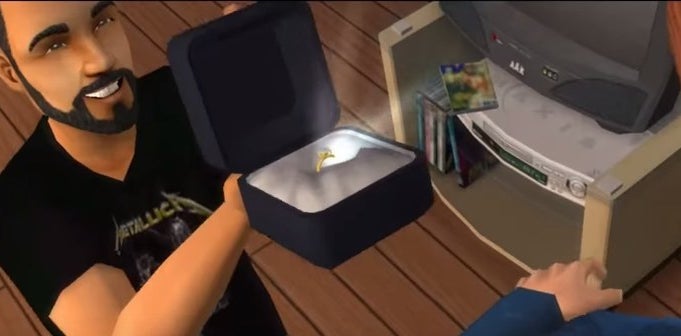 10.
When your TV dinner catches on fire and you ignore reminders to grab a fire extinguisher and just stand there screaming.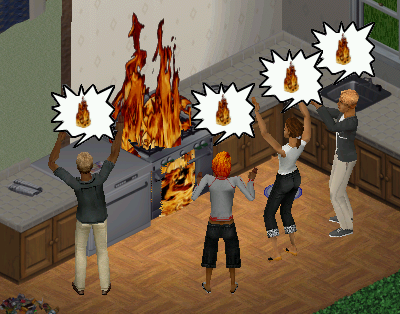 11.
When you sell a tree and some shrubs outside to make a bit more coin.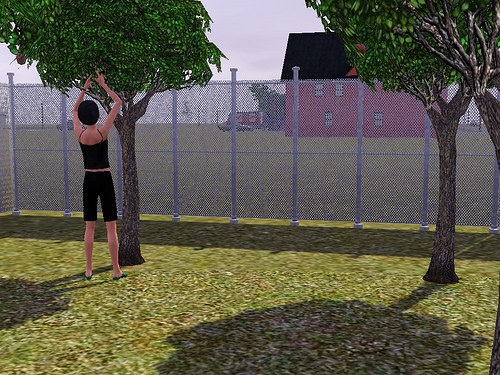 12.
When you WooHoo, fall pregnant, and three days later have the baby.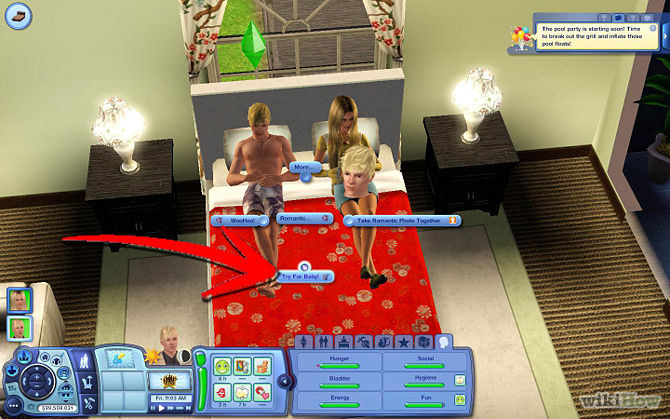 13.
When your workplace tells you that you need more body skills, cleaning skills, and charisma in order to get promoted.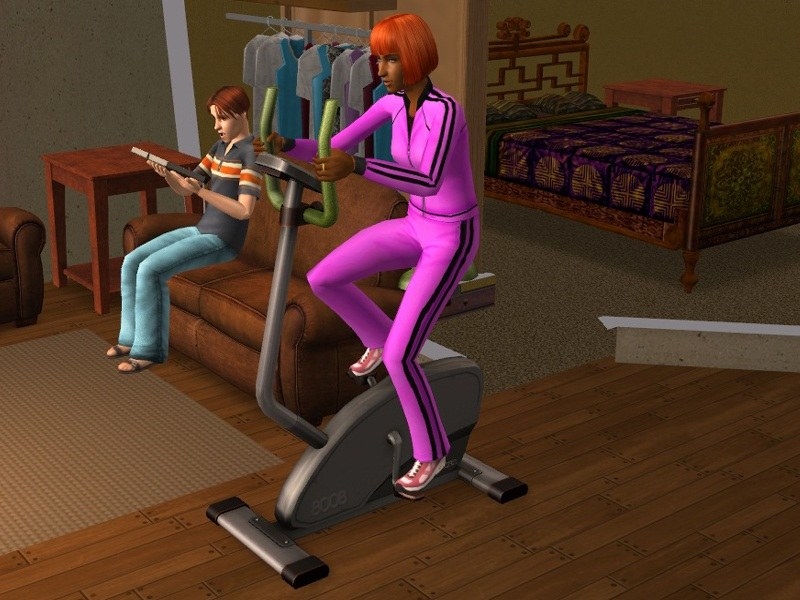 14.
When you spend a couple hours talking to yourself in the mirror, and immediately become more charming.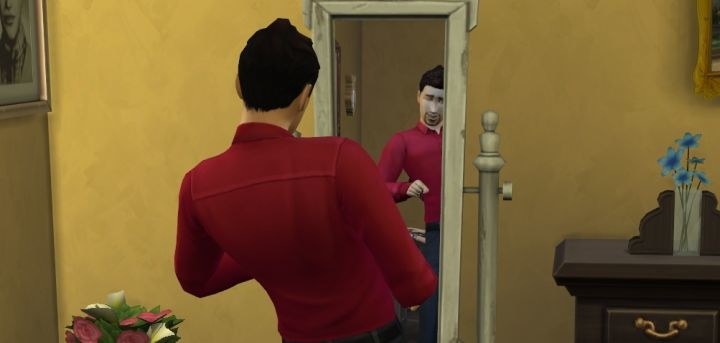 15.
When your relative dies and you have the option to sell their grave or keep it, and let them haunt you forever.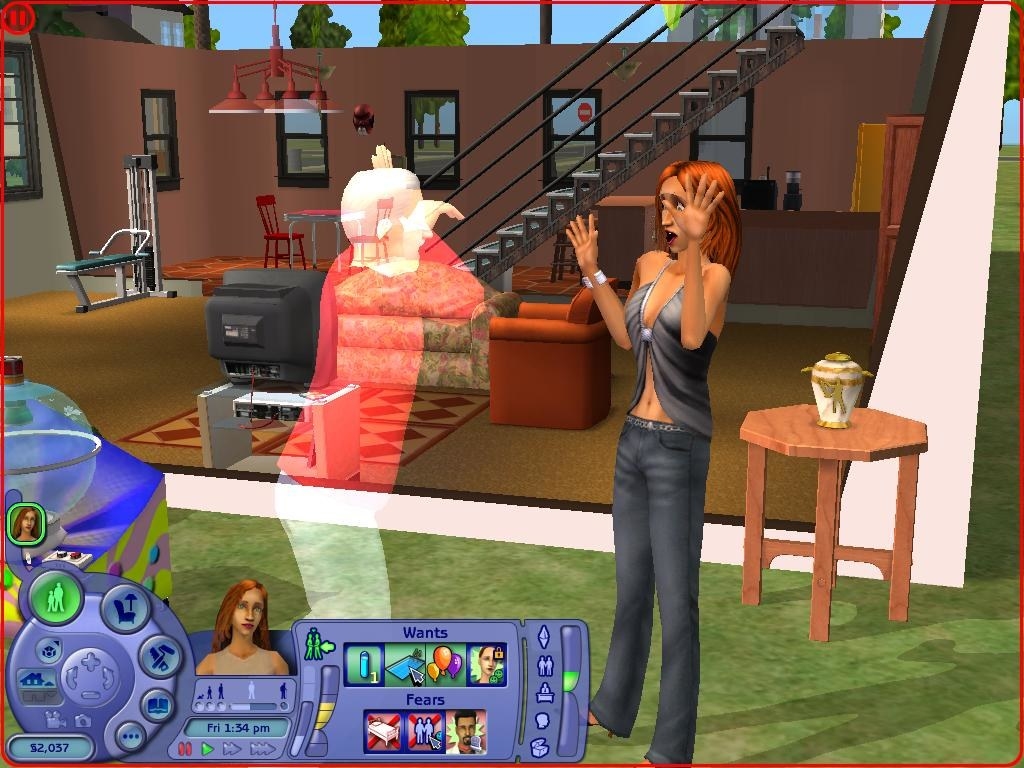 16.
When you're in a room then all of a sudden the doors are just deleted.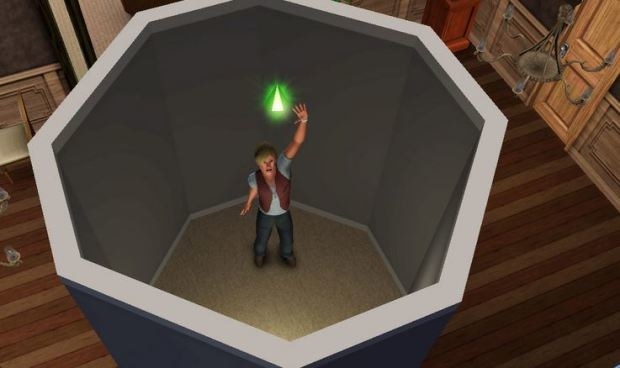 17.
And when you're swimming in the pool and someone deletes the ladder.