1.
Axle Whitehead's infamous flash.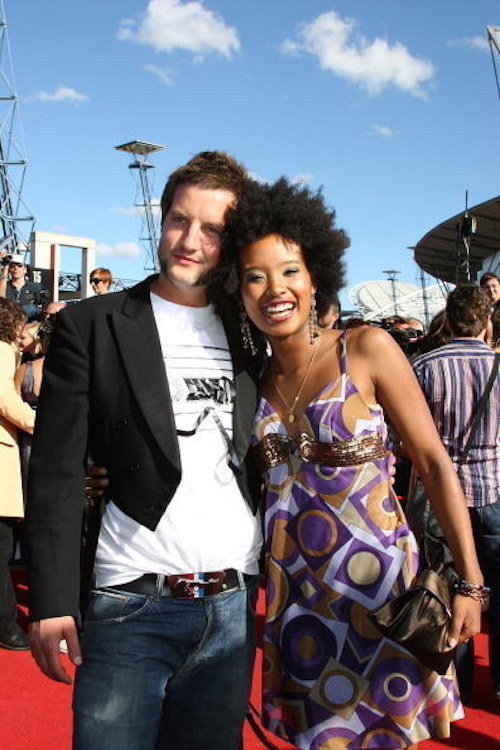 Madison Avenue's 2000 performance was DAMN iconic and it was all because of a glass of water. Lead singer Cheyne beckoned for the beverage halfway through the performance then awkwardly danced around it, making it a strange focal point for the rest of the song.
4.
Delta Goodrem owning the whole year of 2003.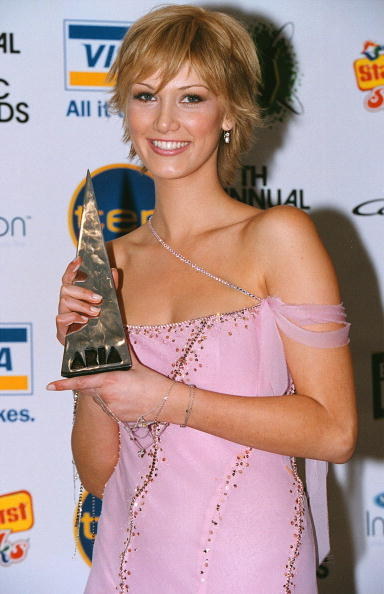 5.
Darren Hayes covering "Lost Without You".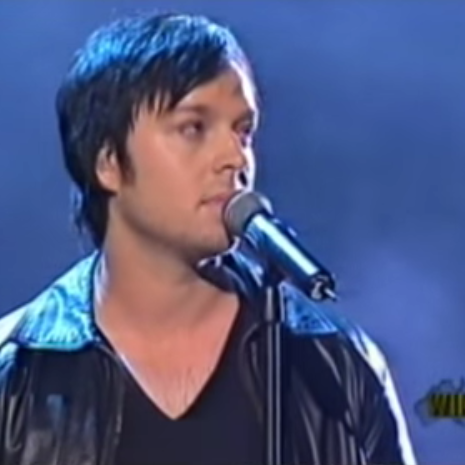 Former Savage Garden frontman Darren Hayes sang "Lost Without You" for Delta, following her epic 2003 Aria haul. It was an iconic performance, with barely a dry eye in the house.
6.
Silverchair's push for Peter Garrett as prime minister.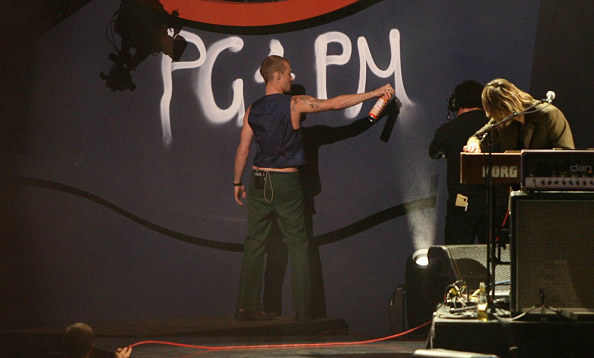 7.
The time Ben Gillies knocked himself out with his own drum kit.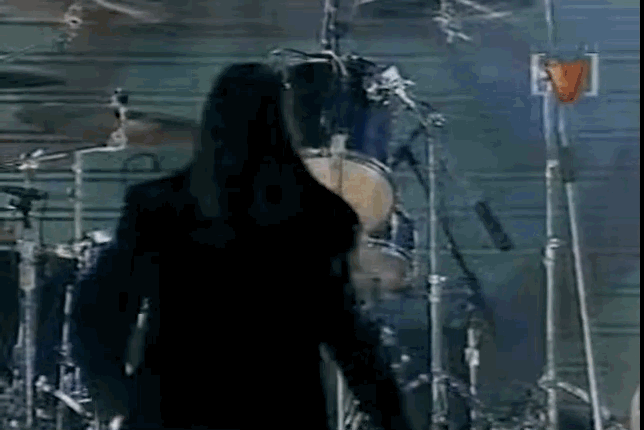 8.
Paul Mac's controversial '90s speech.
9.
When Sia had a face.
10.
Missy Higgins jumping the Hoff.
2005 was Missy Higgins' time to shine and she celebrated by jumping into the arms of the bewildered, but accepting, David Hasselhoff.
11.
Ricki-Lee Coulter's awkward banter with Modern Family's Eric Stonestreet.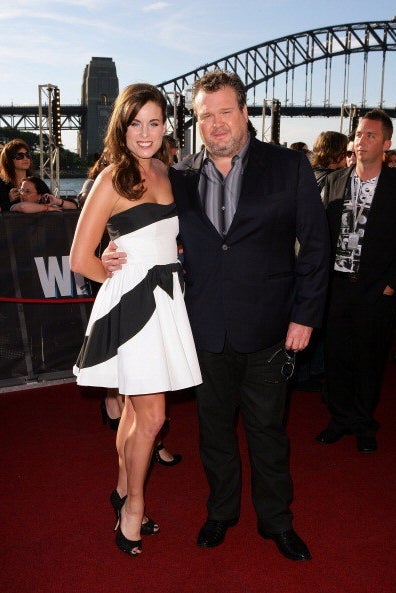 Their staged segment revolved around Ricki-Lee referring to the fact she ~thought~ he was gay, which she then accompanied with a weird, limp wrist gesture. Absolute disaster.
12.
Jessica Mauboy's awkward "debutt".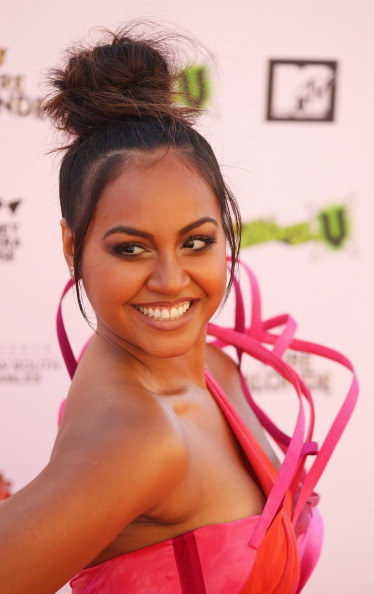 13.
And basically the whole year of 2010.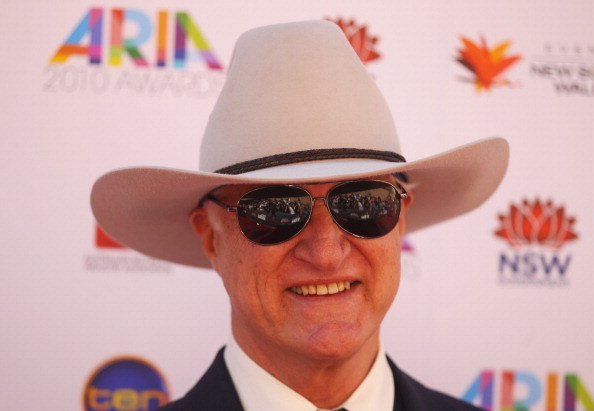 Like BuzzFeed Oz on Facebook