How Do You Feel About Celebrating Australia Day?
Are you all about the day off, or see it as something more?
There's always a bit of debate in the lead-up to Australia Day.
Many people see it as a chance to chill out, drink, and listen to the Hottest 100 countdown...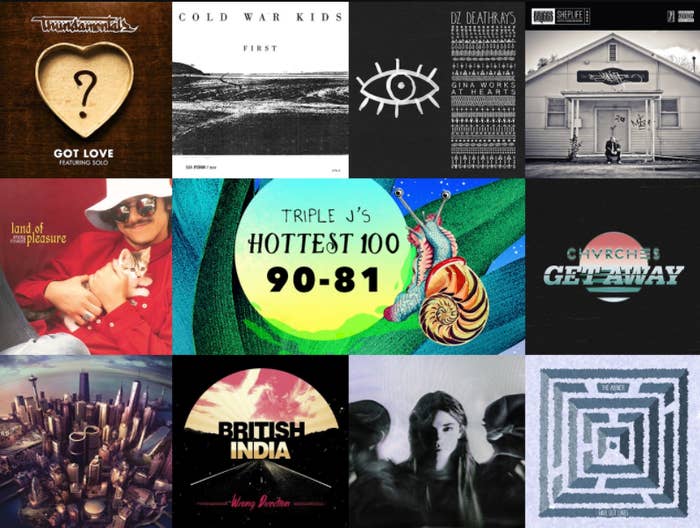 ...whereas others recognise it as Invasion Day, and rally for the date to be changed.
Others just simply recognise it as a day off.
So what does Australia Day mean to you?
Tell us what you do on Australia Day for a chance to be featured in an upcoming BuzzFeed Community article.