It happens to all of us at some stage. One day, you're sitting there watching your favourite show and all of a sudden they kill off your most beloved character, breaking your heart forever. Maybe you realised how heartless Australian TV could be when Maggie Doyle was fatally shot in award winning police drama Blue Heelers. Or perhaps your heart shattered into a billion tiny pieces, when Patrick from Offspring was struck by a car just days before the birth of his daughter.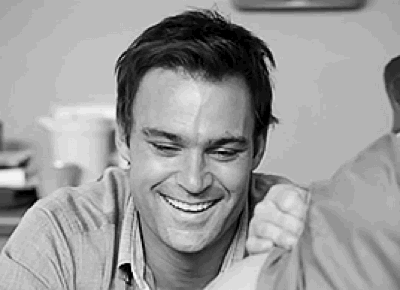 Maybe you cried inconsolable tears when Claire's car rolled off the cliff in McLeod's Daughters.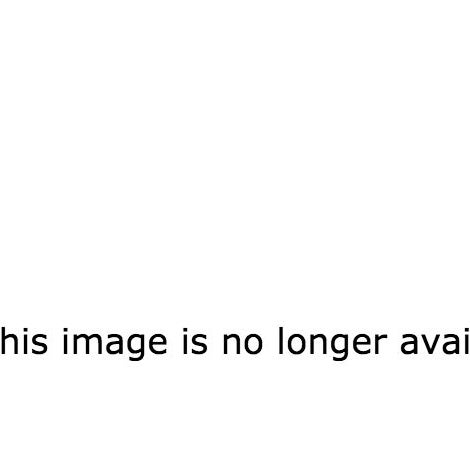 Right before Alex was about to propose :(
Or maybe the most heartbreaking moment ever on Australian TV was when Frankie and Charlie's eight-year-old daughter Lou died suddenly in Love My Way. So tell us in the comments - what fictional Australian TV death has caused you the most heartache? The best submissions will be featured in an upcoming BuzzFeed post!