Remember Australian Idol? More importantly, remember Lee Harding?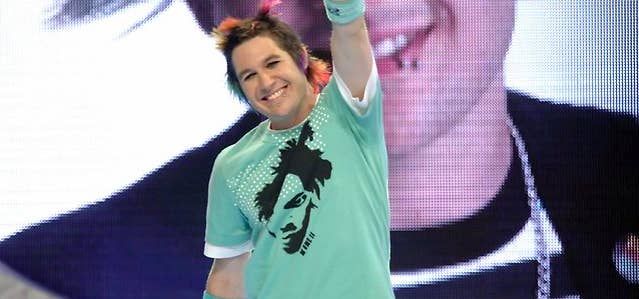 Yeah, you remember it. How could you not?
Nearly 12 years since the release, BuzzFeed chatted to Harding about his time on Australian Idol... and you better believe people still approach him ALL the time about "Wasabi".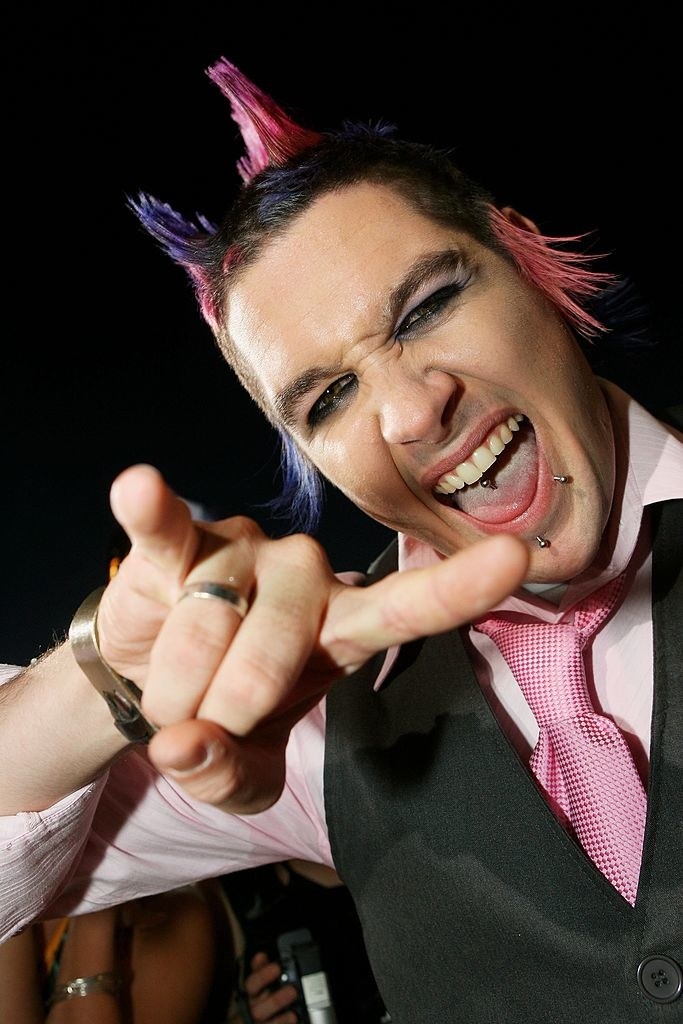 "My daughter calls it 'Daddy's funny hair song'!"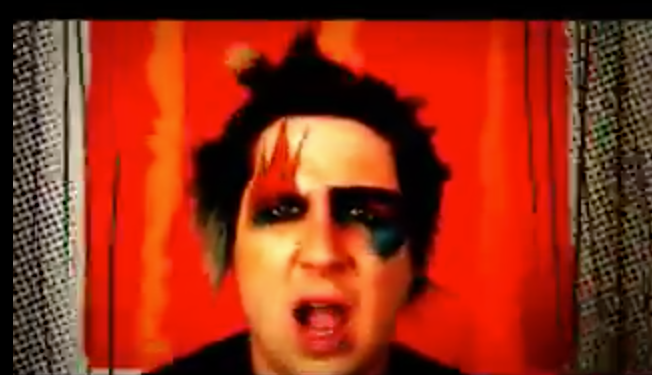 Harding said trying to break into the industry after Idol proved to be a tough experience, and that he's not really in touch with anyone from the show.
However Harding says he has no regrets about his time on the show, nor the track that teens from the '00s still know the lyrics to.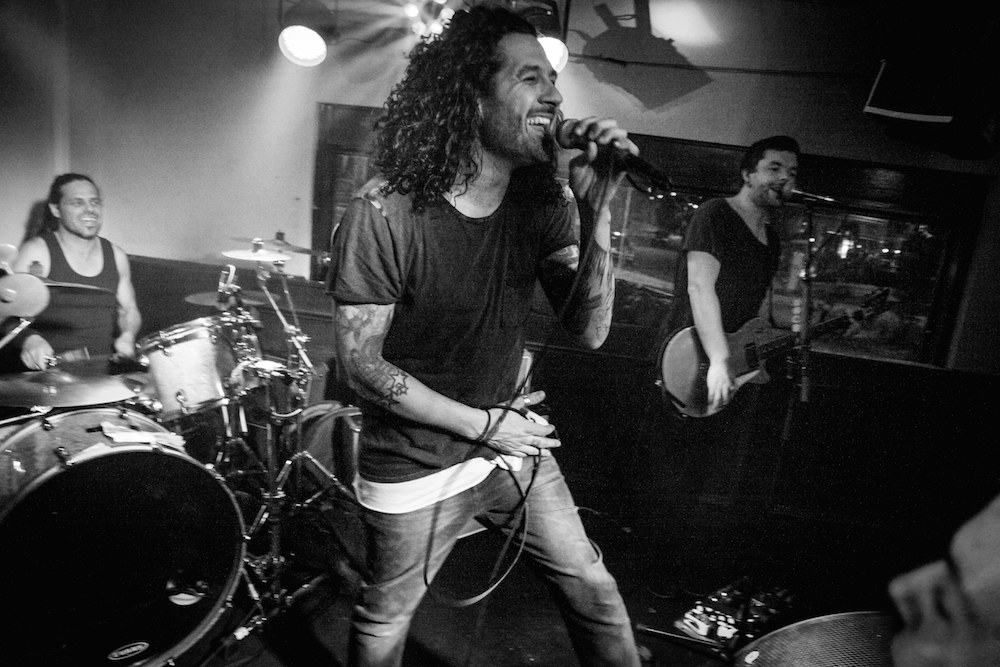 And his advice for anyone coming through the reality TV vortex?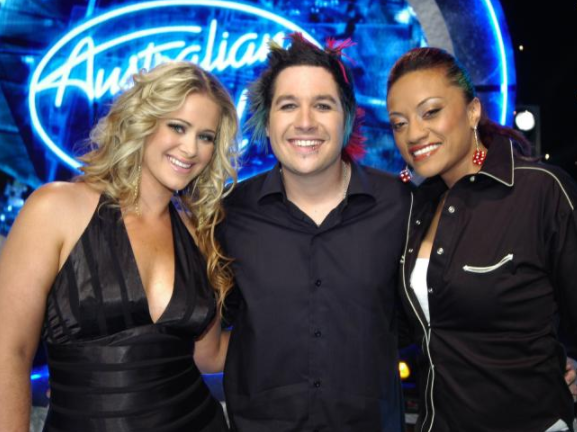 Well one thing's for sure... this song will remain legendary in Aussie pop culture.