"Undressed" Is The New Dating Show You Never Knew You Needed To Watch
Undressed is about getting intimate instantly.
Imagine going on a first date that involves you undressing the other person, then jumping into bed to talk about your interests, views, and other personal topics.
That's literally what's going to happen on the new SBS show Undressed.
The show originated in Italy, and puts participants of different cultural backgrounds together to challenge preconceptions about race and sexuality.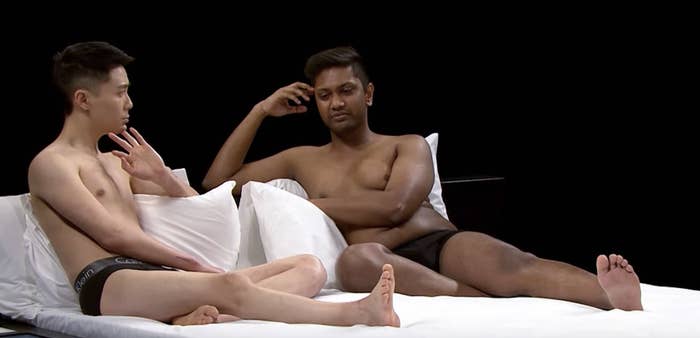 Each couple meets in a room only furnished with a bed, TV, (and a few sneaky cameras), and instructions flash up on the TV, guiding them through the process.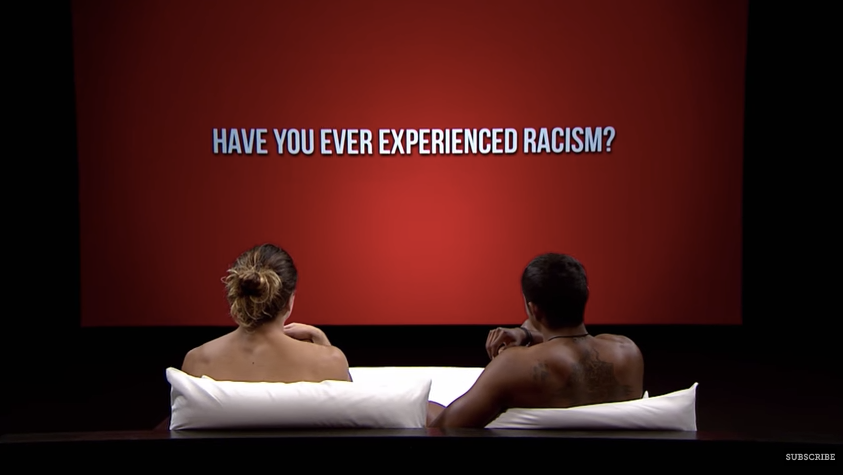 And let's just say, the promo makes it look veeeery interesting.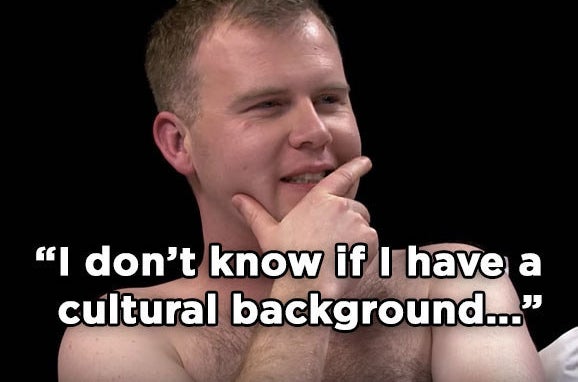 While some parts look kinda ridiculous...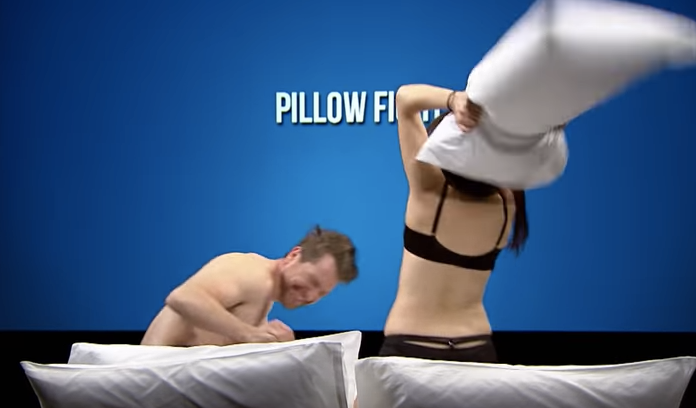 ...there's no doubt some interesting and valid points will be raised.