Everyone's Super Mad At The Ending Of "The Bachelor" Tonight
We were all ROOTING FOR YOU Channel 10!
After a dramatic rose ceremony being hyped up all week, The Bachelor Australia aired tonight... but cut off the episode before we saw what really went down.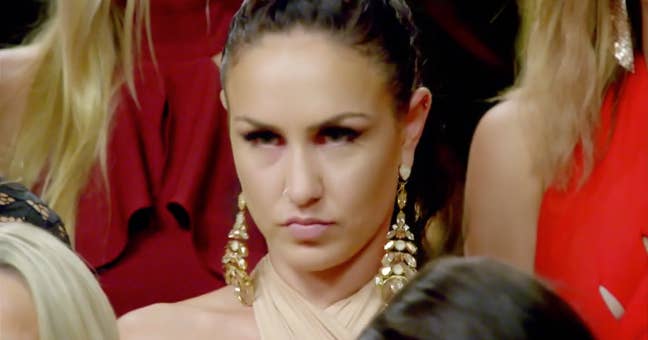 And needless to say, fans are less than impressed.
Seriously, all week the ads were telling us to watch out for something "that has never happened before", and THIS IS WHAT THEY DO TO US?!
I'm mad AND disappointed Channel 10.
Of course, people couldn't resist a cheeky joke.
Well, I guess we'll have to wait until tomorrow night folks. Until then!