Australian actress Emily Browning has called out the film industry on its sexism, stating that Hollywood movies are made for "white men".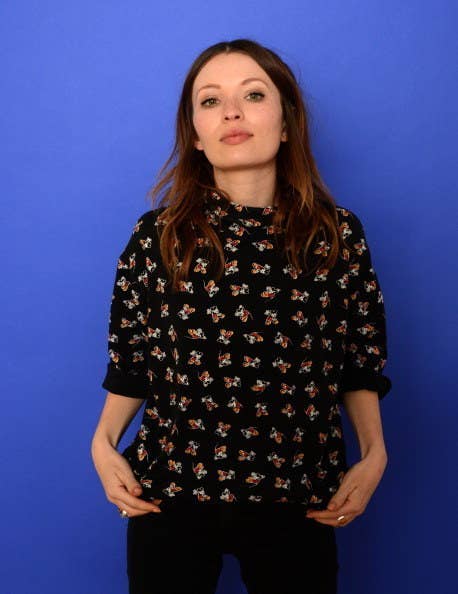 In an interview with The Guardian, Browning stated she was determined not to play the "hot babe that doesn't say anything".
Browning went on to state that the sexism she experiences in Hollywood is continuous.
Keep dropping those truth-bombs Emily.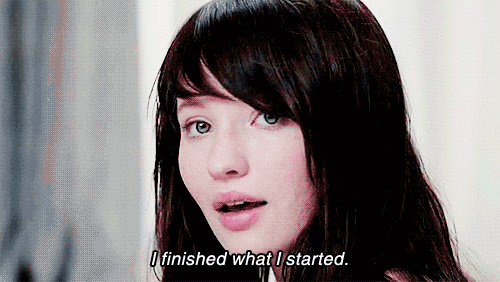 Read the rest of The Guardian's profile on Emily here.