You probably know of Ryan Reynolds and Blake Lively. Only one of the cutest, funniest couples in Hollywood.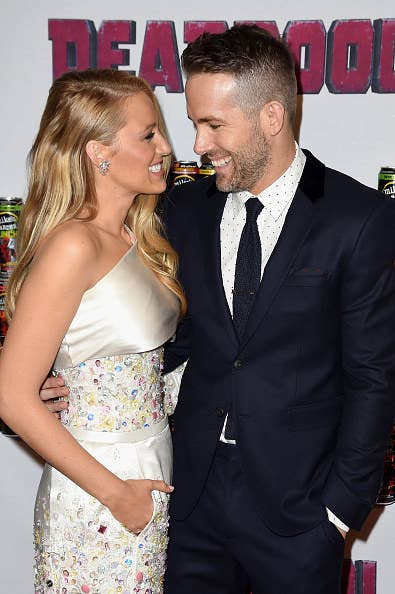 Well, the two were recently celebrating Ryan's 40th birthday and Blake shared this cute pic at their favourite restaurant.
"We fell in love at your restaurant in Boston. We stay in love at your restaurant in New York," Blake wrote.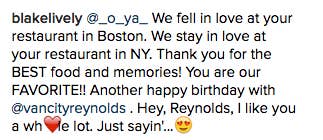 You may notice Ryan is holding a similar photo of the pair, doing the same pose.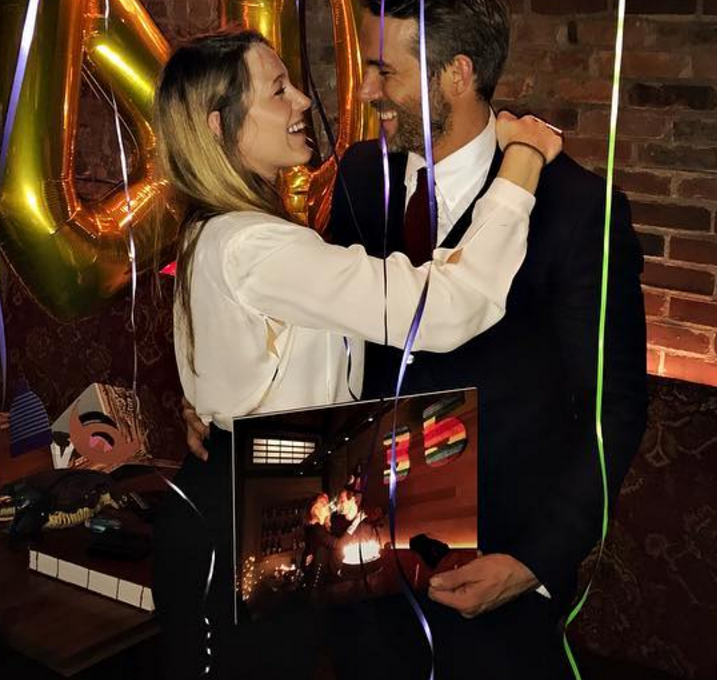 And even Taylor Swift was quick to jump in and leave a comment for the ridiculously happy couple.