1.
We started off the year with Paul Keating as PM, but John Howard took over in March.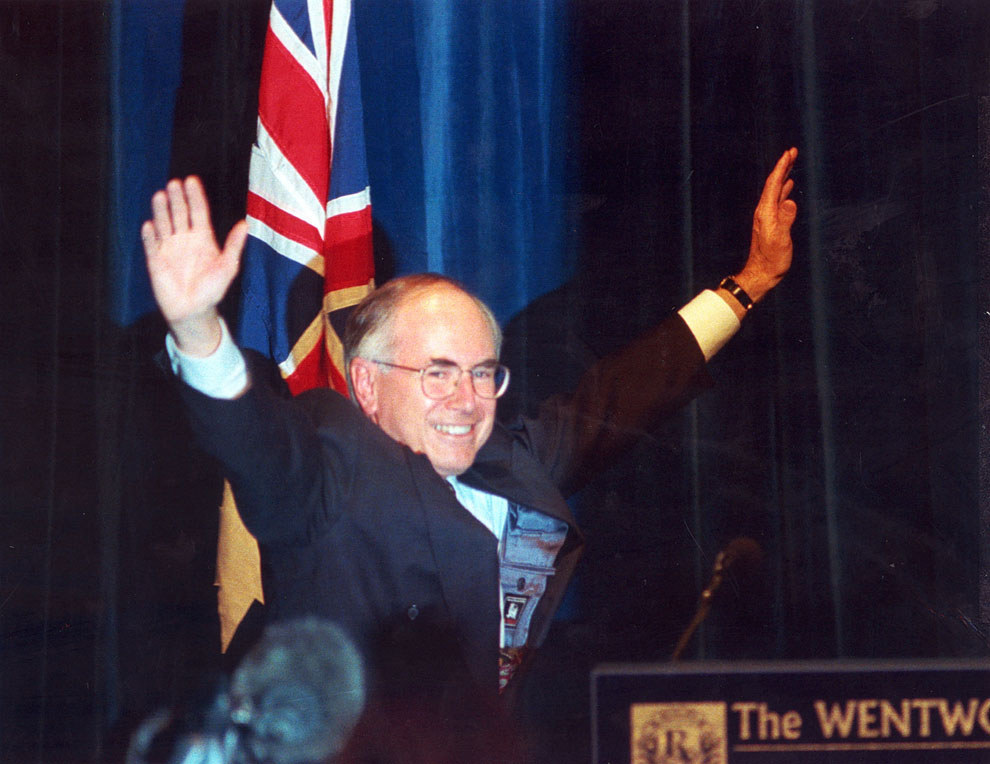 2.
Howard announced new gun control measures after the Port Arthur Massacre in April.
3.
Ray Martin won the Gold Logie.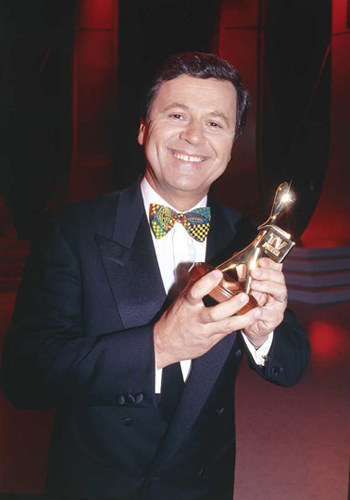 5.
The Most Popular Series Logie went to Home And Away.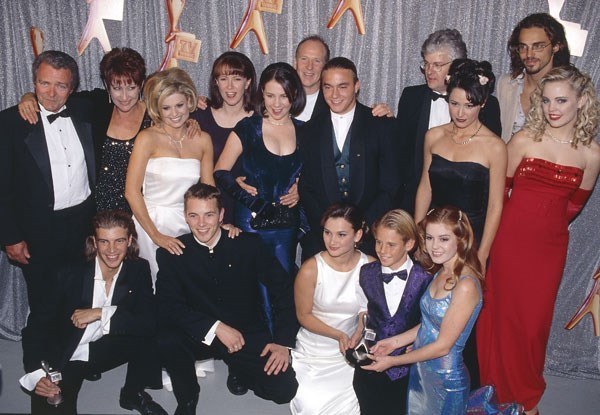 6.
Speaking of Home and Away, 1996 was the year they tragically ripped apart everyone's '90s OTP.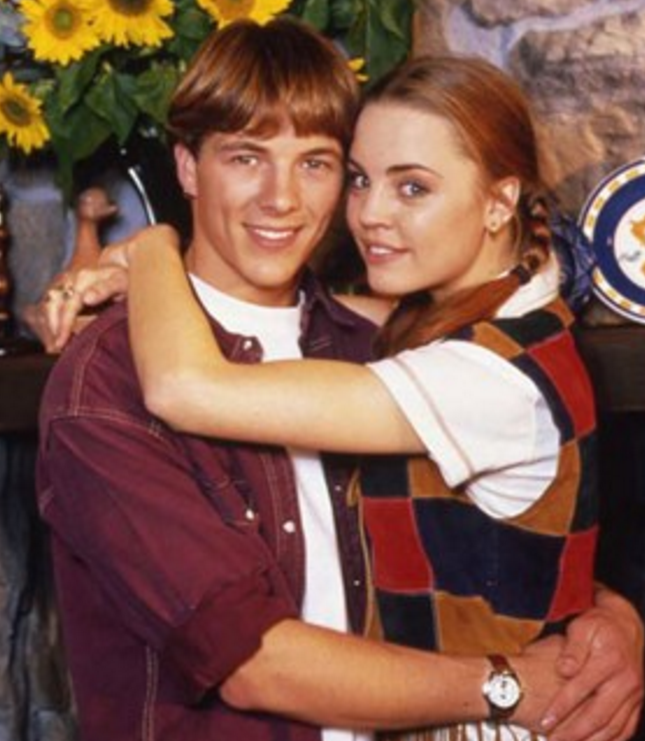 8.
Meanwhile on Neighbours, there was Toadie... who looked like this:
9.
The "Macarena" topped the Aria charts for the year.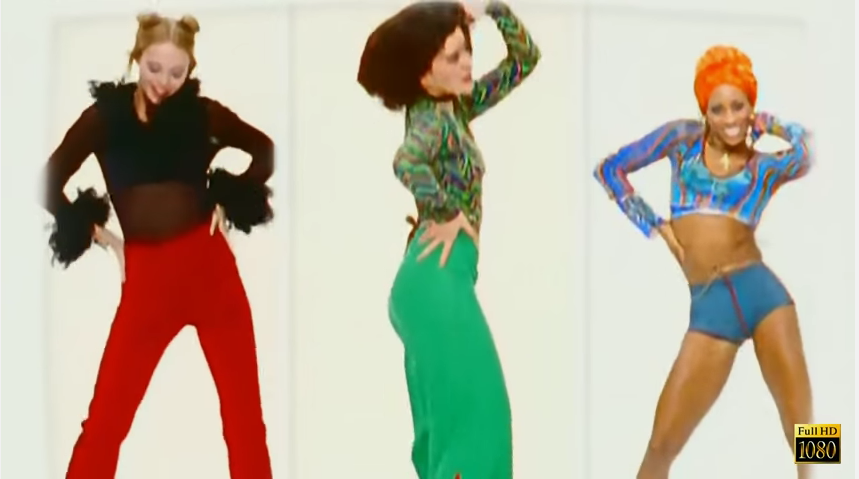 10.
Savage Garden released their debut single "I Want You".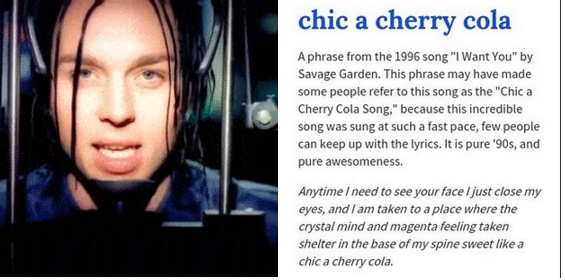 11.
The Wiggles released their sixth album Wake Up Jeff.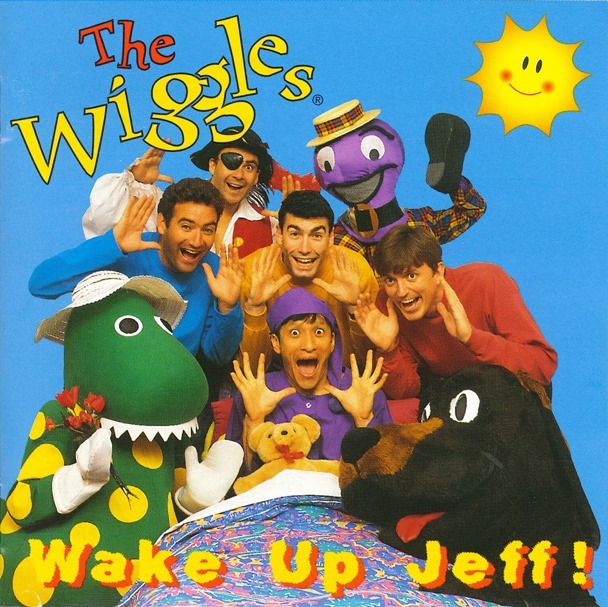 12.
Aussie singer Gina G represented the UK at Eurovision with hit song "Ooh, Ahh...Just A Little Bit."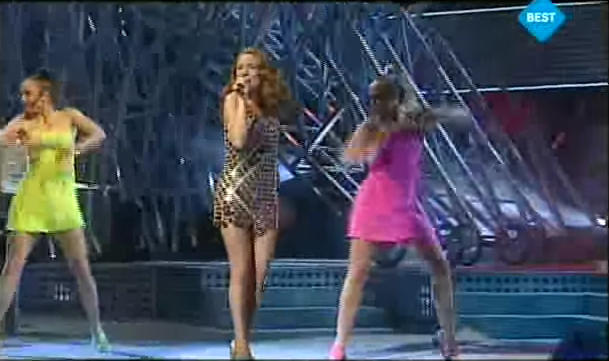 13.
The Spice Girls released their first single "Wannabe" which hit No. 1 on the Aria charts.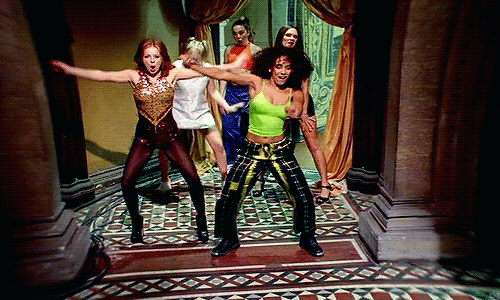 14.
Peter Andre was releasing music.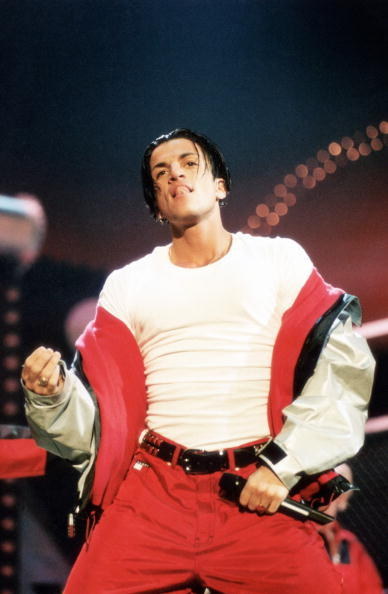 15.
Shine, starring Geoffrey Rush, was released.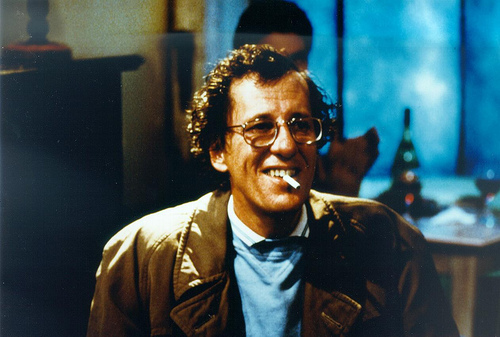 16.
Cathy Freeman won her first Olympic medal.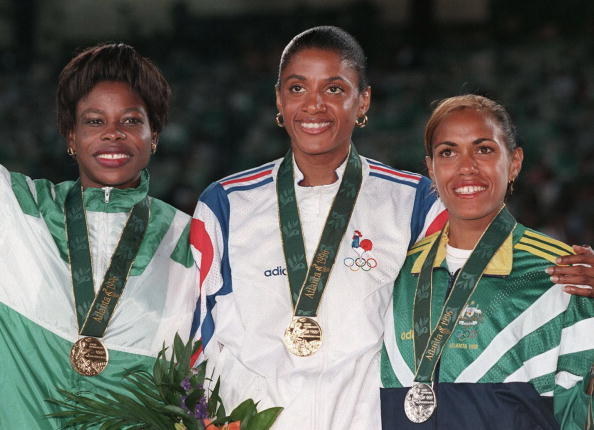 17.
Sri Lanka won the cricket world cup.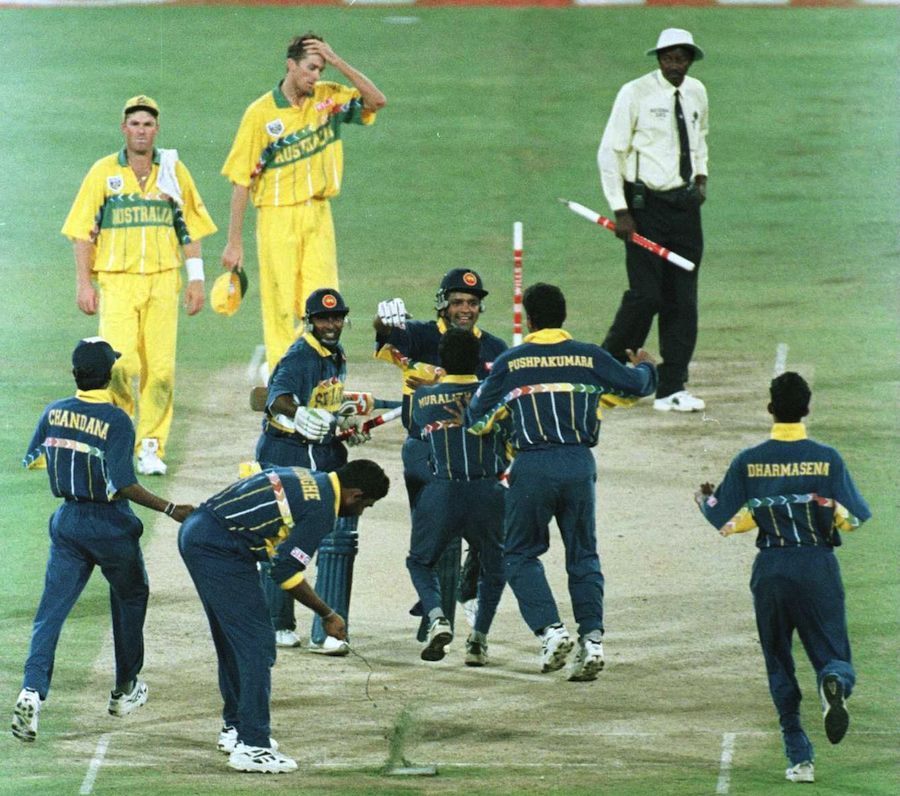 18.
Tamagotchis made their way into the world.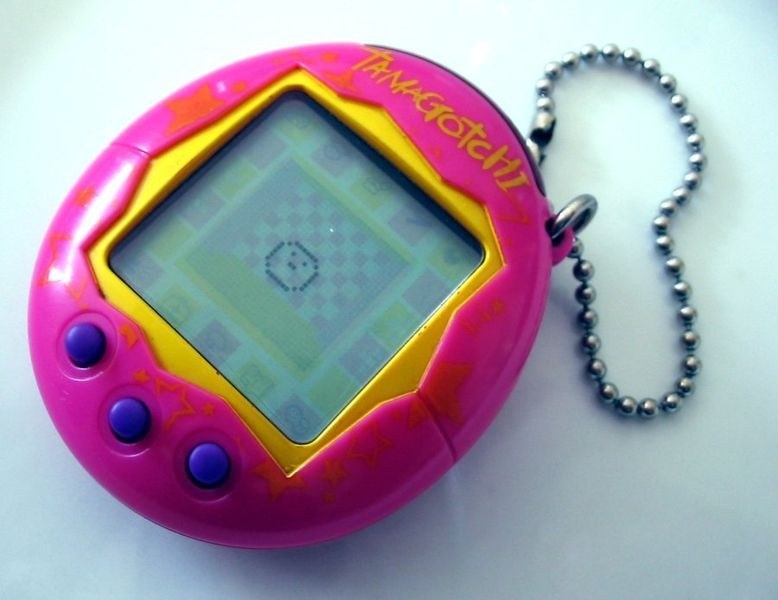 19.
And TV Hits magazine looked a little like this: