Here's What Happened In The Finale Of "The Bachelorette"
I can't believe we watched weeks of this only to see Sophie choose between Jarrod and Stu.
Hello! Pop the champagne, we've arrived to The Bachelorette finale recap!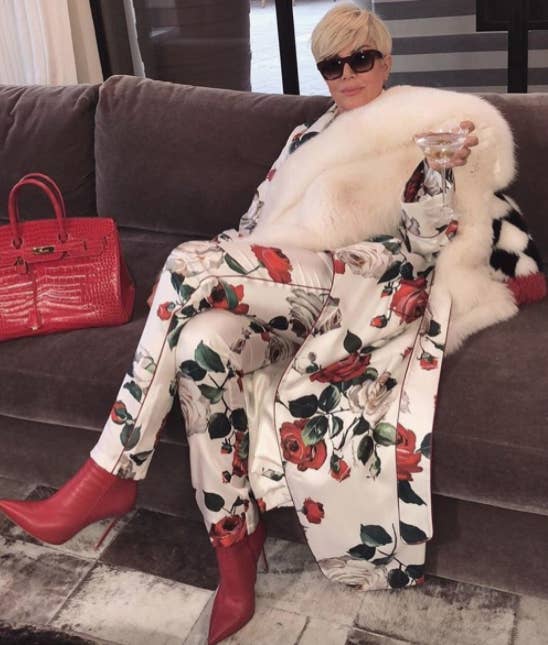 We start with Osher standing alone on an island, talking about Sophie's journey. Unfortunately it's not the start of a documentary about Australia's best girl band Bardot.
We unfortunately had to sit through a montage of Sophie and her two chosen men, as though we haven't just watched the last 11 episodes.
Jarrod stepped out onto a beach in Fiji, his voiceover declaring Sophie is the love of his life and he can't wait to start their 1950s lifestyle together.
Stu met Sophie's family first and unloaded his baggage straight away.
Jarrod met the Monks and gave them some hand-picked flowers.
When Sophie went to her family for their verdict, they were pretty stumped on who she should choose.
Sophie took Jarrod to a private island (read: sandbar) for their final date.
Jarrod kept word-vomiting about how much he loved Sophie.
Sophie wanted Stu to go deep on their final date.
Stu told Sophie he had fallen in love with her, and then they both kept leaning their heads against each other, crying! And she looked off into the distance sadly! And he kept saying weird shit like, "It's so hard"! And I don't know if he was talking about his admission or something else! Maybe both!
Sorry, I'm just having a break to drink a bottle of wine, BRB.

Well... Jarrod was the first out, and we all knew what that meant.
Sophie then told Stu she loved him.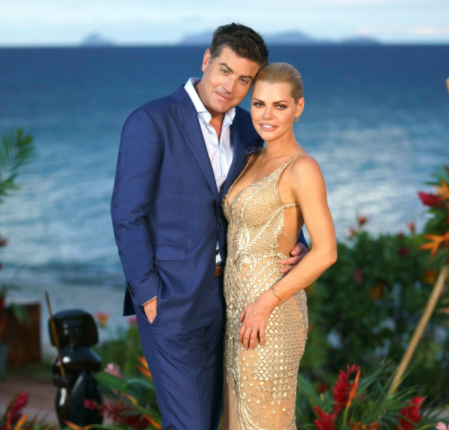 Anyway. That's a wrap for Bachelor / Bachelorette 2017. Thanks for joining me on this wild ride!