The actor said he was with a girl he was dating at the time, when a guy started calling her names.
So, Harington basically called him up for a fight.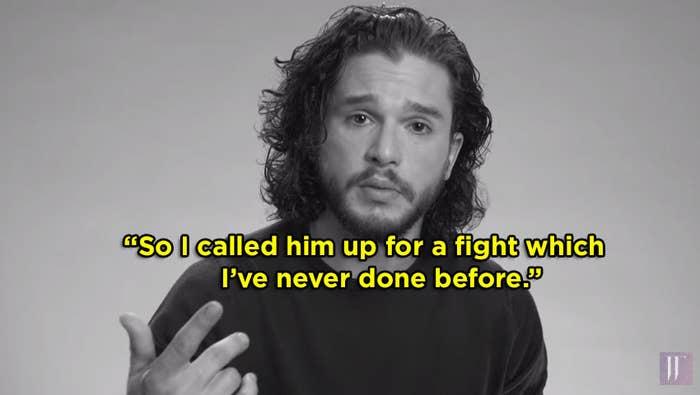 Harington explained that because the guy had been sitting down the whole time, he didn't exactly realise how tall he was.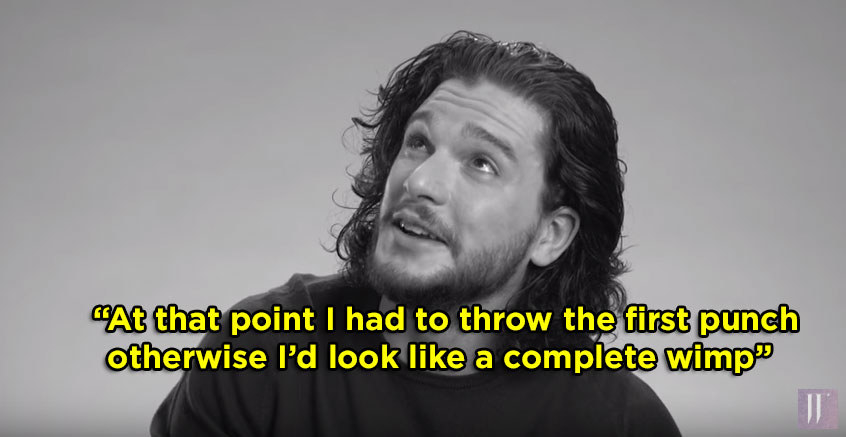 All's well that ends well, though, because Harington credits the guy for helping him land the role!