23 Behind-The-Scenes Secrets About "The Bachelorette" Australia
The eliminated contestants fill us in on their time in the house.
With the second season of The Bachelorette Australia coming to an end, we spoke to the eliminated contestants who shared some juicy secrets about the show.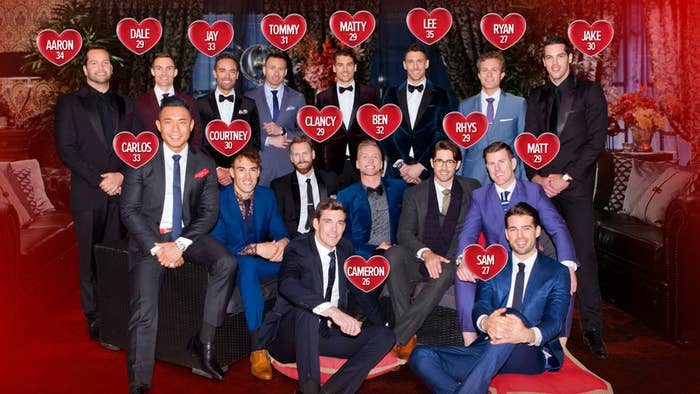 1.
Until the moment they exited the limo, the contestants had no idea who the Bachelorette would be, what she looked like, or what she did for a living.
2.
Many contestants get cast instead of applying.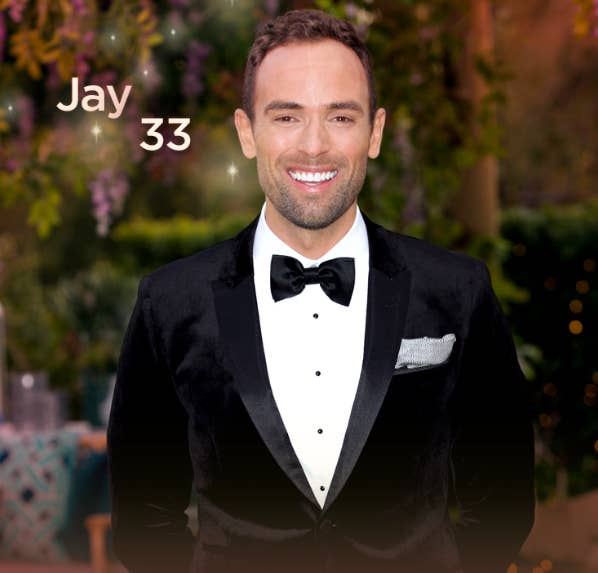 3.
Some contestants were actually approached on nights out.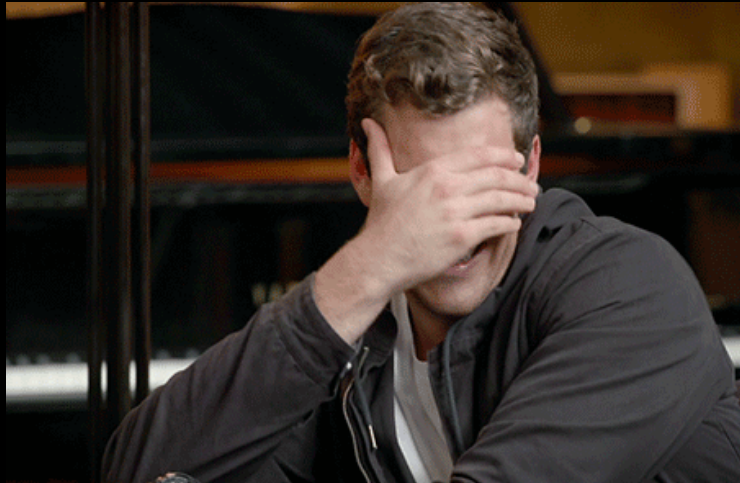 4.
And Sam was contacted to be the Bachelor for Richie's season.
5.
The audition process for those who did apply however was super intense.
6.
The hours for filming were absolutely crazy.
7.
And some dates would go until the early hours of the morning.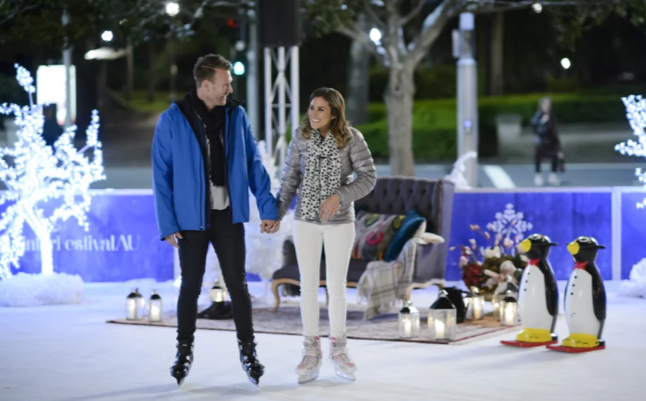 8.
The guys lapels actually have magnets attached to them.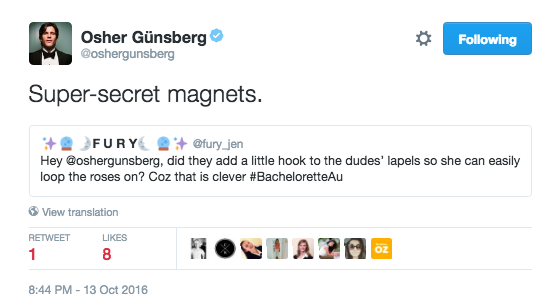 9.
The guys are not allowed to be active on social media until you've been voted off "on air".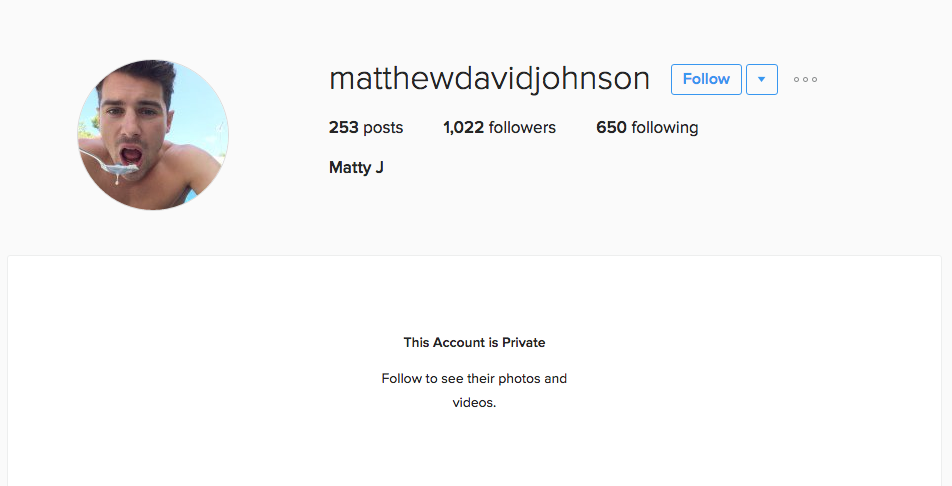 10.
And they have no access to social media while in the house.
11.
They also don't have access to newspapers, radio, or normal TV.
12.
Which is why their emotions are actually so heightened.
13.
While producers want contestants to be as spontaneous as possible, they definitely reshoot scenes.
14.
In fact, Clancy had to jump into the pool a couple times, while Cam said they re-shot ~the song~ numerous times.
15.
The "villains" are definitely kept on longer for entertainment purposes.
16.
The guys were sometimes unhappy with the way they were portrayed, or when things were taken out of context.
17.
And certain quotes and scenes are cut to heighten the drama of the situation unfolding.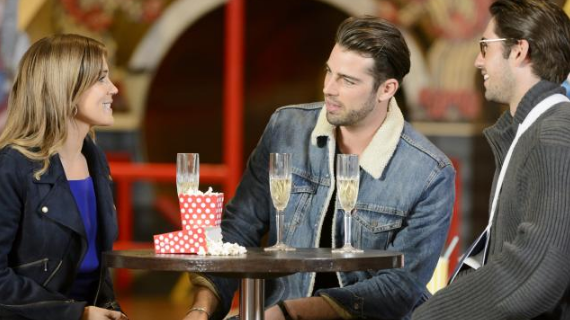 18.
The house is filled with plenty of food and drinks from the sponsors of the show.
19.
The reason the food is ignored on dates, (like the cheese platters), is because the contestants get such limited one-on-one time with Georgia, their focus is solely on her.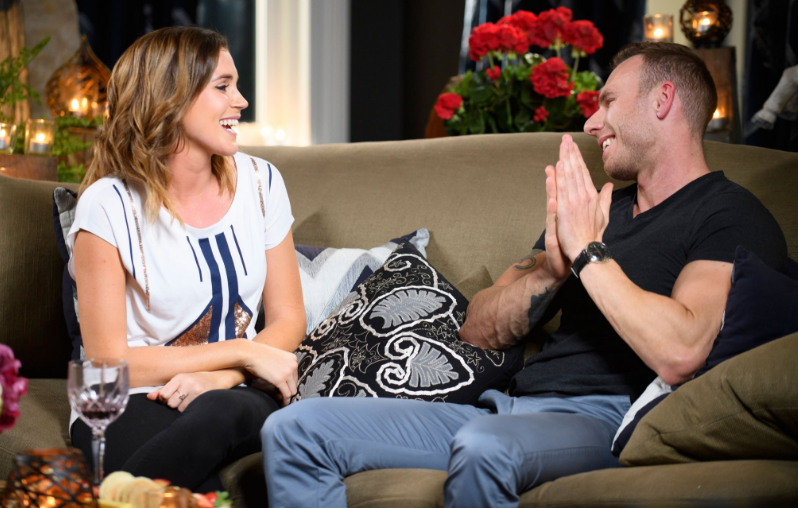 20.
A lot of contestants actually quit their job to be on the show.
21.
The guys definitely keep in touch after filming.
22.
And many already know, or become friends with, contestants from past series.
23.
Currently both The Bachelor and The Bachelorette Australia spin-offs have a super high success rate.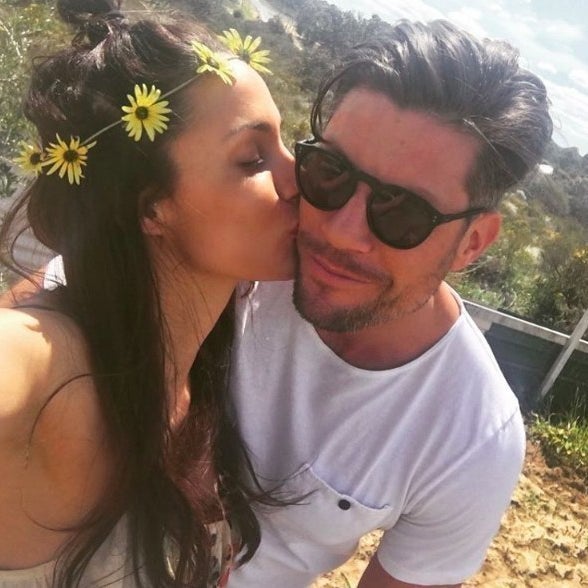 With the exception of Blake Garvey's season in 2014, every couple from the series is still together.
Want more of the greatest Australian content BuzzFeed has to offer? Sign up for our "Meanwhile in Australia" newsletter!
If you can't see the signup box above, just go here to sign up for BuzzFeed's "Meanwhile in Australia" newsletter!