1.
When they debuted their new song "In My Blood" and proved they were well and truly back.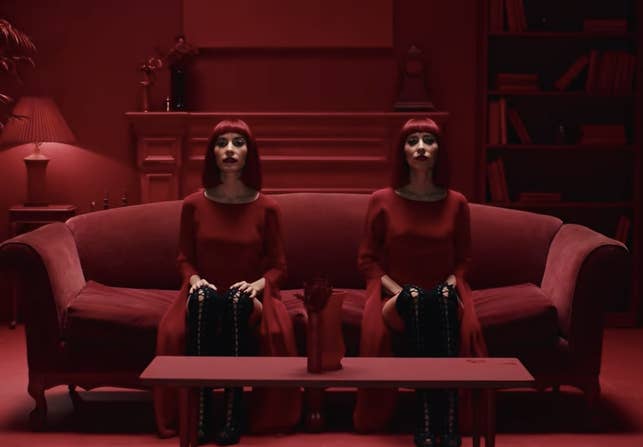 3.
When they hit the number one spot for the song.
4.
And tweeted this to their old record label.
5.
When they hosted the Arias...
6.
...and their performance stole the whole show.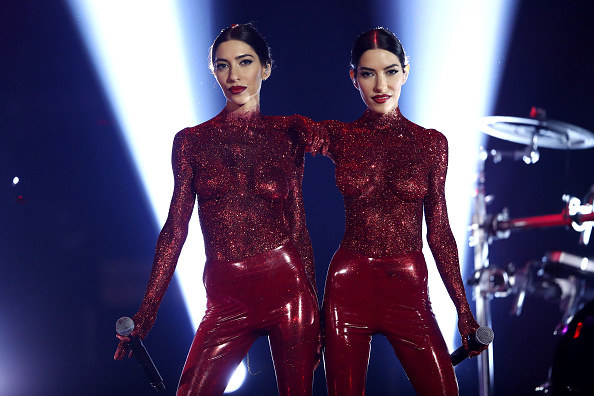 9.
When they released "On Your Side" and the video was so goddamn emotional.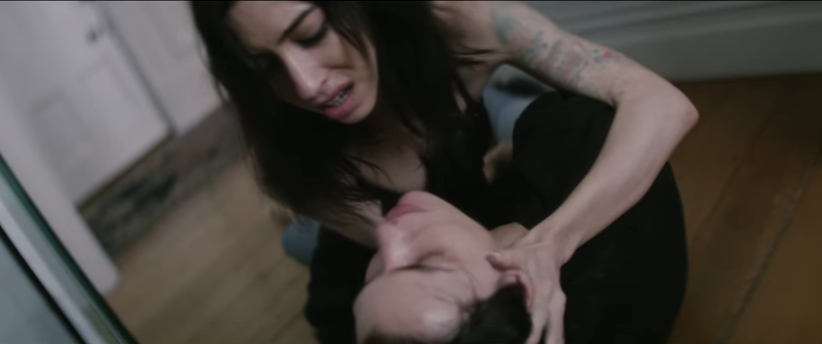 10.
And when they performed it on The X-Factor Australia and their vocals were on point.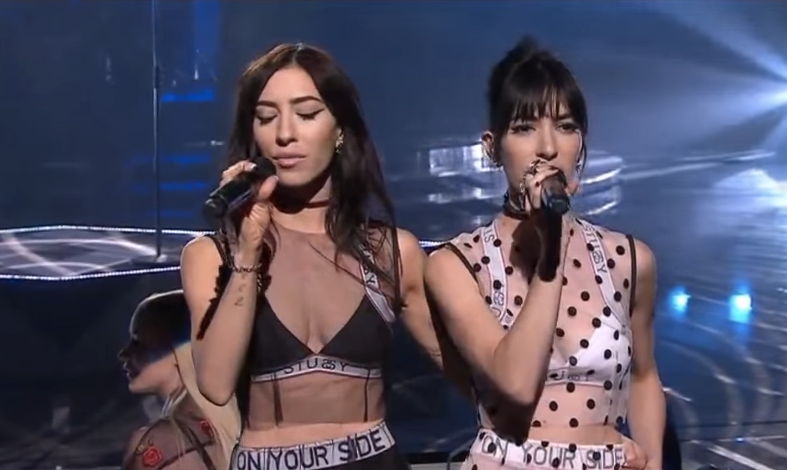 11.
When they shared this amazing flashback.
12.
When they became the queens of memes.
14.
And weren't afraid to poke fun at themselves/each other.
15.
When they found the perfect promo time and ran with it.
16.
When they also took time out of their busy schedules to support important causes.
17.
And didn't shy away from voicing their opinions and support.
Can't wait to see what they have in store in 2017!