The ShareSpace is the latest reality program to hit Australia... but there's a twist.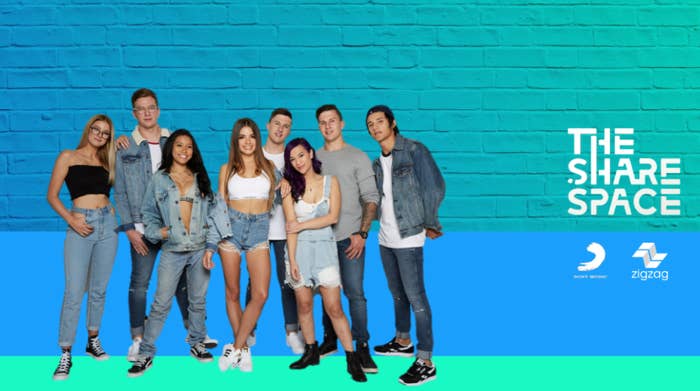 The show will also feature international and local artists who will be helping the contestants make their best content.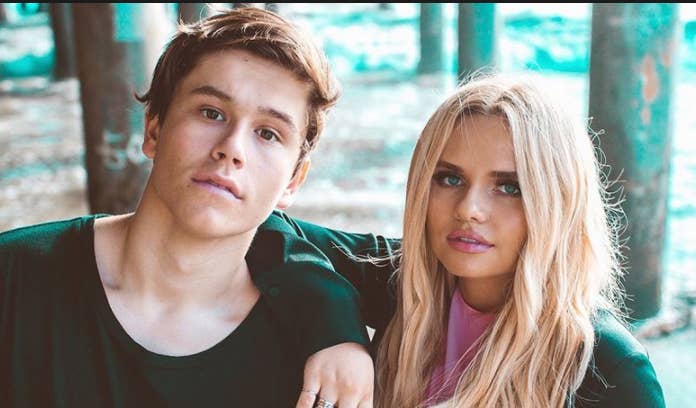 BuzzFeed sat down with the contestants on the show to find out a little more about them.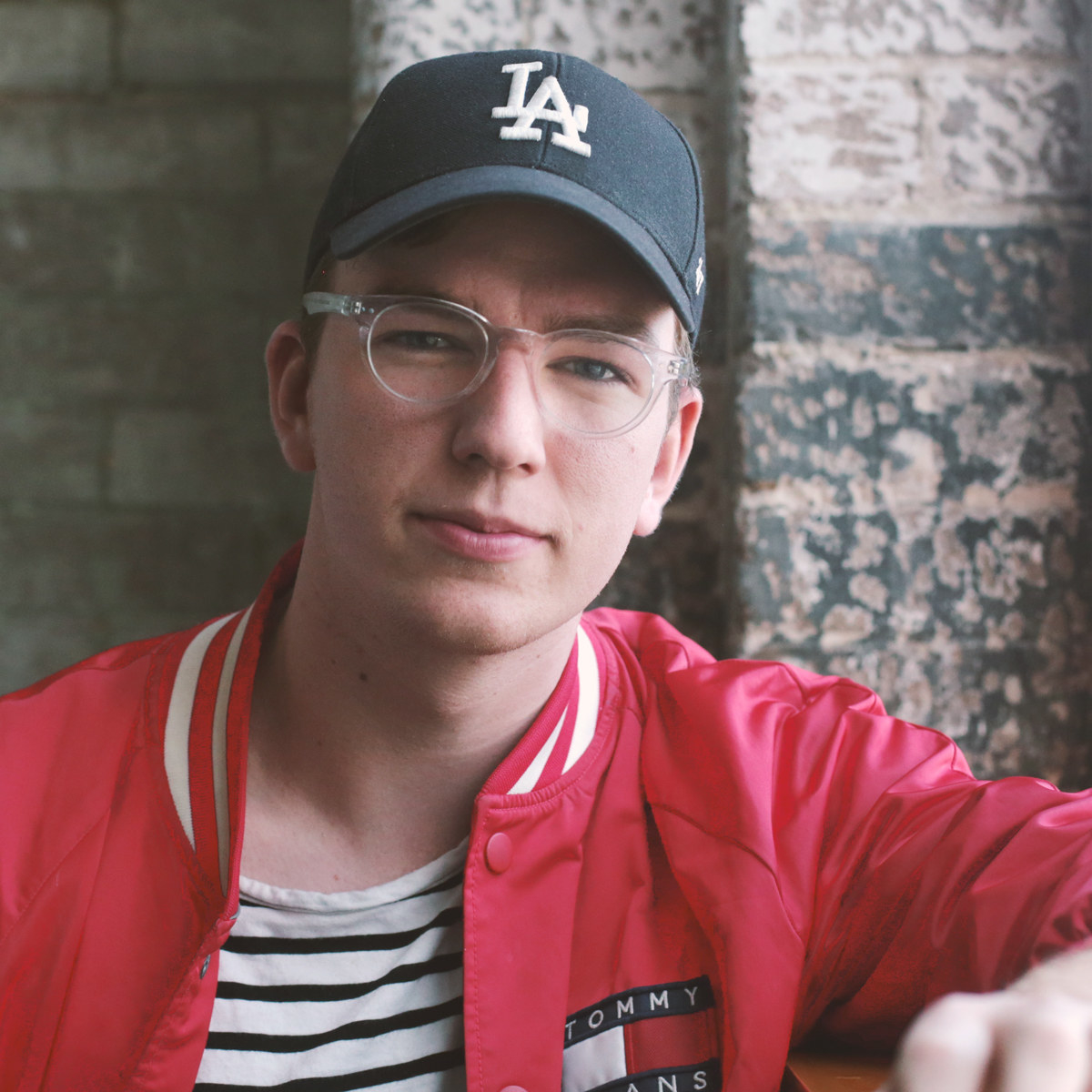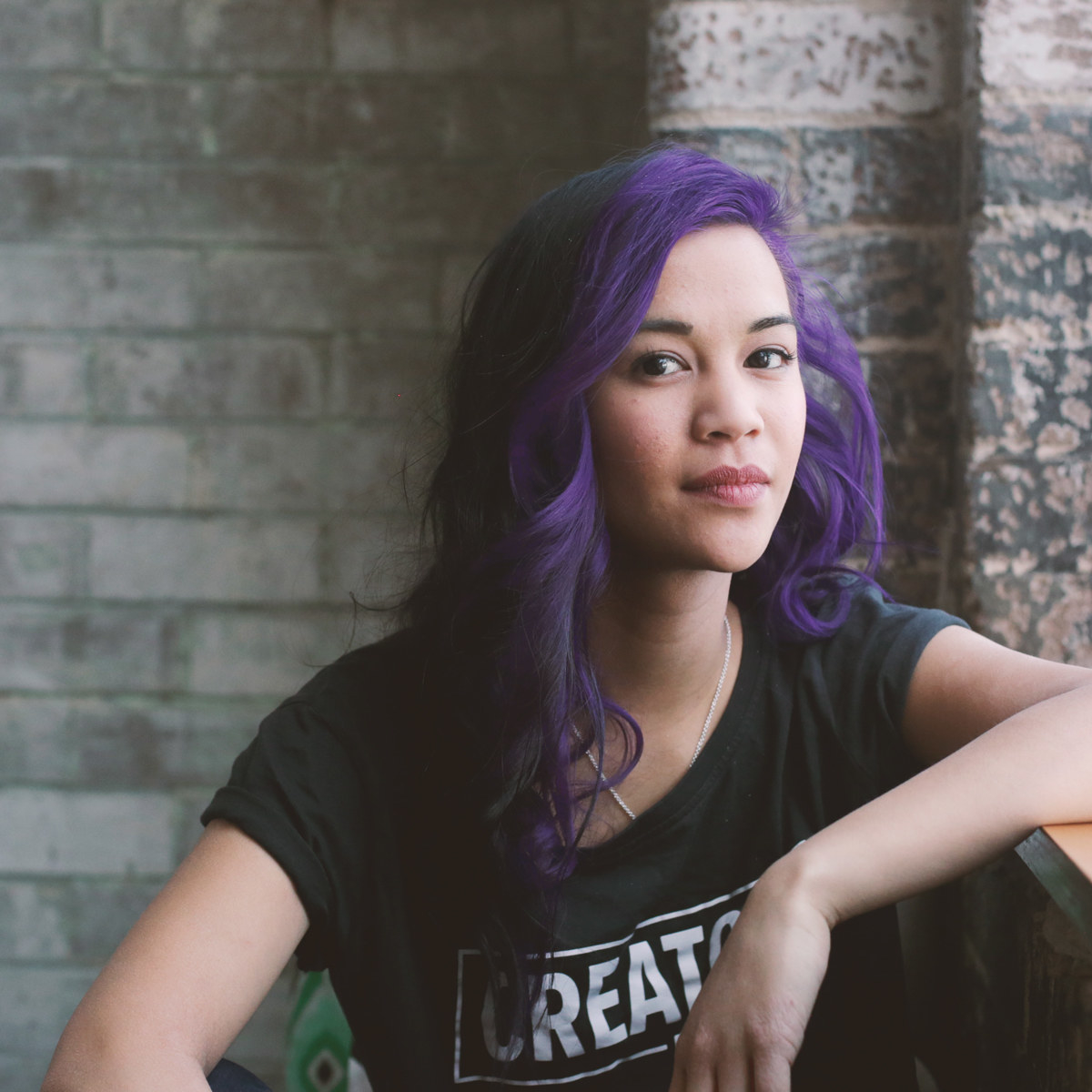 Take Two (Jordon and Brandon), 22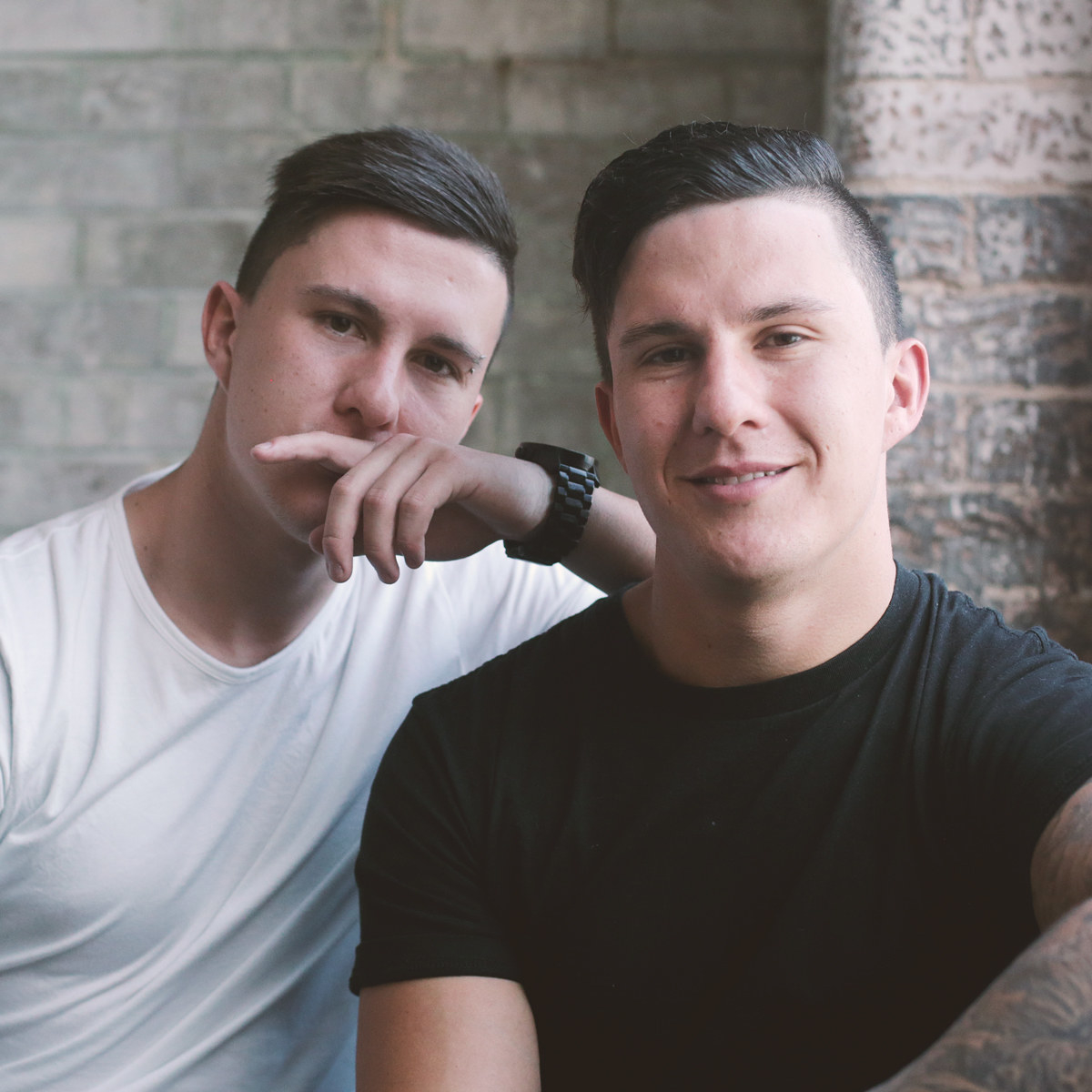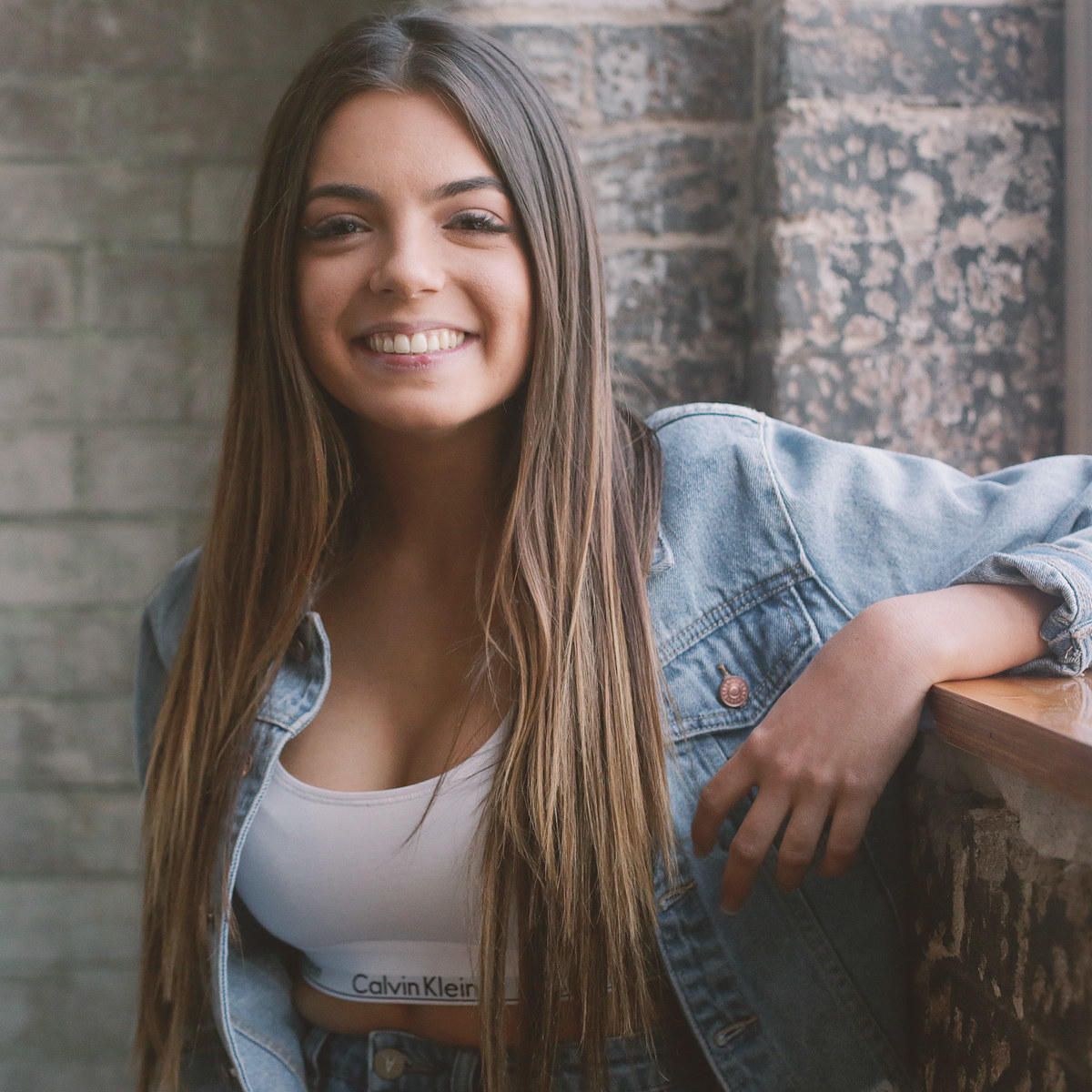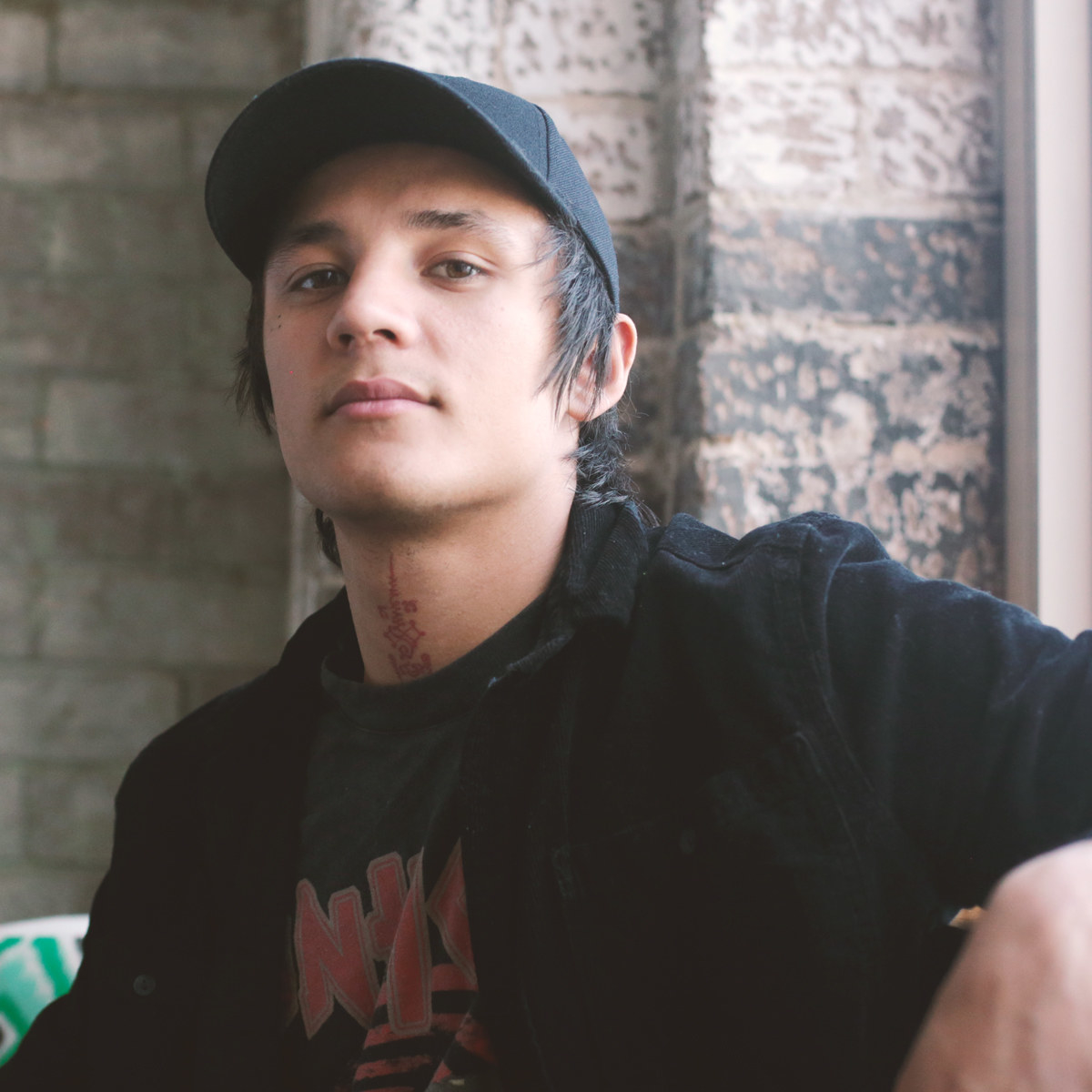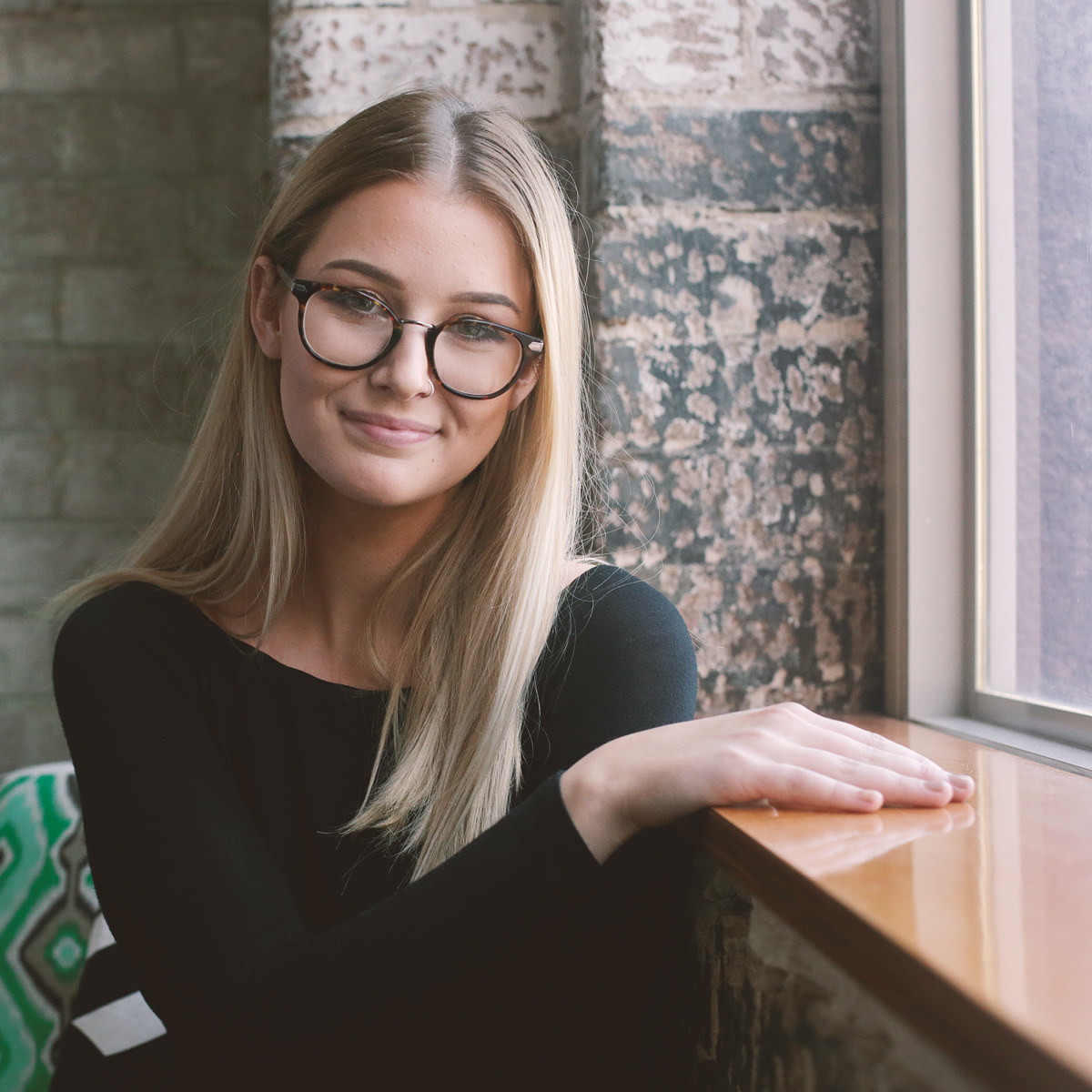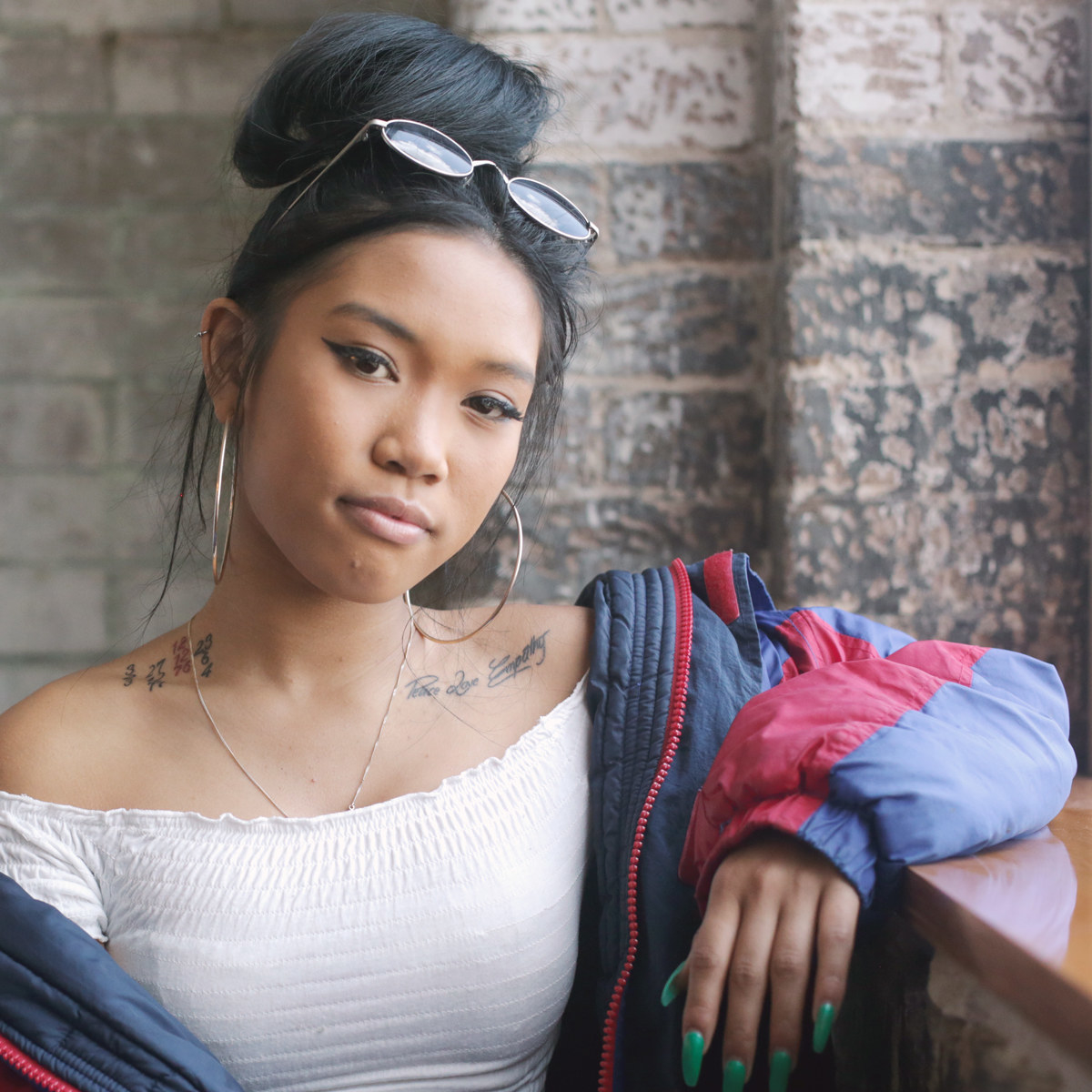 The ShareSpace is set the premiere on their YouTube channel on October 15.