In an interview with Howard Stern, Mila Kunis revealed she and husband Ashton Kutcher actually decided to be ~friends with benefits~ when they first got together.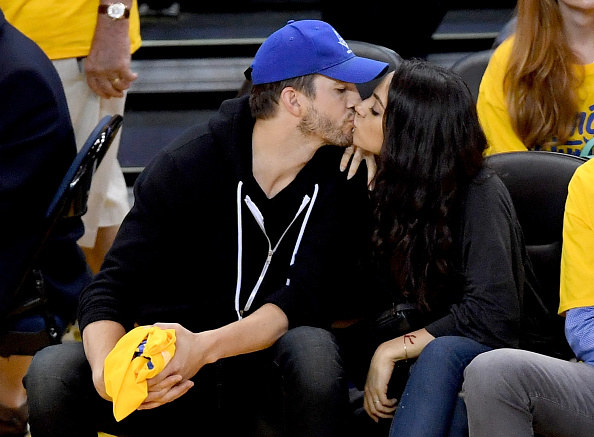 Mila explained that she reconnected with Ashton at an awards show and for "the first time ever he took my breath away — I was like, fuck, he's good-looking!"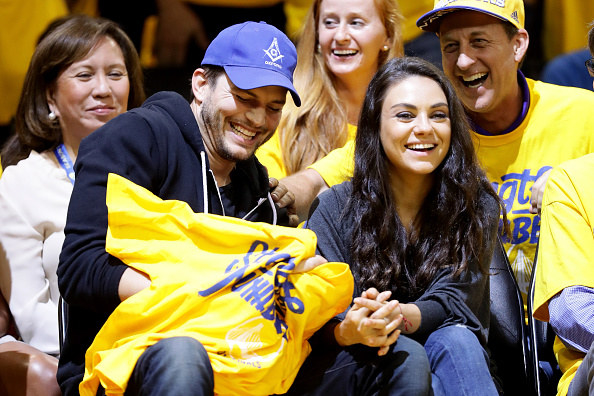 "We oddly both did a movie (Friends with Benefits and No Strings Attached), and if we had paid attention to these movies, we should know shit like this doesn't work out!" Mila explained.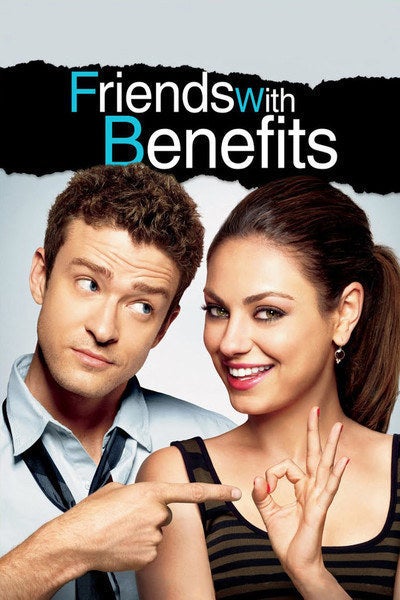 "We clearly didn't pay attention, and we shook hands and were like, 'Let's just have fun'... I mean literally we lived out our movies."
Mila went on to say the two were always very open with one another and, well, look where they are now. ❤️❤️❤️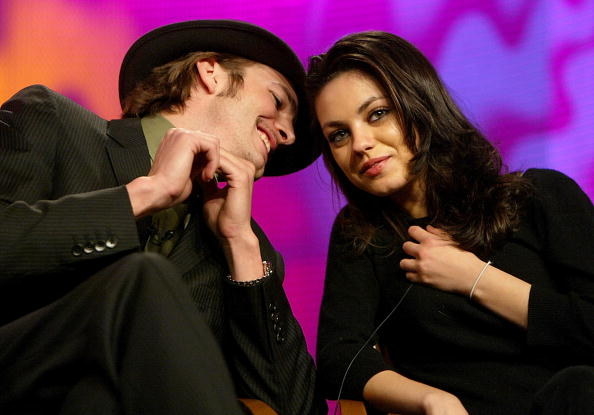 Listen to the full interview here.