1.
This guy was prime minister.
3.
This band was rather popular... and won Channel V's Oz Artist of the Year.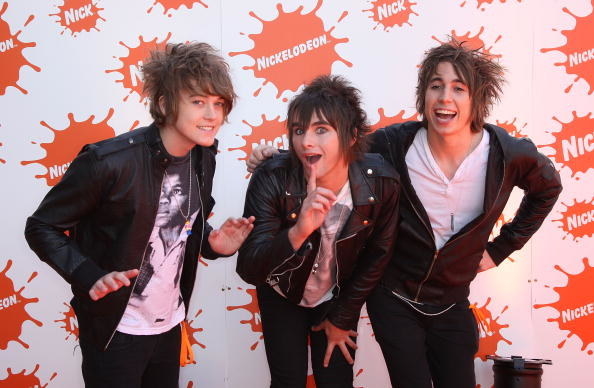 4.
Facebook was becoming increasingly popular, and it was normal to update your status more than once a day.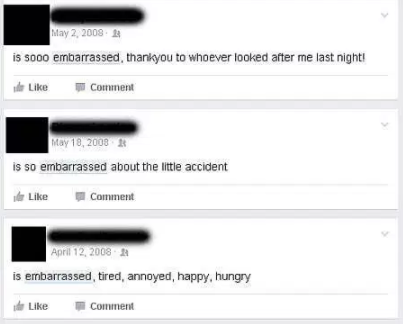 5.
Everyone at high school parties carried around a camera like this.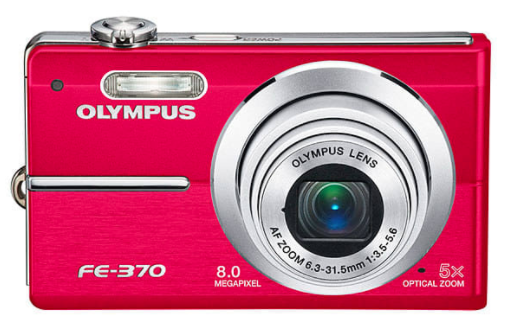 6.
Chris Lilley performed as Mr G at the 2008 Logie awards.
7.
And for some reason Westlife were there too.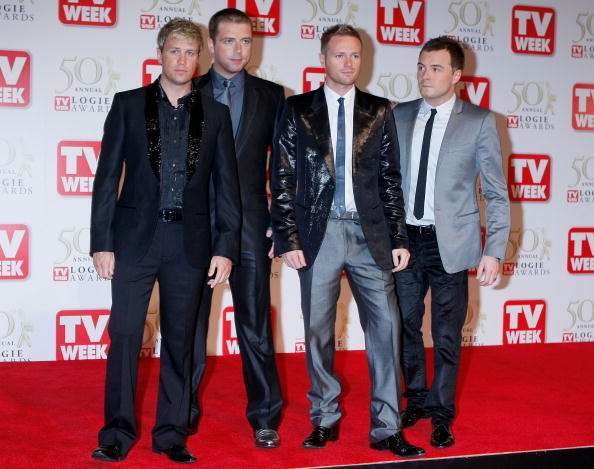 8.
Kate Ritchie won the Gold Logie, after departing Home and Away.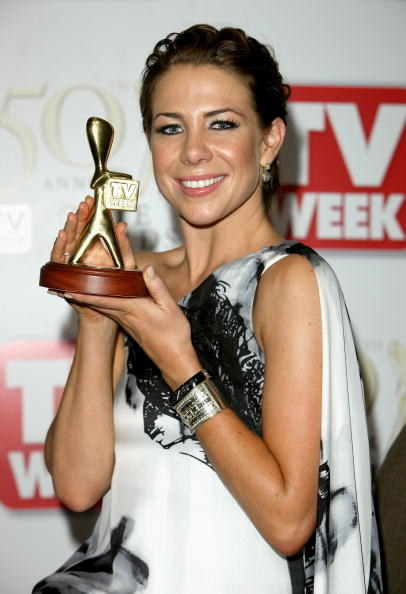 9.
Gabriella Cilmi won six Aria Awards.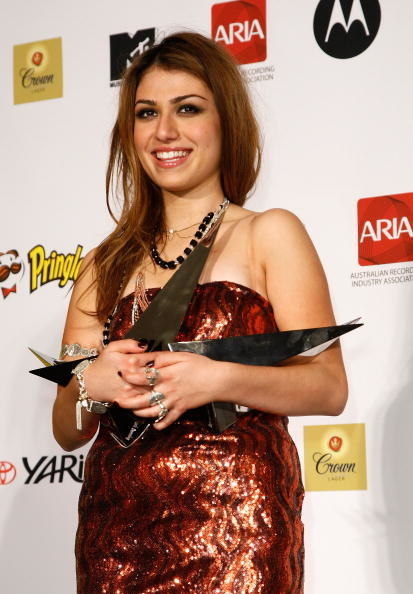 10.
And created controversy when people thought the (then) underage singer was drunk during her acceptance speeches.
11.
Australia won 14 gold medals at the Bejing Olympics (and 46 medals in total).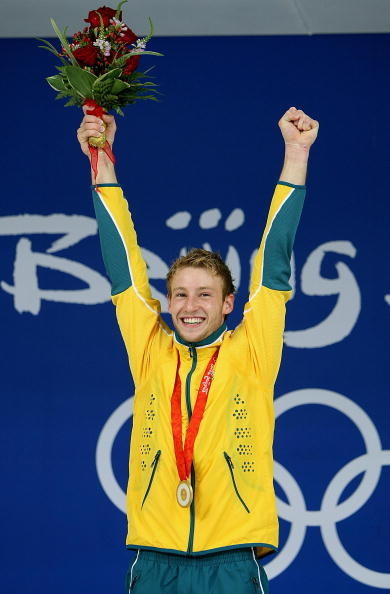 12.
The highest-charting song on the 2008 Aria charts was Flo Rida's "Low".
13.
While Gabriella Cilmi was the only Aussie in the top 10 for the year, with "Sweet About Me".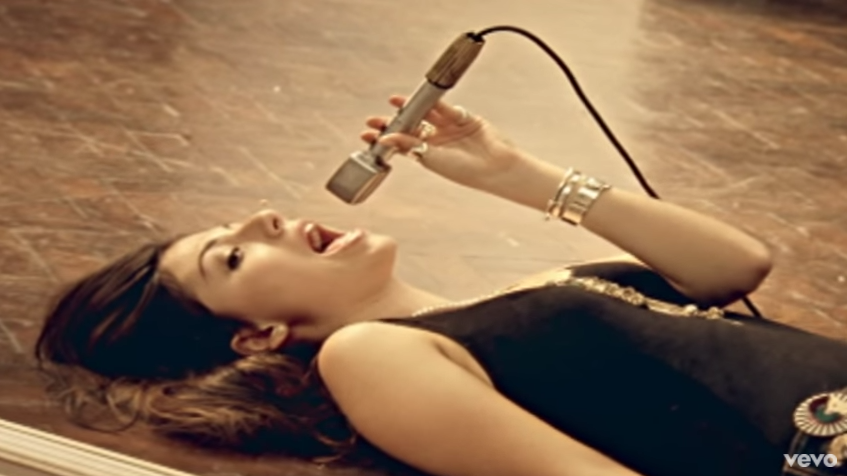 14.
Wes Carr won Australian Idol.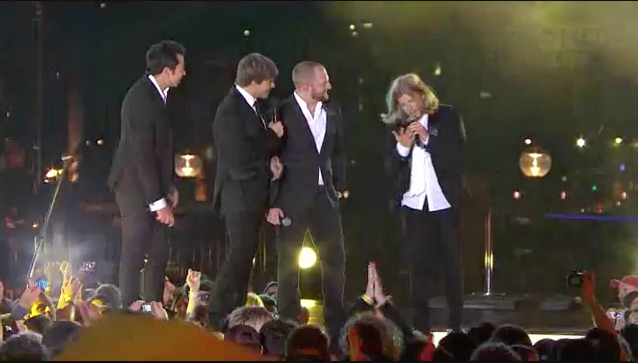 15.
Margot Robbie made her debut on Neighbours.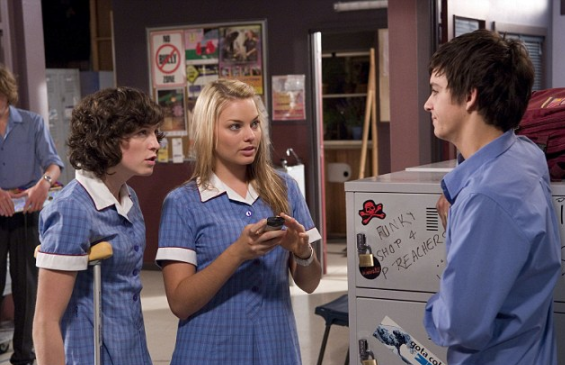 16.
Underbelly premiered.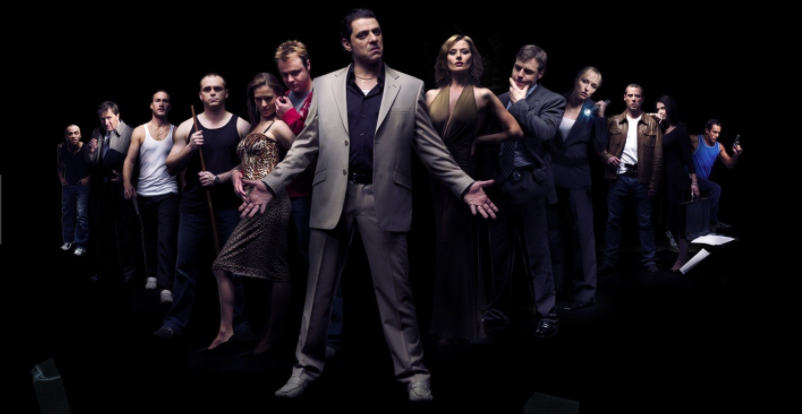 17.
And the film Australia was released.