Zayn And Taylor Swift Have Finally Dropped Their Music Video And Damn They Look Good
Sometimes you just gotta trash a hotel room.
It starts with Zayn being bugged by the damn paparazzi while looking all melancholy.
Tay Tay finally appears, striding through a hotel hallway looking mildly frustrated and picking petals off some flowers.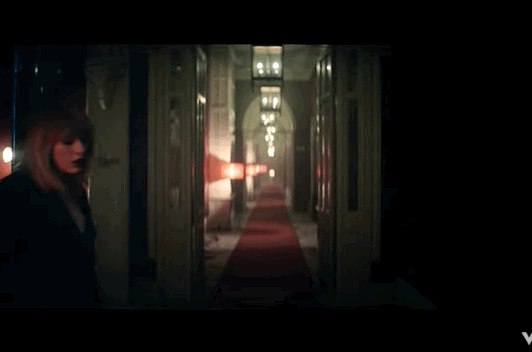 Meanwhile Zayn's just like slumped on the lounge wondering what the fuck he should even do in this damn hotel room.*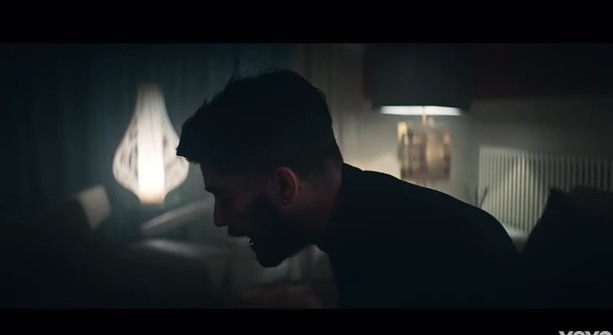 THEN FINALLY, he smashes some shit...
...and Taylor's just living her best glam life.
I can only imagine being rich is fun because you can trash hotel rooms and like not even give one single fuck.
Of course fans are super bloody excited, because they've only been waiting for this day since the song first dropped.
Anyway that's about it, so you know, watch it. Or don't. I'm not your boss.