Last night's dramatic episode of The Bachelorette saw Georgia boot "enemies" Rhys and Sam after a double date disaster.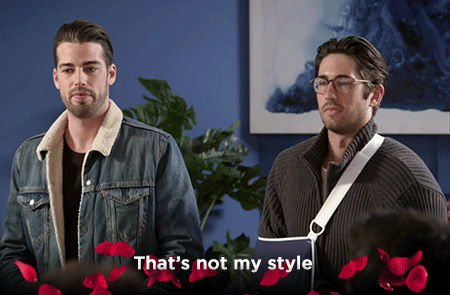 Rhys and Sam had an ongoing rivalry throughout their time on the show, not afraid to poke digs at each other, or throw each other under the bus.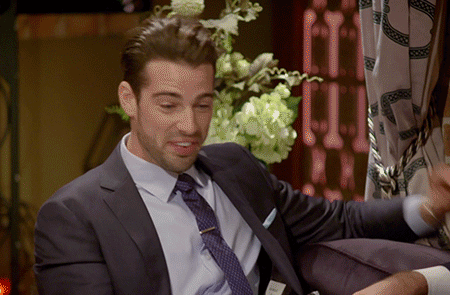 However, after being evicted last night, Sam told BuzzFeed the show definitely played up their rivalry and the way the two were portrayed was "very different to real life".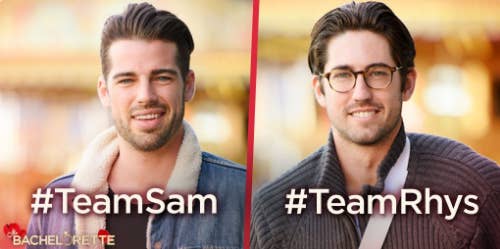 He was also aware Rhys told Georgia that Sam, "wasn't there for the right reasons".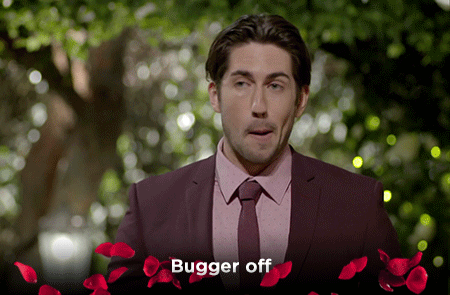 But that doesn't mean Sam didn't do his fair share of winding Rhys up.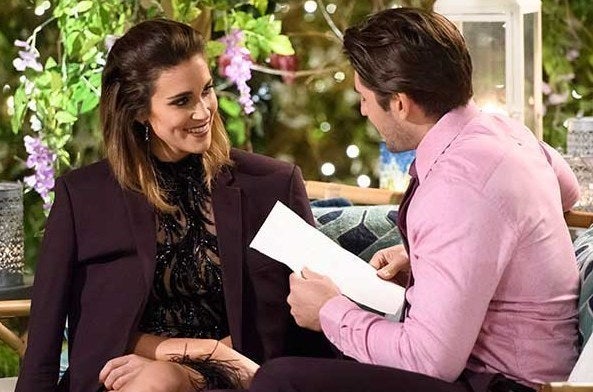 "I encouraged him to 100% read poetry at every single cocktail party and to my delight he actually did do that. I'm sure the viewers enjoyed that!" Sam laughed.
And as for the rumours Sam wasn't there for the right reasons?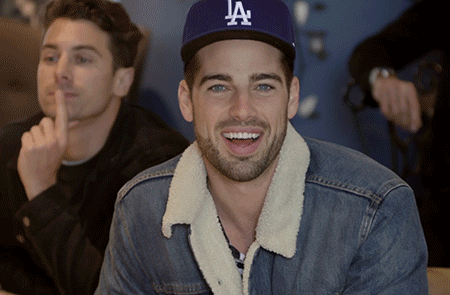 Well, we'll sure miss your banter, Sam.