Spencer Hastings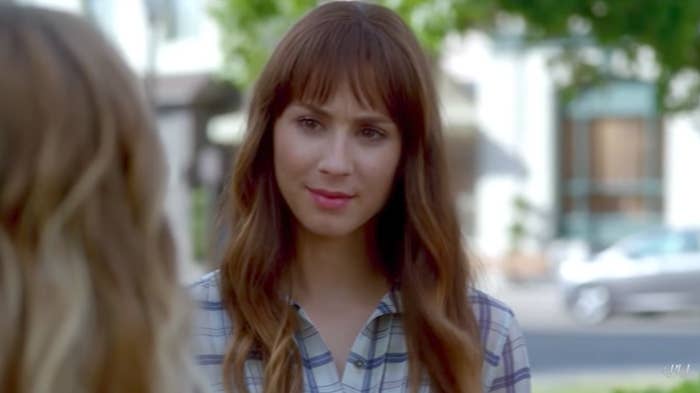 Aria Montgomery-Fitz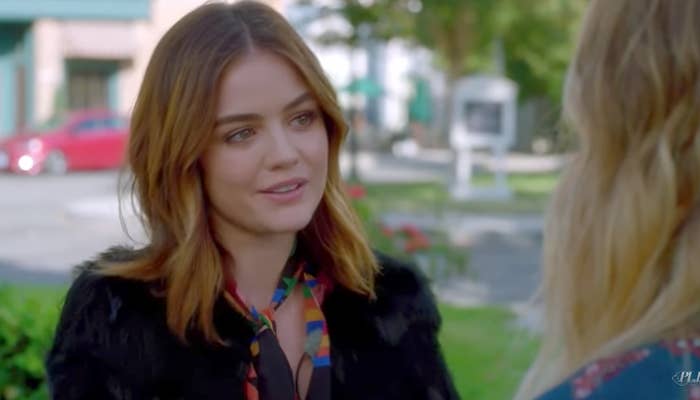 Alison DiLaurentis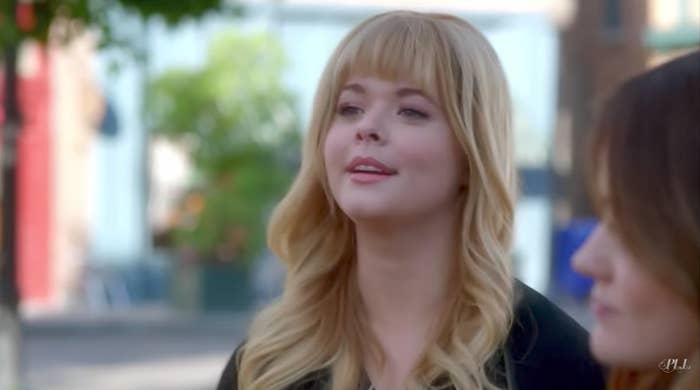 Emily Fields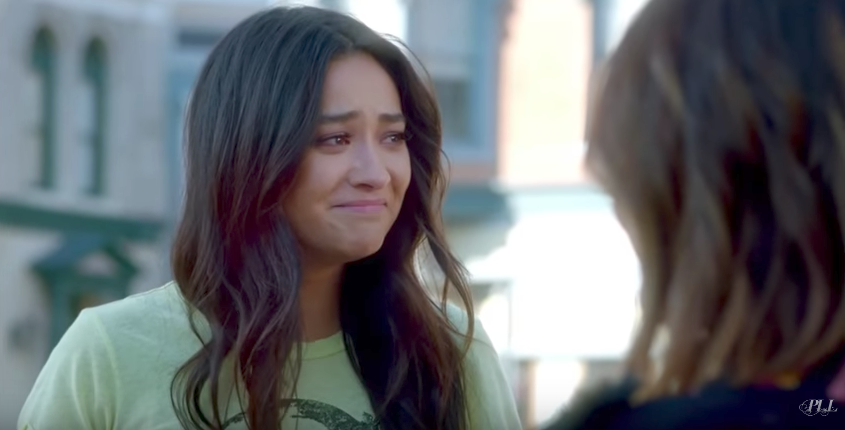 Hanna Marin-Rivers
Caleb Rivers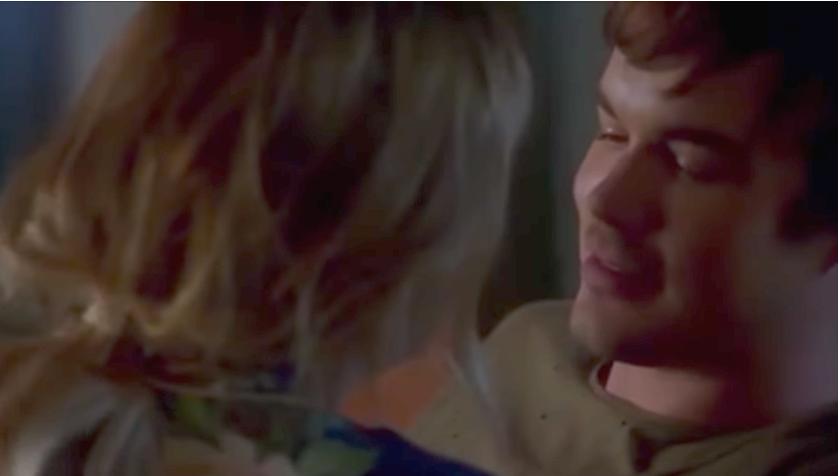 Ezra Fitz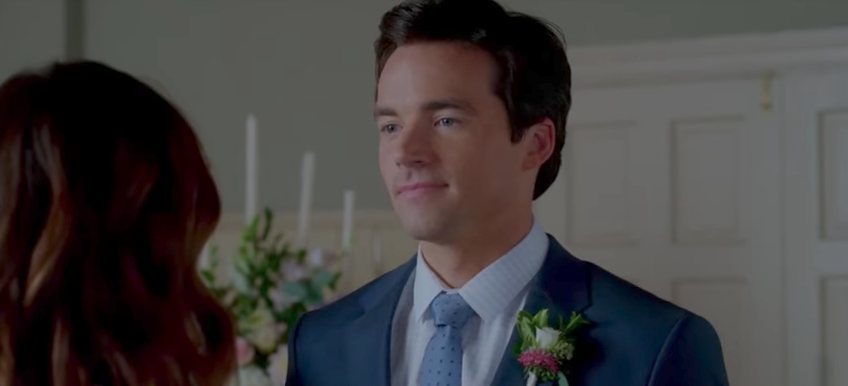 Toby Cavanaugh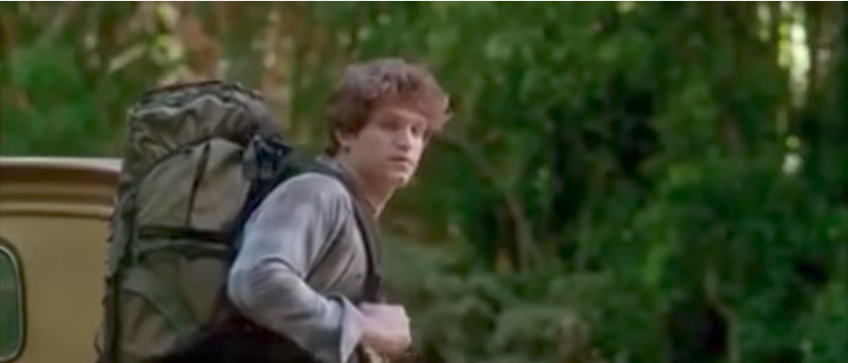 Mona Vanderwaal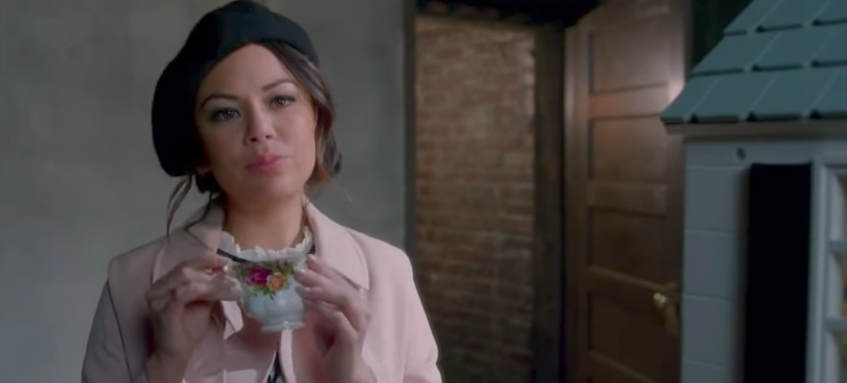 The Wine Moms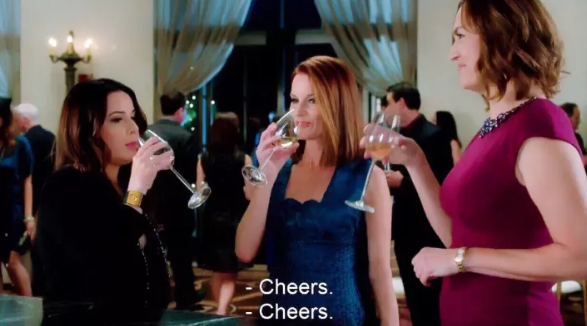 Melissa Hastings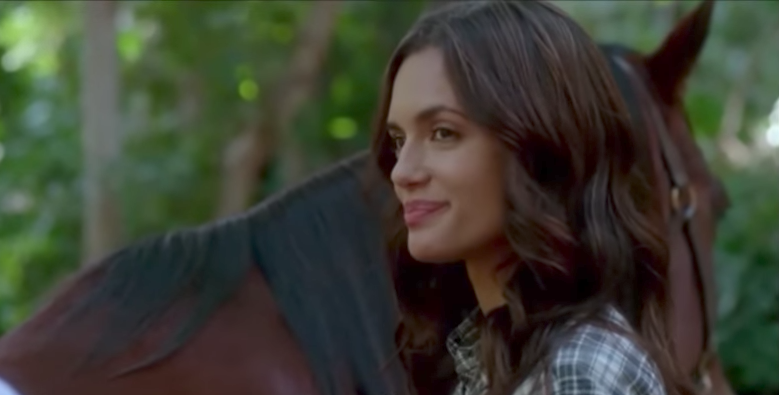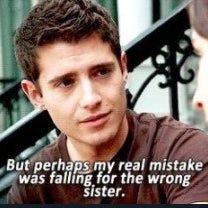 Ahh Wren. He started as the world's worst doctor (who couldn't spell and was prone to colouring in red coats), before having his ashes turned into a diamond by A.D.. Maybe he should've stuck with Melissa Hastings after all.
Peter Hastings
Lucas Gottesman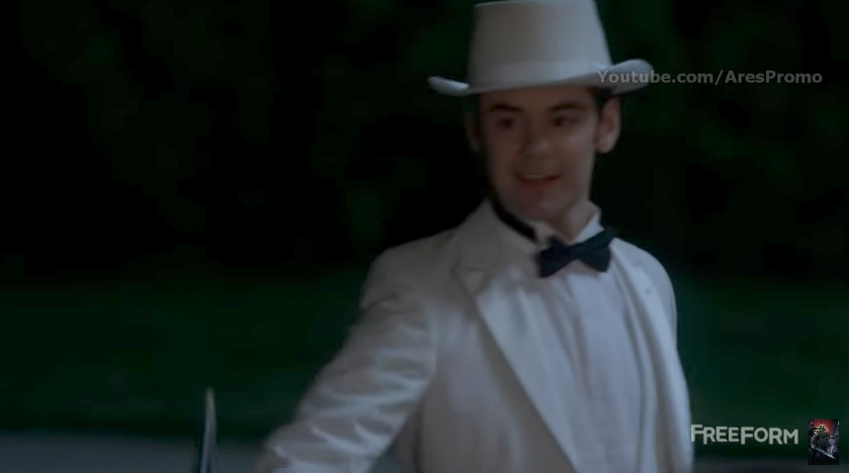 Jason DiLaurentis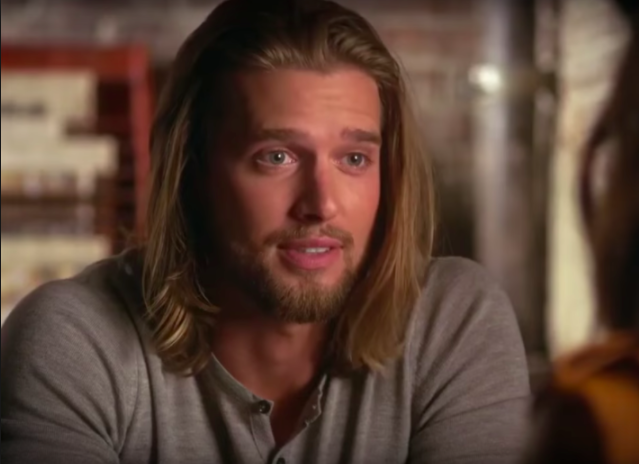 Jessica DiLaurentis/Mary Drake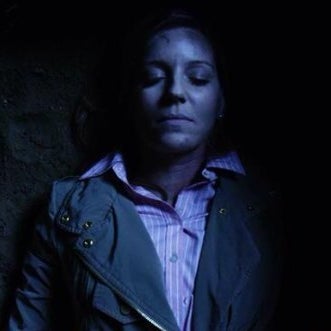 While Jessica is dead and buried, we could never really figure out if her evil twin sister was actually that evil, or just plain misunderstood. Mary gave birth to three kids while in and out of Radley, and two turned out to be evil lurkers with a flair for building underground lairs. Mary's fate? Well, she's trapped in a dollhouse in France.
Noel Kahn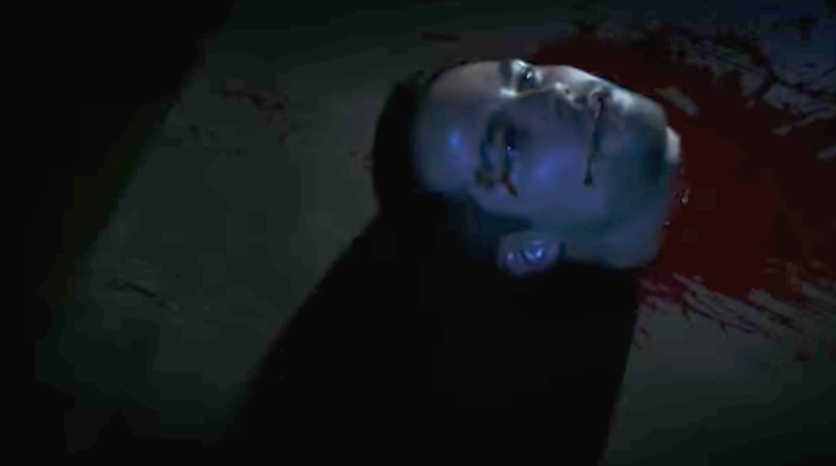 Sara Harvey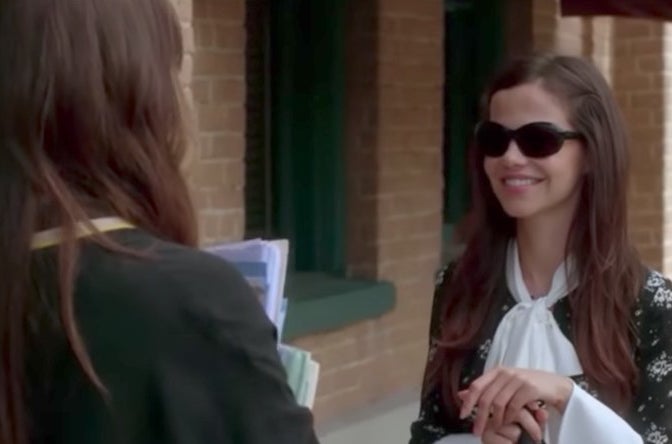 We never really understood if Jenna was on the A.D. team, or being blackmailed... but we do know she did have a weird obsession with discovering who A.D. was. And boy, did she discover it. I never thought we'd be here, but if it wasn't for Jenna SNIFFING OUT A.D., who knows what would have happened to the Liars and their squad. Yep, blind Jenna and her sense of smell basically saved the day.
A.D.