Blake Garvey and Louise Pillidge, famous for being on season two of The Bachelor Australia, have announced their split after 18 months together.
Speaking exclusively to New Idea, Garvey and Pillidge said they had undertaken three months of counselling prior to splitting.
Pillidge said it was Garvey's decision to split in the end, but said deep down she knew Garvey was right.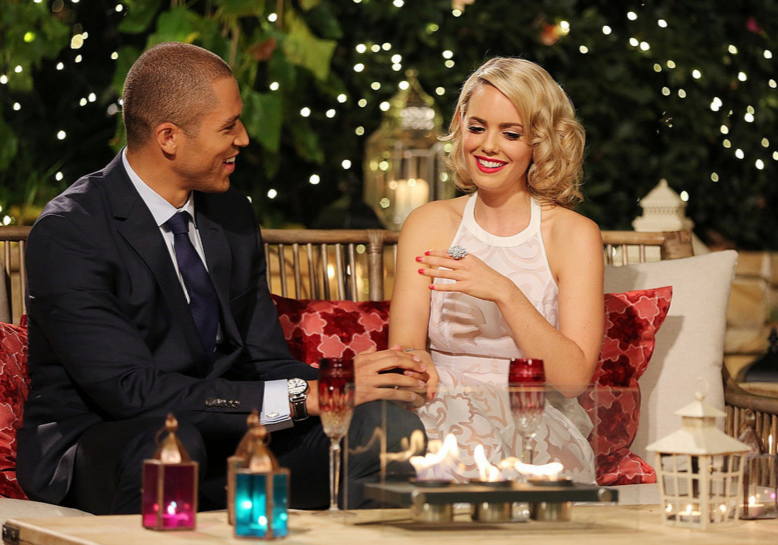 Currently the pair are still living together in Perth.